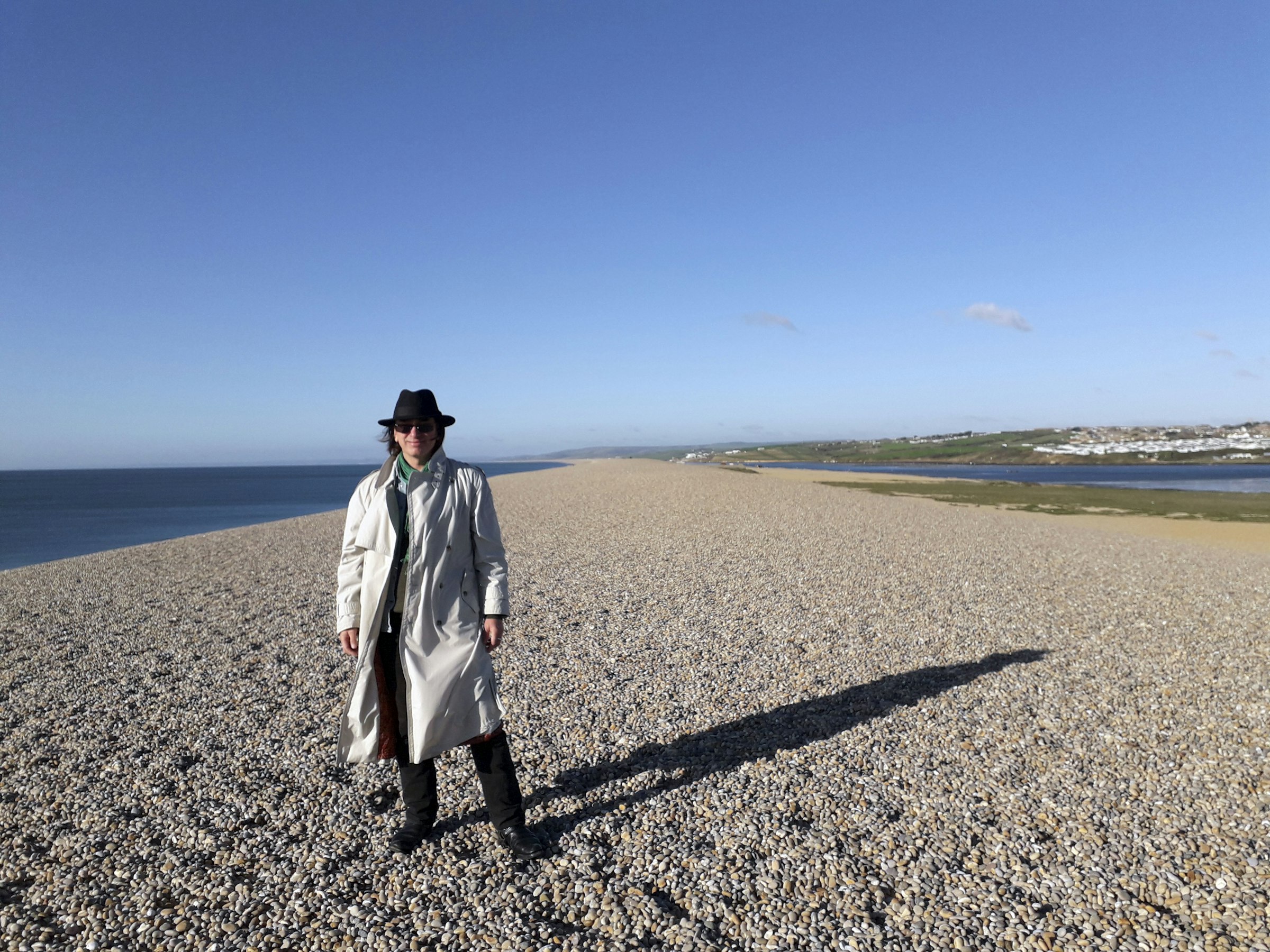 Dr Kevan Manwaring, a Senior Lecturer and Academic in Creative Writing within AUB's Bournemouth Film School, will be competing to become one of ten BBC New Generation Thinkers.
The New Generation Thinkers scheme, which looks to develop the media skills of early career researchers, helps aspiring academics get their research in front of the public. The scheme is a partnership between the Arts and Humanities Research Council (AHRC) and BBC.
Participants will work with experienced BBC producers to create programme ideas, gaining valuable media training while taking part in workshops and speaking engagements. The scheme will also offer an opportunity to work with BBC Radio 3, working to develop programming and potentially appear on-air.
For more than a decade, the scheme has seen short-listed applicants invited to create ideas with the BBC each year, with ten members of each group of finalists being chosen as New Generation Thinkers. Matthew Dodd, BBC Radio 3's Head of Speech Programmes, said the finalists were among "the top early career researchers in the country".
Dr Manwaring said: "This is a fantastic opportunity to showcase the cutting-edge research that is happening at AUB. My RKE Fellowship grant will enable me to undertake extensive field research and develop a book proposal over the summer, whatever the outcome of New Generation Thinkers scheme – and as one of their finalists I will be on their list for panel discussions.
"The whole process has been most valuable in terms of CPD – pitching to BBC commissioning editors, and debating with my fellow finalists has been intense, stimulating, and rewarding. It is great that AUB supports the research of its staff."
Dr Manwaring, who has written for peer-reviewed journals Writing in Practice, New Writing, Axon, and TEXT, has just received an RKE Fellowship and will deliver an abstract of his work at Glasgow's Once and Future Worlds conference in July 2022.
The academic and published author also hosts AUB's inter-disciplinary research seminar series Outside The Box, whose recent seminars have delved into 'Ecopoetics and Feminism', 'Geopoetics, Dance, and Moving Image Practice' and 'Authenticity and Ecology'.