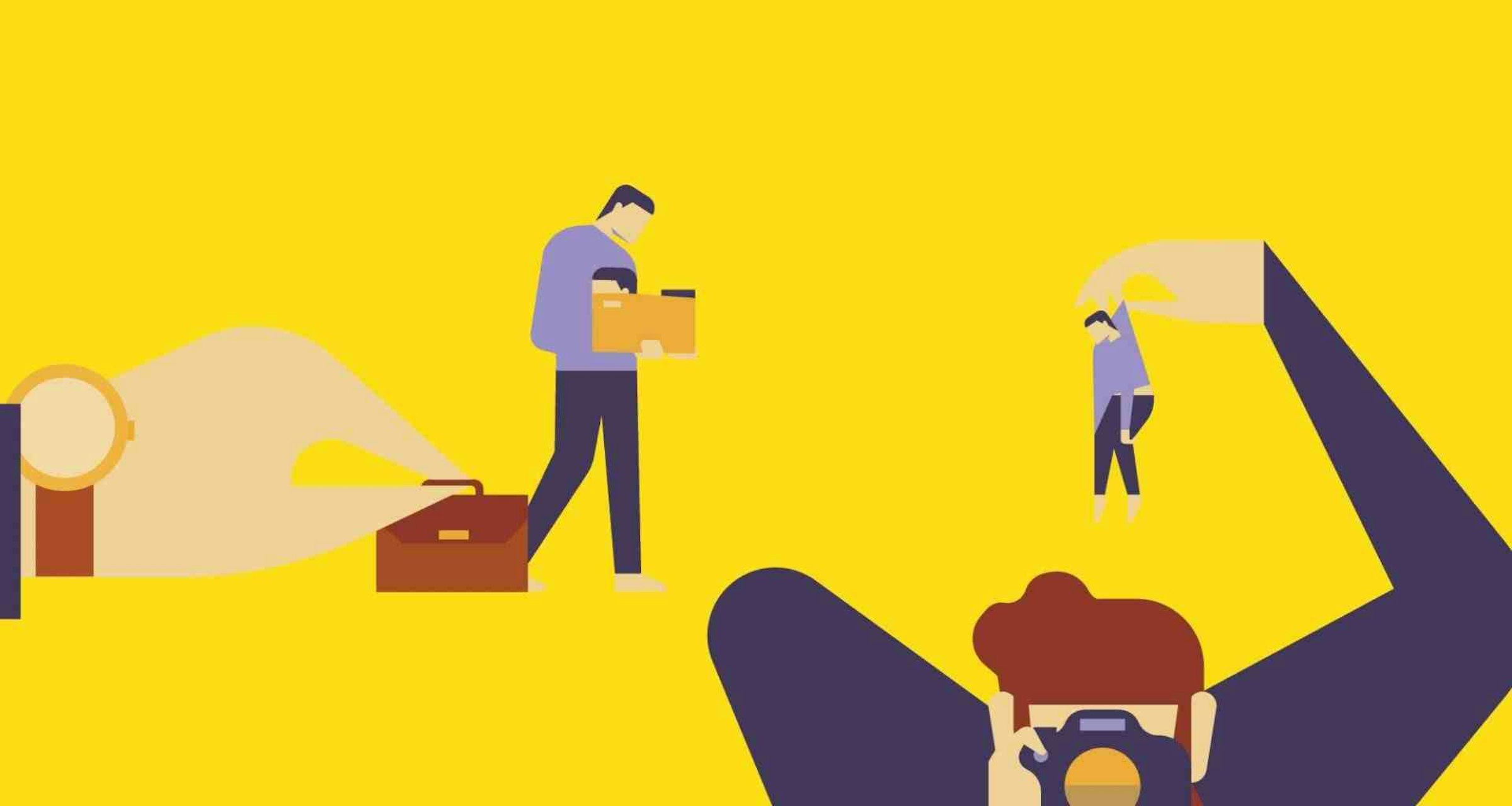 Senior Lecturer, BA (Hons) Fine Art
Andy's research looks at the truths of the future and how, through diverse activities such as futures trading, pre-emptive strikes and anticipatory ads. Truth drives our present experience and shapes present cultures of power, and being in control of futures means control over what is commonly accepted as truth in the present.
With a focus on the long-term storage of radioactive waste, Andy's research looks at US State Department 'scenario planning' for possible nuclear apocalypse over the next 100 millennia. Reflecting on both fears and fantasies, the work is a speculative production of knowledge where ideologies become bound with non-human processes over extreme durations.
Through the format of a play workshop based on this report, Andy draws critical attention to the 'truths' of the future proposed at the time, exposing a discourse of 'breakdown scenarios' whereby critical art practice and performative strategies respond to failures of modelling and computation of environmental catastrophe.