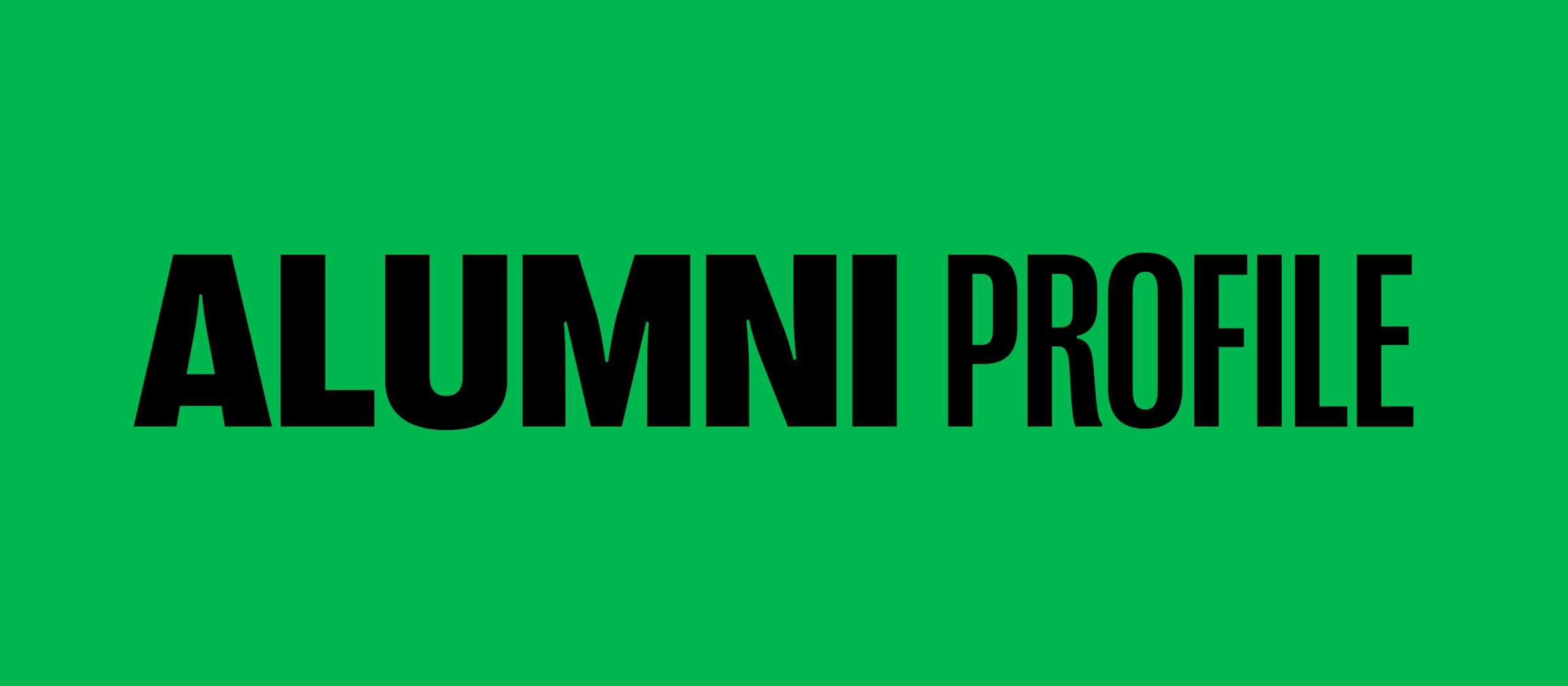 Course: BA (Hons) Animation Production

I must say I have many wonderful memories of my time studying at AUB.
I found it really fun and interesting to be surrounded by like-minded people. I got the opportunity to work on some juicy projects and to learn a lot from my teachers and fellow students.
The facilities were good and the town was a great place to live. I was sad to have to leave.
After I left AUB, I sent out just one demo reel. It went to a small video game studio in London and they called me in for an interview. A month later I was moving to London and I have been employed in animation ever since.
I think the moment I'm most proud of in my career was getting the call from Pixar asking me to go and work there. The studio is arguably the best in the world for animation so to get their attention was a grand marker for how far I'd come.
So far I've worked on four feature films that have been released – Toy Story 3, Cars 2, The Good Dinosaurand Finding Dory.
It was really a great privilege to get to work on a Toy Story film. I had just started at Pixar and was feeling very excited just to be there.
It was so fun to get to work with those famous characters and to see so many of my own creative choices in the final film was really thrilling.
To have it be such a big hit and be nominated for best picture that year was really fantastic."