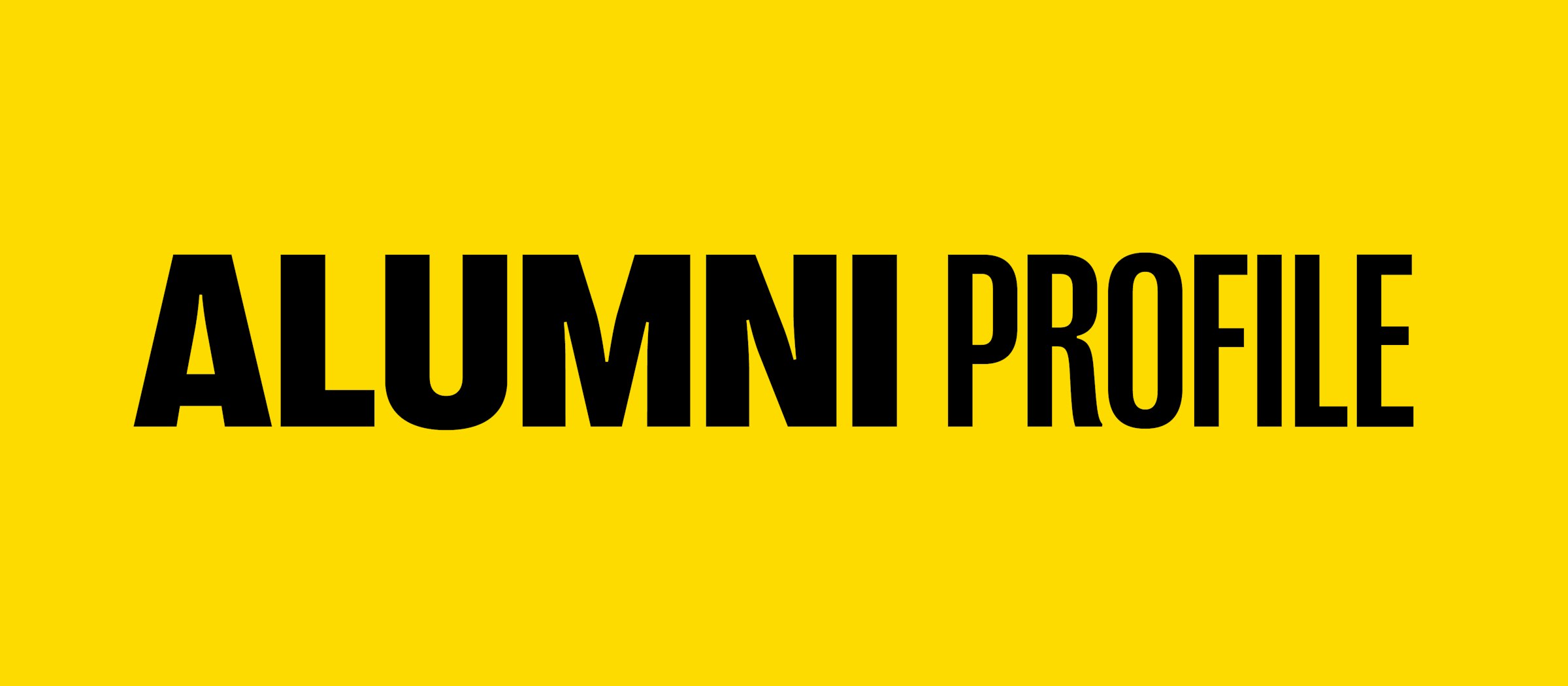 Course: BA (Hons) Commercial Photography

I have been a big football fan since my dad took me to my first game when I was five.
It's something that I wanted to get into while I was at Uni, seeing as I knew everything about the game! I sent emails to every team from the Premier League to the National League, asking if I could do the player profile shots that you find at the back of the programmes.
When I finished Uni, I started photographing for a friend's magazine. Just by chance, the Head of Media at AFC Bournemouth saw my work and approached me about coming onboard and photographing for the club. They were in League One at that time.
As you can imagine, I was pretty excited about working for the Club that I had watched for so long. At the time, they were going through a bit of a transitional period in the media department, rebranding the club, and photography played an important role in that. I was given the freedom to implement my own ideas, which then allowed me to find myself as a photographer.
Many people are aware of AFC Bournemouth's story – their rise has been the most incredible journey. Getting promoted to The Championship was a massive thing for the club, but to then push on from that to get promoted to the Premier League just two seasons later… I just have no words.
Away from football, I work a lot with Adidas Golf, which means I get to travel to some pretty swanky golf courses around the world. Every new job that I do makes me think that things can't get much better, but surprisingly it does. I love working with Adidas as a brand, whether it's football, golf or even a bit of running!
For me personally, learning how to make Photography into a career at University was a big help. There were a lot of opportunities to talk to working professionals, existing Photographers and Agencies, who gave me an insight into what life could be like once I had finished University.
During this time I wasn't doing any sport-related projects, so I wanted to explore other options outside of Uni to get some experience in this area. A key element throughout my degree work was my love of taking photos of people. Portraiture is a running theme across my work, right from when I first started up until now."
You can follow Amy on Instagram here: @amy_maidment.