You are using an outdated browser. Most of this website should still work, but after upgrading your browser it will look and perform better.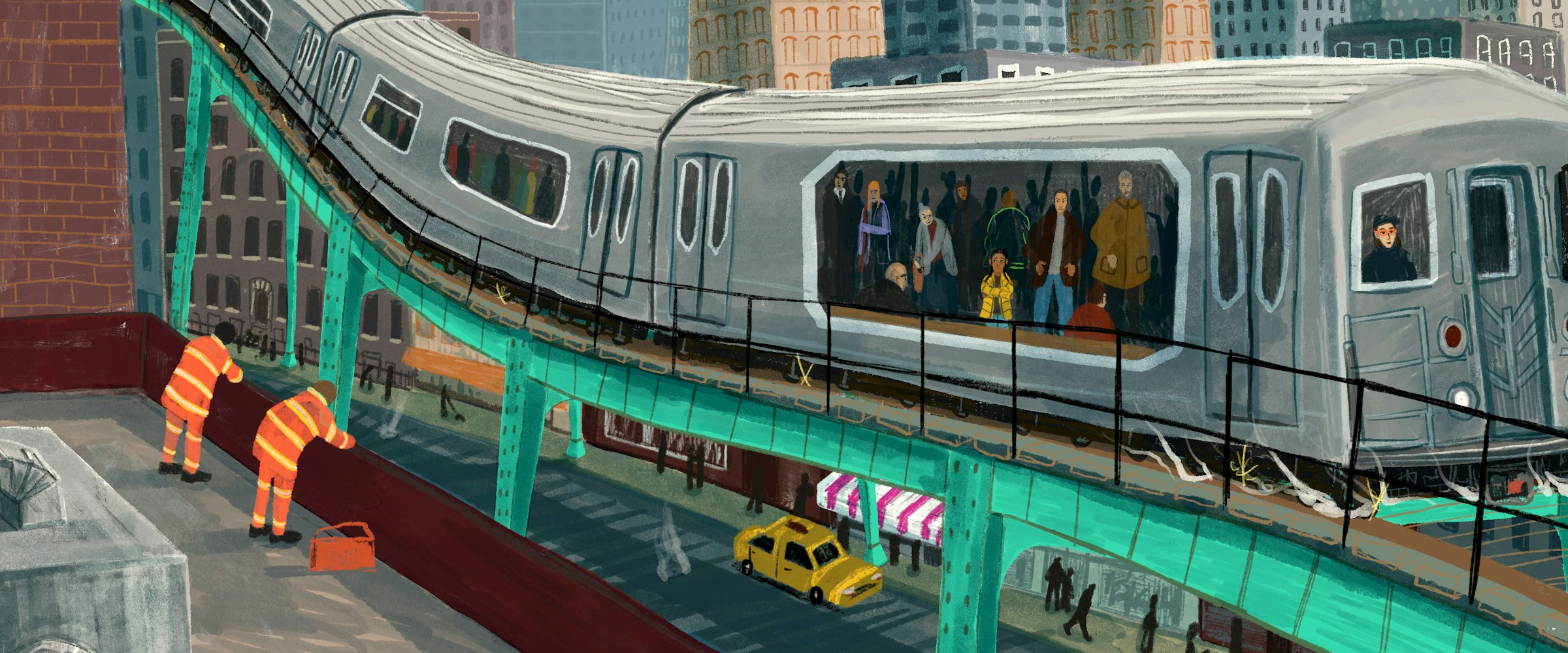 Illustration Welcome Guide
Preparing for your course
We're delighted to have you join us at Arts University Bournemouth, and hope that your time here will be rewarding, challenging, creative and enjoyable.
Welcome to BA (Hons) Illustration
This welcome pack is designed to give you an idea of what to expect during the first weeks of your course. Please take the time to read it carefully and take particular note of the pre-course preparation. We hope that you'll enjoy a happy and productive time with us, and we look forward to meeting you in October.
A message from your Course Leader
It's almost time to begin your time on BA (Hons) Illustration. We're really looking forward to meeting you all and getting to know you. We'd like to take this opportunity to welcome you to the Illustration course, and we hope that you'll enjoy your time here at Arts University Bournemouth.
Please review the reading list recommended for the start of your course and the background information to the course. You'll be given further information upon the commencement of the course.
- Christian Edwardes, Course Leader
Before you join us
This year, rather than asking you to complete a 'project', we are asking you to just keep making work that interests you based loosely around the theme of Play. This can be in the form of drawings, sketches, and 2D and/or 3D objects. Keep creative by continuing to explore websites and magazines, read books or play games – anything that feeds your illustrative interests.
To create a starting point for our first conversation with you and your new peers, all we ask of you this year is that you find an image or two of a contemporary professional illustrator's work that you find interesting or inspiring and points to ways of working or aesthetics you would like to explore in your own practice. Additionally, feel free to bring along any recently created images, to give the tutors and your peers and idea of your practice, and current areas of interest.
None of this work will be assessed, so keep it as an opportunity to make work that you enjoy.
How to submit your summer project
Bring an image (or two) of a professional illustrator's work with you, alongside any work you have made that you wish to share, to Welcome Week (this won't be required on the first day).
The Library here at AUB is extremely well resourced and includes all key texts that you'll need. The list below indicates the key texts that will be useful throughout your studies, all of these are available from the Library at AUB. You might want to borrow a copy from your local library to look at before you arrive. You'll receive a comprehensive reading list in the Course Handbook and at the start of each unit.
Understanding Comics by Scott McCloud
Thinking Visually for Illustrators by Mark Wigan
Fifty years of Illustration by Lawrence Zeegen
The Fundamentals of Illustration by Lawrence Zeegen
Visible Signs: An Introduction to Semiotics in the Visual Arts by David Crow
Reading Images: The Grammar of Visual Design by Gunther Kress and Theo van Leeuwen
Drawn in: A Peek into the Inspiring Sketchbooks of 44 Fine Artists, Illustrators, Graphic Designers and Cartoonists by Julia Rothman
Making Great Illustration by Derek Brazell and Jo Davies
Illustration Next: Contemporary Creative Collaboration by Ana Benaroya
Varoom
Anorak Magazine
Computer Arts
Fukt: magazine for contemporary drawing.
Fantagraphics
3x3 Magazine
Current student work
Have a look through some of the work our current students are producing to get an idea of the type of work you may be making on our course.
What to bring on your first day
The first day is a chance for us to tell you about the weeks ahead, so just bring note-taking equipment. You won't need to bring along the images of contemporary illustrator's work/your own work on day one.
You'll be provided with a basic material kit at the start of the course, with some additional equipment that you can supplement according to your needs.
Explore more
Overview
We're delighted to have you join us at Arts University Bournemouth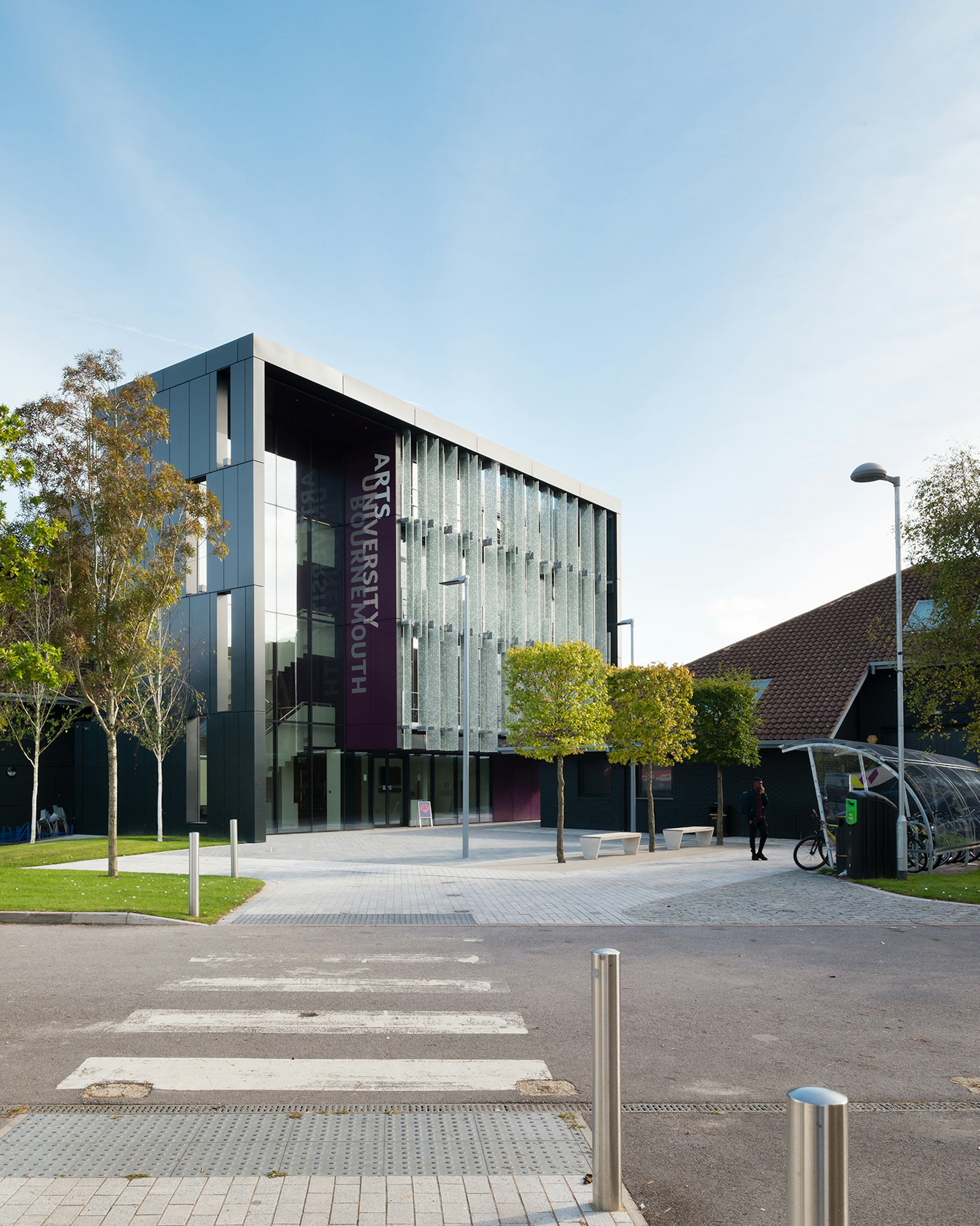 Next Steps
Find out the useful dates and contact before you start here.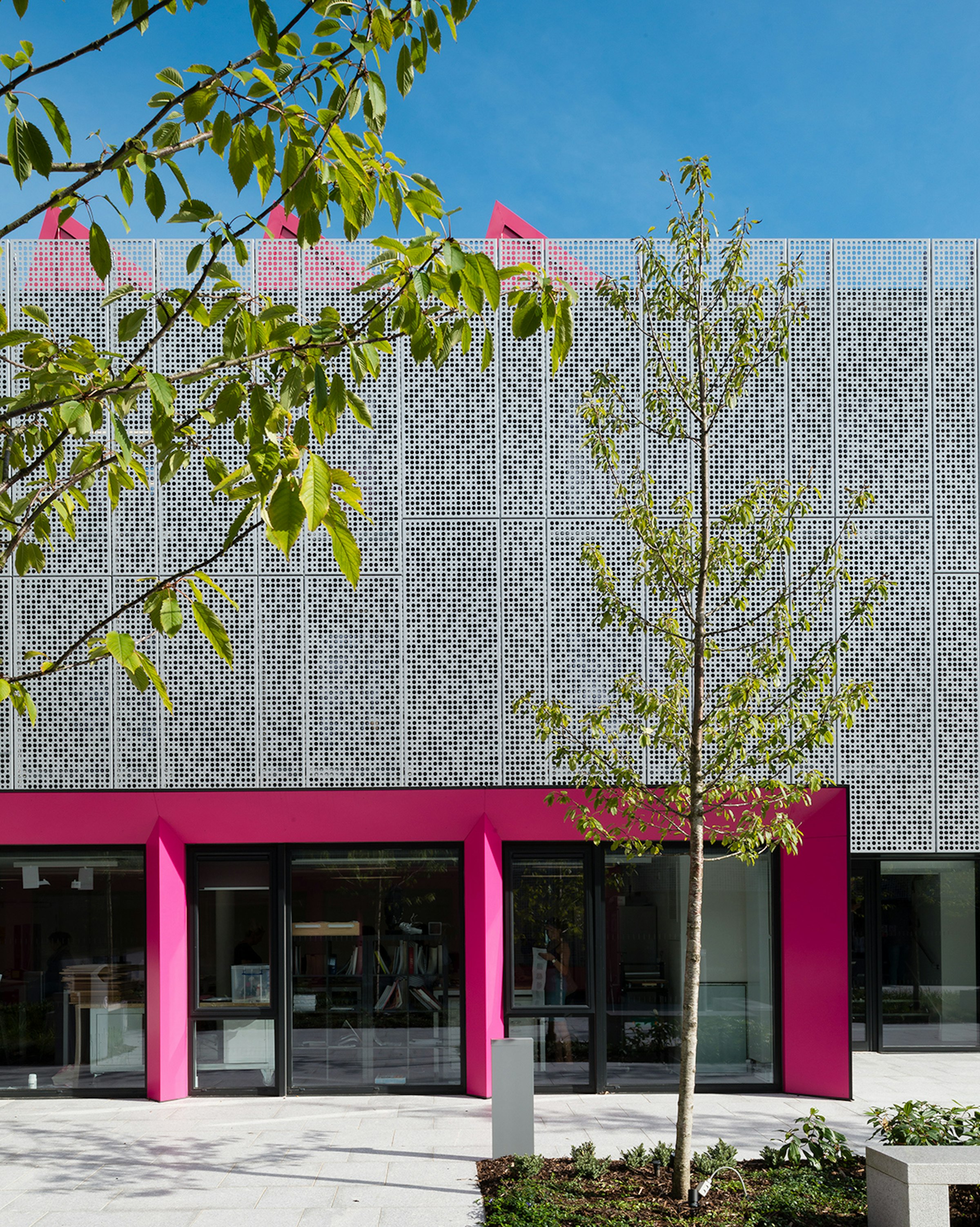 Arrival and your first week
We are looking forward to welcoming you to BA Illustration this year in just a few weeks!