You are using an outdated browser. Most of this website should still work, but after upgrading your browser it will look and perform better.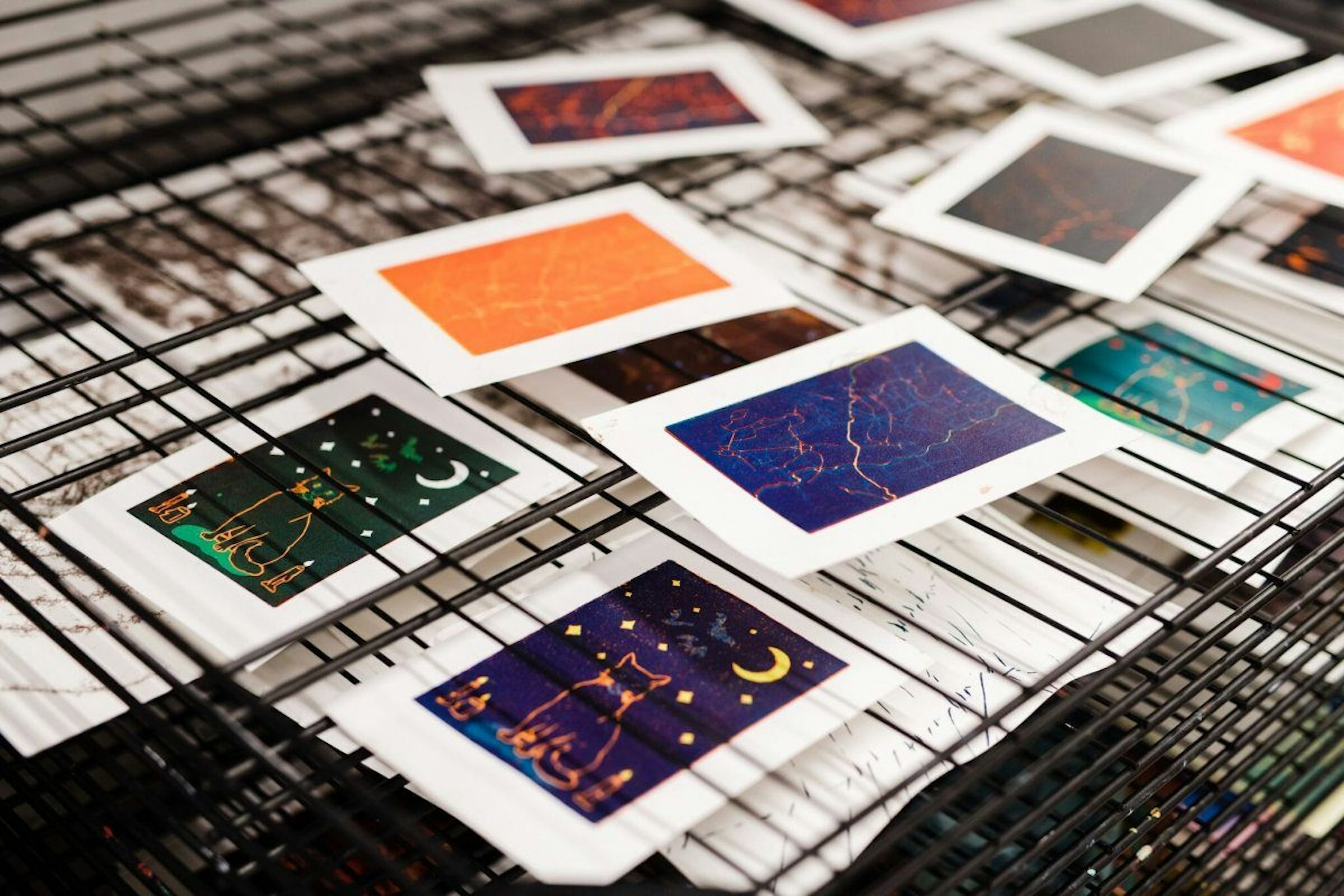 International Foundation Diploma Welcome Guide
Preparing for your course
We're delighted to have you join us at Arts University Bournemouth, and hope that your time here will be rewarding, challenging, creative and enjoyable.
Welcome to International Foundation Diploma
This welcome pack is designed to give you an idea of what to expect during the first weeks of your course. Please take the time to read it carefully and take particular note of the pre-course preparation.
A message from your Course Team
Congratulations and welcome to the International Foundation Diploma in Art and Design course at Arts University Bournemouth.
There is hard work ahead, but the work is enjoyable, fulfilling and rewarding. You'll be pursuing your love of art, design and media practice every day and will be able to develop your work to a very high standard. The course will require a very responsible and individual approach to working practice; high levels of attendance and commitment are crucial. The recommended working hours for the course, including self-directed study, are 37 hours per week.
Most practitioners regard their Foundation year as one of their most important. Having such a beautiful campus, enthusiastic staff, great facilities, and of course living in Bournemouth, all have enormous advantages; we're sure that you'll really enjoy it.
– The International Foundation Diploma Course Team
Before you join us
There will be an exhibition showing mini works by all incoming International Foundation students.
We're going to create an exhibition called MICROVERSE. This will include a piece of work by all students.
Step 1) Make a piece of work responding to the theme of "MICROVERSE".
Step 2) Submit your finished work in the first week to your tutor.
The MICROVERSE guidelines
You can interpret the theme how you want.
2D works cannot be bigger than 7 cm x 7 cm.
3D works cannot be bigger than 7 cm x 7 cm x 7 cm.
Due to the nature of the exhibition space, we can't display films / animations / time-based work on screens.
Due to the nature of the exhibition, the work needs to fit on a shelf that protrudes 7 cm from a wall.
It's recommended that you record your work using a camera or camera phone to add to your portfolio.
Progression/UCAS
We encourage you to consider conducting early research into degree courses that are available, particularly those here at AUB. Our internal progression route provides an excellent opportunity to continue to our undergraduate degree courses.
Current student work
Have a look through some of the work our current students are producing to get an idea of the type of work you may be doing on our course.
Watch our videos
Here you can find pre-recorded videos, to help you navigate your way around campus and to help you with your studies and time here at AUB.
Course equipment
We'll supply you with a starter pack which will include your first A3 A4 and/or A5 sketchbooks look after these.
To get you started, you'll be given some printer credits which you can add to throughout the year to cover the cost of your printing and photocopying.
We will provide you with Course Equipment as you work through the course and most materials are available for you to take home.
In stage 2 you will receive a Specialism pack which will have more specialist kit and equipment related directly to your choices.
You'll need to provide:
Photographic equipment that you may have, however we can provide this (on loan) for all students.
Leads and chargers you require for phone/laptop/camera etc. as we can't provide these.
Computer equipment
You're encouraged to bring your own laptop and mobile device to AUB to support online learning, collaboration and communication whilst at university.
We provide access to a range of free software and discounts on Apple and Dell hardware. We recommend that you wait until you have set up your AUB IT account to access this free software and discounted hardware if you are planning on investing in a new computer.
Even if your course does not specifically use Adobe Creative Cloud, we would recommend that you try to make sure your computer is able to run this software.
We recommend that you format any external hard drives/USB sticks to work on both Apple and Windows.
Please note: The course computers are Apple-based, but students can work effectively with the PC equivalent.
UKCISA
The UK Council for International Student Affairs (UKCISA) is the UK's national advisory body serving the interests of International students and those who work with them.
The UKICSA website gives information on lots of topics including visas and immigration, work during and after studies, home or overseas fee status regulations and sources of funding. Look here first for answers to your questions.
If you cannot find the information, you need after looking at their website, phone there Student Advice Line on +4420 7788 9214, which is open at the following times: Monday to Friday (except for public holidays): 13.00 to 16.00 (UK time)
UKCISA have produced come great information on facing culture shock, which we would advise you have a look at, please see the link below.
Explore more
Overview
We're delighted to have you join us at Arts University Bournemouth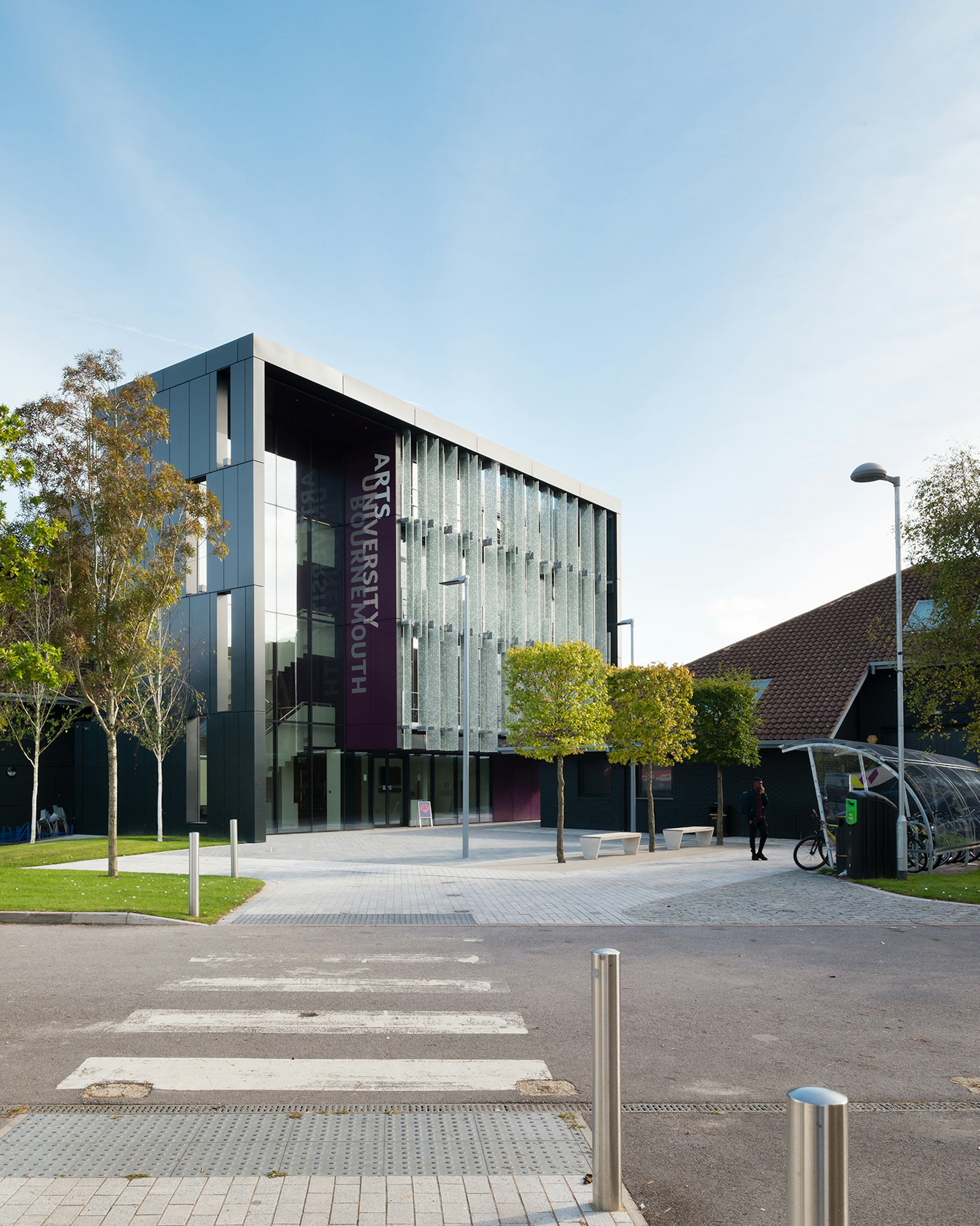 Next Steps
Find out the useful dates and contact before you start here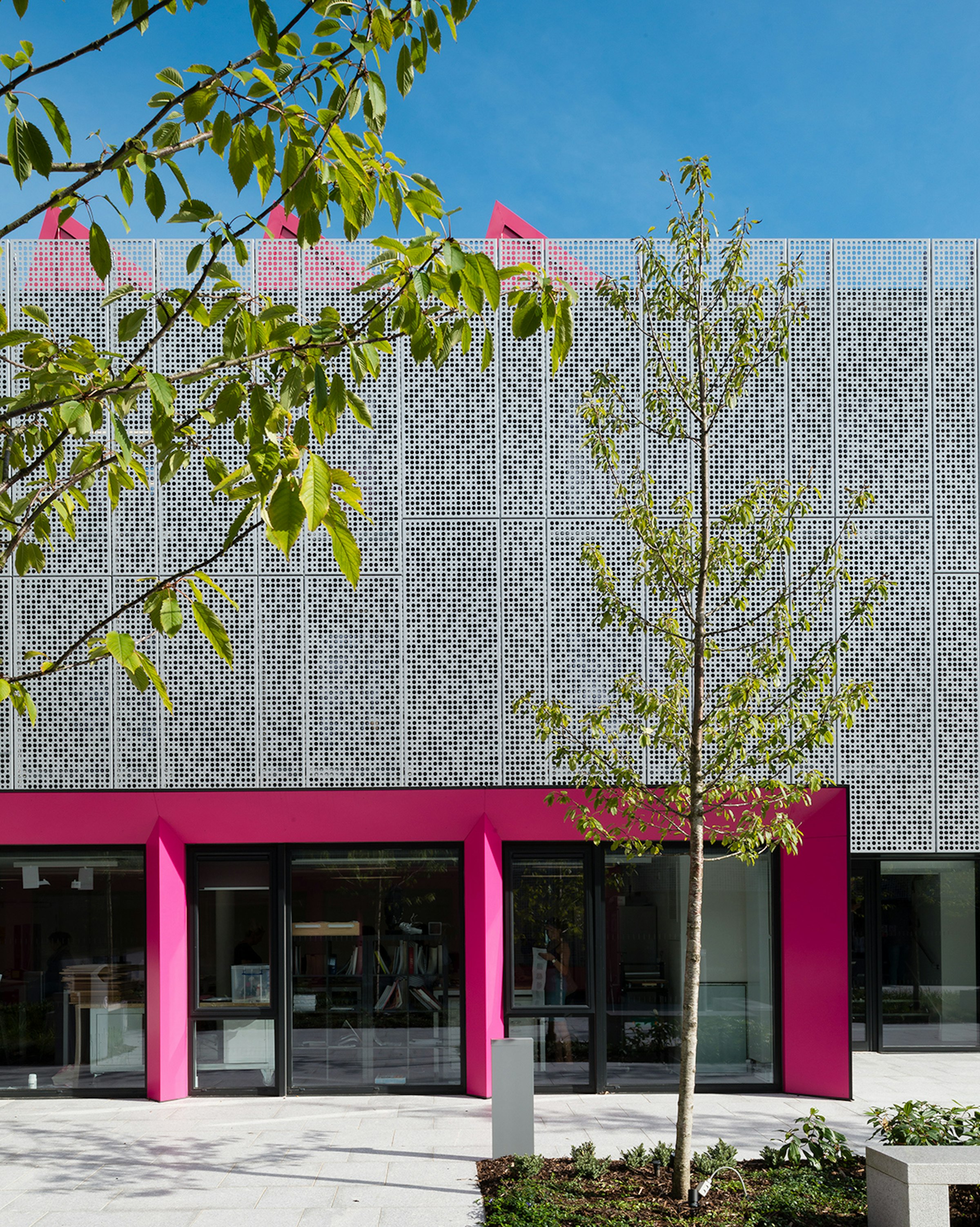 Arrival and your first week
We are looking forward to welcoming you to the Foundation Diploma this year in just a few weeks!