You are using an outdated browser. Most of this website should still work, but after upgrading your browser it will look and perform better.
We're delighted to have you join us at Arts University Bournemouth, and hope that your time here will be rewarding, challenging, creative and enjoyable.
Welcome to BA (Hons) Fashion
This welcome pack is designed to give you an idea of what to expect during the first weeks of your course. Please take the time to read it carefully and take particular note of the pre-course preparation. We hope that you'll enjoy a happy and productive time with us, and we look forward to meeting you in October.
A message from your Course Leader
Welcome to our Fashion community, where your studies will expose you to the many career opportunities within fashion design for the ever-changing diverse and inclusive global markets of today.
Fashion at Arts University Bournemouth prides itself on its industry links, live projects, and collaborations, and graduates have gone on to have successful global careers with brands such as: Burberry, Vivienne Westwood, Christopher Raeburn, Missoni, Ralph Lauren, Celine, Victoria Beckham, COS and H&M.
Recent student award successes have also included: Graduate Fashion Week Gold Award winner, GFW Menswear winner, Mothercare Kidswear winner, Vivienne Westwood & Lectra winner. Koi Footwear winner, Clarkes footwear winner as well as many other awards and recognitions.
We very much look forward to working with you and playing an important part in helping you expand your knowledge, develop your skills and achieve your dreams and career aspirations.
- El Crehan, Course Leader

Before you join us
In preparation for your Fashion studies, you'll be required to customise a Fashion garment that relates to a concept that you're passionate about and to a current global fashion trend. Examples could be:
A social issue
Pop Culture
Technological advancements
Equality and diversity
Gender
Sustainability
Environmental issues
Political changes
Music
Task:
You'll research your concept by analysing, describing and validating your findings through documenting and evidencing within your sketchbook. This can be communicated by using mixed media, i.e., drawing, painting, collaging and textile use. You can also combine digital and analogue approaches, such as drawing, photography, words, iPhone-film, recordings, etc.
From this research, you'll customise a wearable piece (new or old) that expresses your concept. This does not have to conform to a standard fashion garment, it does, however, need to be as creative as possible!
This can be made/customised out of any type of material but must relate to your research.

How to submit your summer project
Bring in your summer project during the first week. This fashion piece will contribute to your initial design and research studies at the start of your first year.
It'll be useful for all of you to work on your visualisation skills. Sketching is important to us here – trying to translate on paper what is going on in your head in terms of ideas or getting better at capturing objects you come across in your daily life. Start looking at how designers sketch and visualise in a very different way you might see artists create their work. Design sketching is often a very quick process, you might only have a moment to visualise an idea for somebody else in a discussion who just can't see into your head. Design sketching is not about perfect visualisations, it's about capturing and communicating quickly. The more you practise drawing the more confident you'll get.
The summer project will get you started already but do take some time to explore and find out more about design. Visit galleries, read books, magazines and use the internet to explore. Museums have come up with lots of virtual experiences over lock down; Google Arts and Culture is a really good example – up to 2,500 museums and galleries around the world are involved in the project – so make the most of this incredible opportunity to visit! If you can experience Galleries, exhibitions and department stores in person. The more you immerse yourself in your subject the better!
The Library at AUB is extremely well resourced and includes all key texts that you'll need. The list below indicates the key texts that will be useful throughout your studies, all of these are available from the Library at AUB. You might want to borrow a copy from your local library to look at before you arrive. You'll receive a comprehensive reading list in your Course Handbook when you arrive.
Breward, C. (2003). Fashion. Oxford: Oxford University Press
Craik, J. (2009). Fashion: the Key Concepts. Oxford: Berg
Aldrich,W. (2013) Metric Pattern Cutting. Chichester: John Wiley & Sons Ltd
Nakamichi, T (2011). Pattern Magic. London. Laurence King Publishing Ltd
Current student work
Have a look through some of the work our current students are producing to get an idea of the type of work you may be making on our course.
What to bring on your first day
Summer Project
Notepad and pens/pencils
Course Equipment
Your First Year Studio Fee is a contribution to the specialist materials required for the units delivered in Year 1. These core units require a great deal of specialist materials and resources that we provide in house for you, including; digital textile print, fabrics, paper, A4 ring binder, educational day trips and more. You'll be able to pay £200 Studio Fee through the AUB store soon – we'll let you know when this is ready to purchase.
During your studies, you'll be expected to use industry-standard equipment starting from day one and using these in each session. We recommend that you buy the following equipment (listed below) from our AUB supplier.
We require all students to have these materials prior to the commencement of the course, and will be available to purchase through Uniprint soon (we'll notify you). The kit will be between £100-£150 and includes:

30 cm/12" Steel Ruler
Large box of Dressmaking Pins – 100 g of 26 mm x 0.65 mm hardened and tempered steel pins. Nickel-plated.
Embroidery Scissors – (industry standard)
Tape Measure – dual marked, soft, 1,500 mm/60"
A3 S-Tuff Bag
Marking Chalks x 3 - quality tailors chalks
0.5 mm Mechanical Pencil – with rubber grip for detailed drawings
2H Leads – pack of 12 x 2H leads for mechanical pencil
3 x A3 Landscape Sketchbook
Linex Graphite Pencil Set – B – 6B
A3 Layout Pad
Pentel Hi-Polymer Plastic Eraser – large
Scotch Magic Tape
Genuine Morplan 'engraved' 3 mm Professional Patternmaster
Memory stick for transfer of digital work (minimum 16 GB). Do not rely on this as file storage, always back up your work
You'll also need the following items:
Shears specifically for cutting fabric (essential - these are very personal to your own preference but must be a minimum of 25cms in total length. There will be a selection in the studios for you to try. If you like one you can order through AUB.)
Scissors for cutting paper (essential)
Notepad and pens (essential)
Adhesive stick
Art materials: watercolours, coloured pencils, Indian Ink, oil pastels
Explore more
Overview
We're delighted to have you join us at Arts University Bournemouth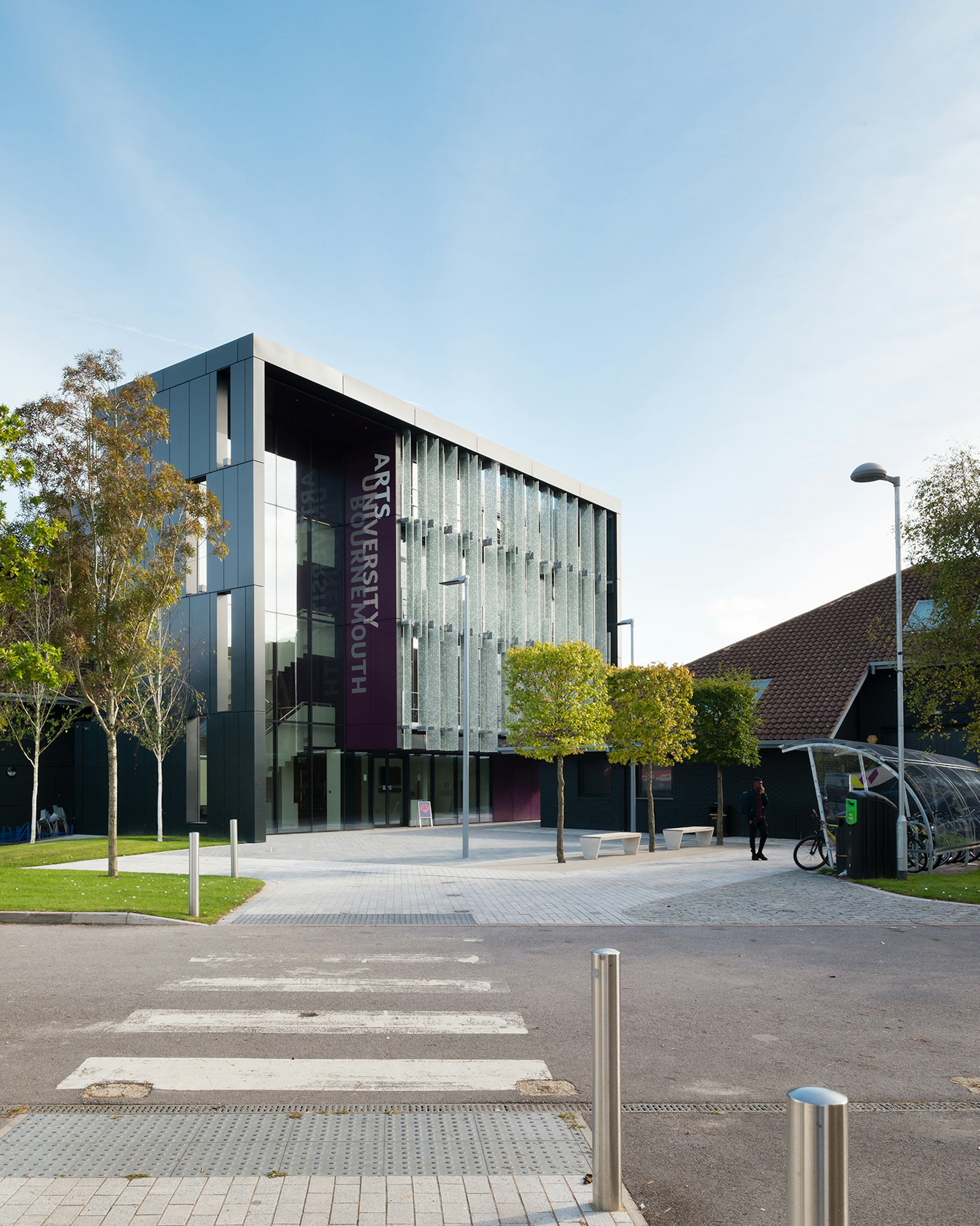 Next Steps
Find out the useful dates and contact before you start here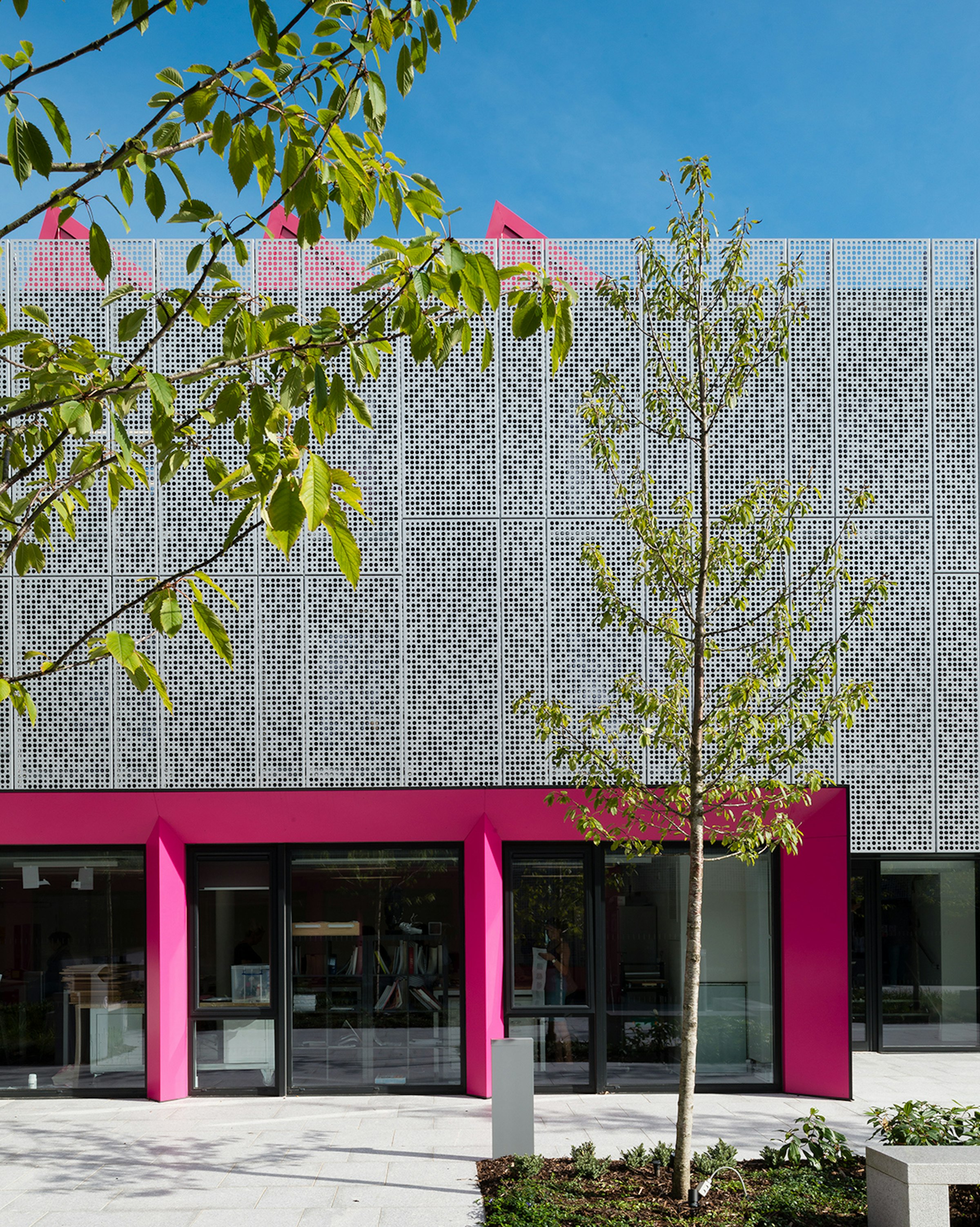 Arrival
We are looking forward to welcoming you to BA Fashion this year in just a few weeks!