You are using an outdated browser. Most of this website should still work, but after upgrading your browser it will look and perform better.
Design Welcome Guide
Preparing for your course
We're delighted to have you join us at Arts University Bournemouth, and hope that your time here will be rewarding, challenging, creative and enjoyable.
Welcome to BA (Hons) Design
This welcome pack is designed to give you an idea of what to expect during the first weeks of your course. Please take the time to read it carefully and take particular note of the pre-course preparation. We hope that you will enjoy a happy and productive time with us, and we look forward to meeting you in October.
A message from your Course Leader
Hello and welcome to AUB!
The following information will give you some insights about your first term and the teaching context you will experience until Easter.
The first three weeks of your time at AUB will be covering your induction to the university and the course. You will be engaging in a number of short-burst projects to help you transition into university. You will meet the rest of the students on your course, not just in your year but across levels, to get a better idea of what lies ahead. Most of these initial projects will be run in teams.
Once you have completed your induction phase you will move on to your regular timetable, this will be confirmed by the time you arrive at AUB. The design course will introduce you to the practice of design. You will therefore go through a boot camp program until Easter which covers your introductions to design context, process and thinking as well as visualisation, communication and basic prototyping and software skills.
Designers are creative thinkers who find solutions to problems. This course will train you to become a creative thinker and ideator in the context of a creative arts university set-up. Research, ideation and testing of ideas will form the foundation of your design practice. Sustainability and planet-centred design are core values of the course. You will be taken on a journey of creative thinking and exploration, problem-solving and communication.
You are enrolling on a full-time degree, which means your contact hours will fall between 9.00 and 17.00, Monday to Friday except for Wednesday afternoons. Those are kept free for you to be able to engage with varsity sports.
We're really looking forward to meeting you in person in the autumn. Before you get here we suggest that you take a look at the short welcome guide we've prepared for you.
- The BA (Hons) Design Team
Before you join us
It'll be useful for all of you to work on your visualisation skills. Effectively communicating your ideas is essential and sketching is the perfect tool, it needs no power and can be done anywhere any time. You can sketch to get better at capturing objects you come across in your daily life. Sketching what you see helps you see better.
Start looking at how designers sketch and visualise. You will find they do this in a very different way to how you might see artists create their work. Design sketching is often a very quick process, you might only have a moment to visualise an idea for somebody else in a discussion who just can't see into your head. Design sketching is not about perfect visualisations – it's about capturing and communicating quickly.
Use the summer to explore and find out more about design. Read books and magazines, and use the internet. Museums and specialist design Museums like the Design Museum in London are useful places to visit. The London Design Festival - runs from the 17th to the 25th September. If you can try and attend at least for a day.
The Library at AUB is extremely well resourced and includes all key texts that you'll need. The list below indicates some interesting reading that will be useful throughout your studies. All of these are available from the Library at AUB.
The following books are on your reading list for the course – you might want to take a look before we start in October.
Norman, D.A. (2013) The Design of Everyday Things, Basic Books; 2nd edition, New York. (available in the library)
Sellers, L. (2018) Women Design: Women Design: Pioneers in architecture, industrial, graphic and digital design from the twentieth century to the present day, Frances Lincoln, London.
Any subject-specific reading you'll do over the coming three years will always give you the opportunity to explore, to not just look at the book you found on the shelf in the library but also look at the ones next to it, or on the shelf above or below or even behind you…
Exploring design is important this summer – so just try to find something to read that is design related and that you find interesting. You don't need to read it from cover to cover, you can pick and choose as you go along.




Women Design – Pioneers in architecture, industrial, graphic and digital design from the twentieth century to present day
Current student work
Have a look through some of the work our current students are producing to get an idea of the type of work you may be making on our course.
What to bring on your first day
All you need to bring on your first day is enthusiasm, a notebook and a pen or tablet/phone to take notes, photos etc.
Equipment needed for your first year
We will provide you with a basic starter design kit including a sketchbook, pencils, a selection of fine liners and markers, layout paper, post-it notes and some other goodies.
The University provides basic materials for physical projects, and you will be encouraged to work sustainably and to re-use materials where possible. You should still expect to make investments in some design and making equipment and materials, including the replacement of items from your design started kit such as sketchbooks, markers etc. Other costs such as printing and small contributions to field trips need to also be factored into your university budget.
Although all the books on the reading list are available through the AUB library some are worth owning. We will point these out to you in your first term.
You will have the ability to borrow basic laptops for writing and research through our library and you will have access to specialist laptop loans through the School of Architecture and Design. These laptops will run specialist software such as SolidWorks, Rhino and Adobe Creative Suite.
If you are thinking about purchasing your own IT equipment, we suggest a laptop with good graphics card and processing power. It might not be enough to invest in a tablet, especially if you are hoping to run specialist 2D graphics and 3D modelling software.
Explore more
Overview
We're delighted to have you join us at Arts University Bournemouth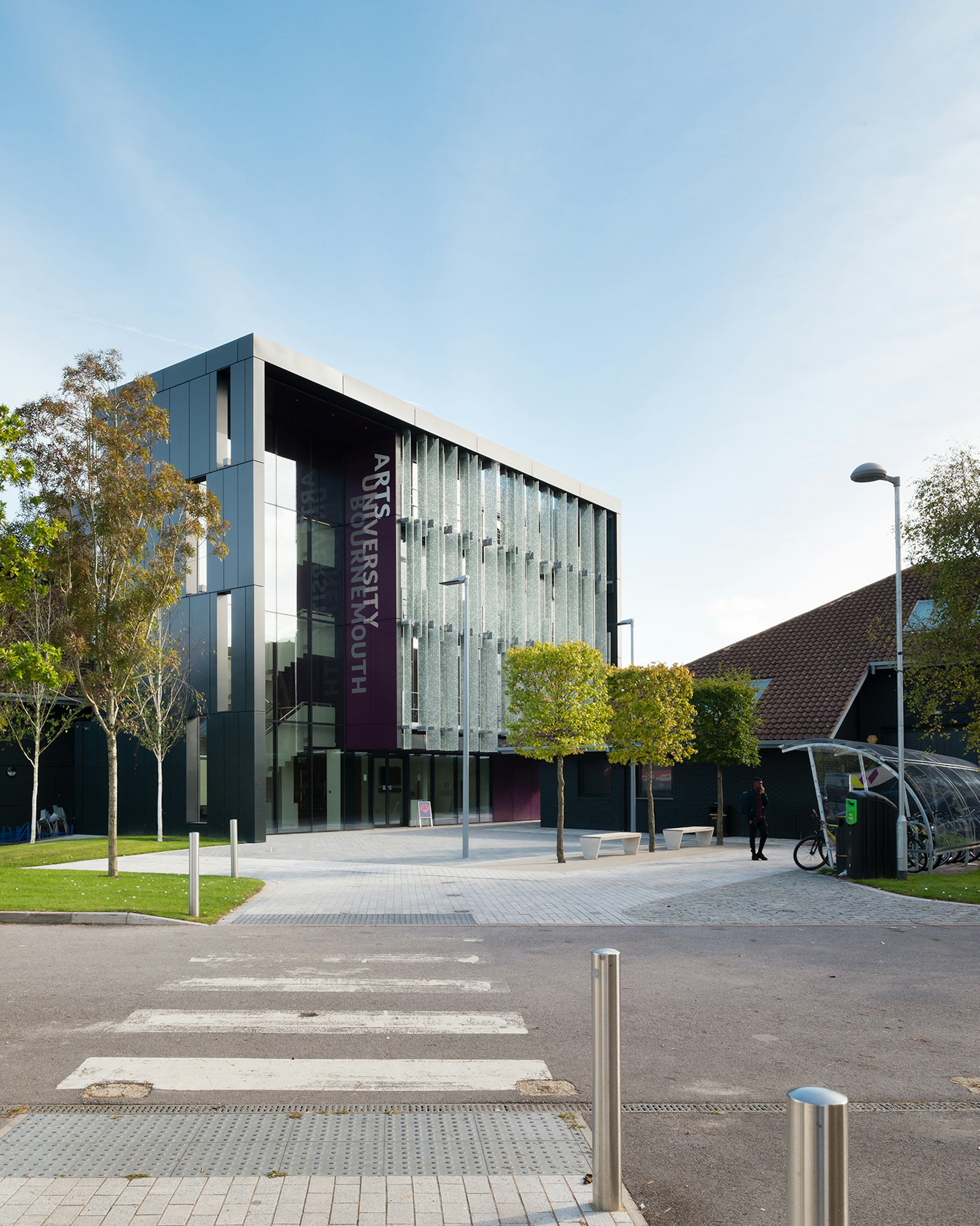 Next Steps
Find out the useful dates and contact before you start here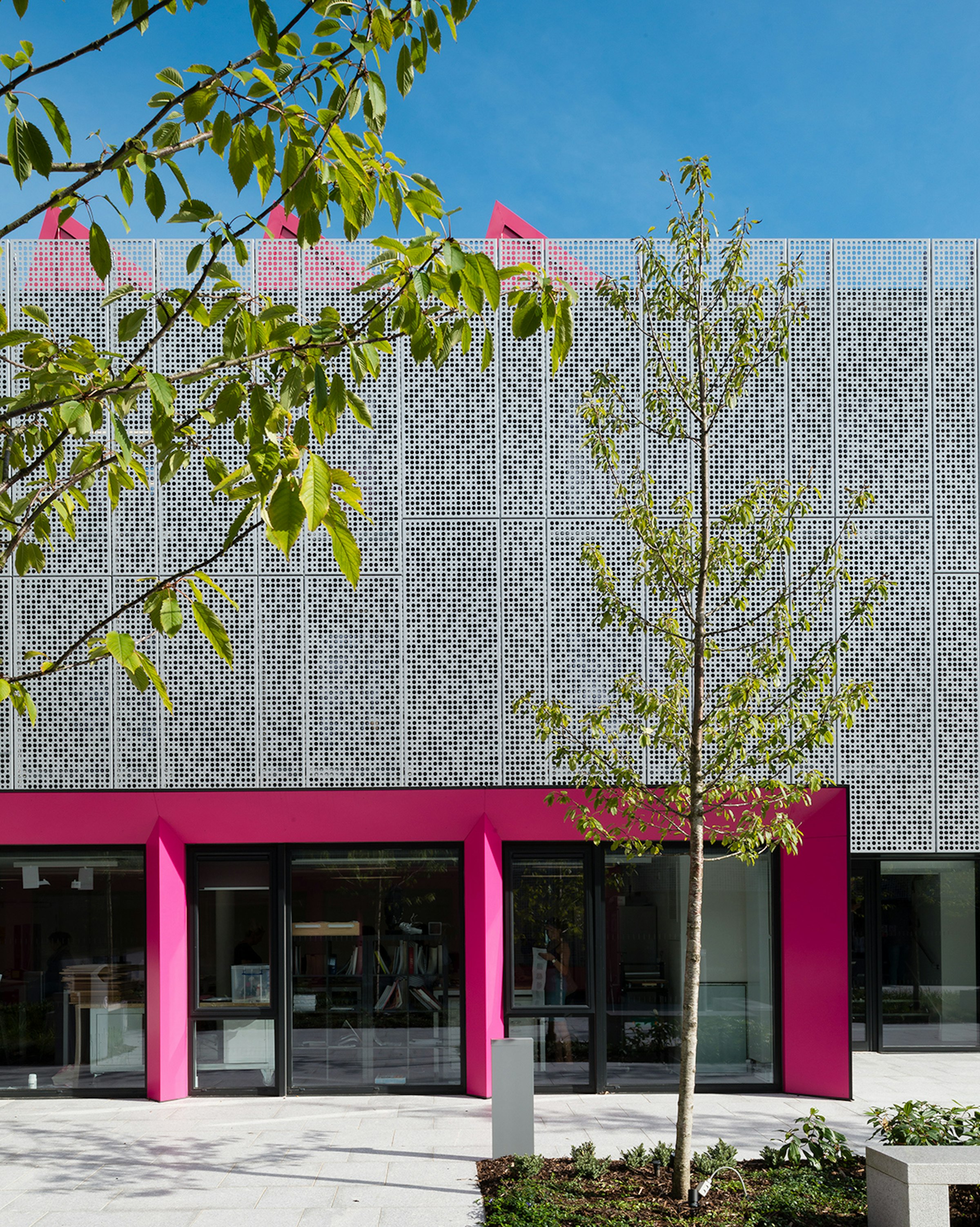 Arrival and your first week
We are looking forward to welcoming you to BA Design this year in just a few weeks!