You are using an outdated browser. Most of this website should still work, but after upgrading your browser it will look and perform better.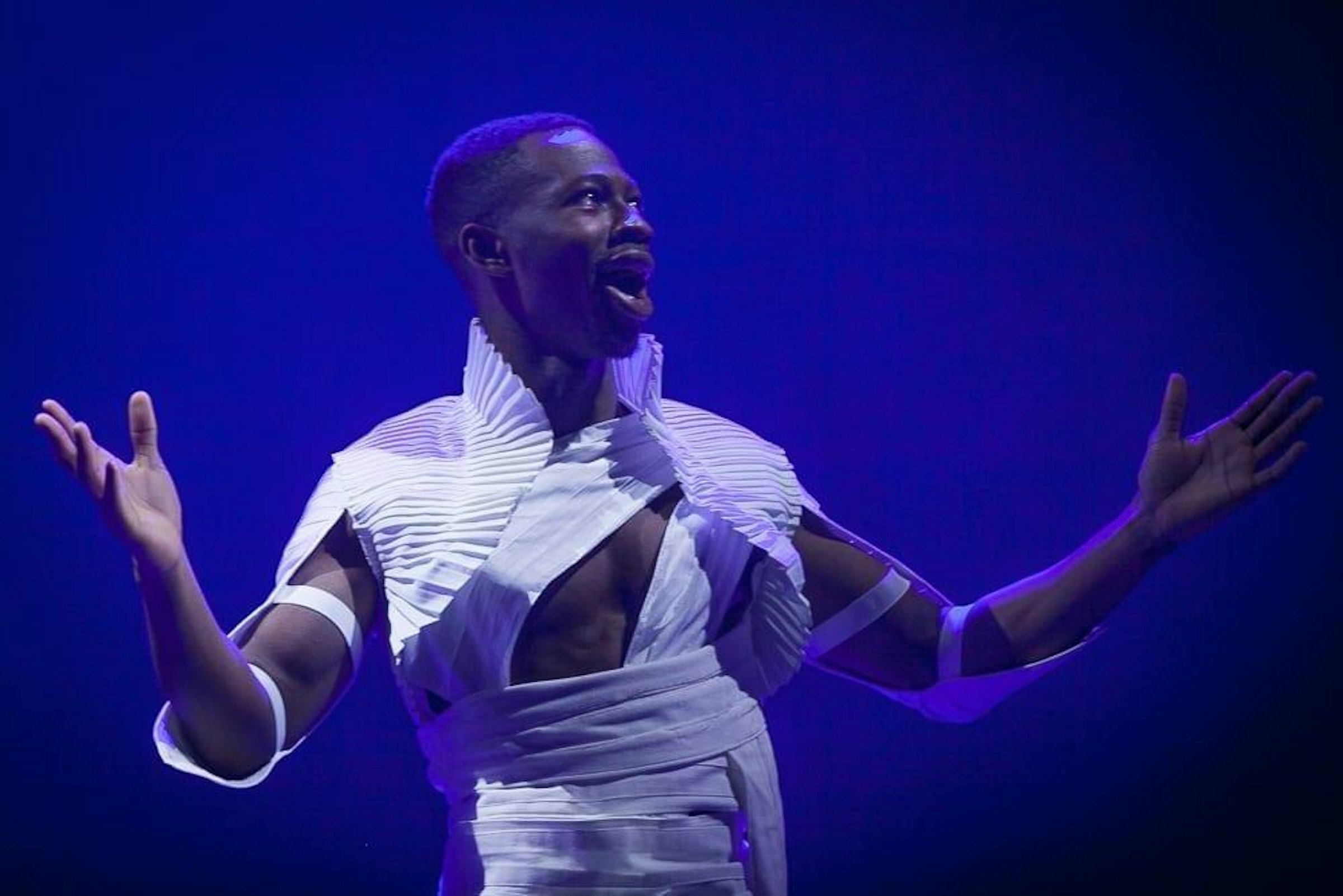 Acting – An Introduction (Stage 1)
Acting – An Introduction (Stage 1)
Overview
This practical 10-week course will provide you with the fundamental knowledge and skills and give you the confidence to act as a believable character in any medium.
To book your place today, simply click the 'Book Now' button to be taken to AUB's secure online store, where you can complete your booking. You can also sign up to our newsletter for short course updates.
What you need to know
When does it run?
You can study this course in either the autumn or spring term. Choose your preferred term when booking.
Autumn term 2023
Wednesday 4 October – 6 December 2023 
Spring term 2024
Wednesday 17 January – 20 March 2024 
How long is the course?
What time will your classes be?
Where does it take place?
Classes will take place on AUB's campus
You'll be taught in AUB's industry-standard studios with access to professional resources.
Who's this course suitable for?
This course has been developed for creatives and aspiring actors aged 18+.
Perfect for anyone who has a passion to learn and develop their acting skills.
It's suitable if you're a beginner or if you've some previous experience with acting and wish to develop your skills further.
Do you need previous experience or qualifications?
This is an introductory course, so no previous knowledge or experience is required.
If you'd like to discuss if this course is suitable for you, get in touch with us: shortcourses@aub.ac.uk or +44 (0) 1202 363222.
How much does this course cost?
What's included in this price?
All course materials and resources.
Are there any additional costs?
No, all materials and resources are included in your course fee.
What should you bring to class?
An open mind and a sense of humour
Wear comfortable, practical clothing and footwear
Why should you choose this course?
Come away with enhanced knowledge, skills, and confidence to create believable characters and take on any role
Gain hands-on experience experimenting with different techniques and applying your knowledge in any acting medium
Enhance your perspective of what an actor is required to do to be believable whilst discovering and expanding your own self-knowledge
Develop your technical skills and unique creative voice
Receive expert support and guidance from your industry professional tutor at every turn
Leave with increased confidence and the skills to continue acting beyond the course
Study in an encouraging and friendly setting alongside 16 like-minded creatives
About this course
Whether you're a complete beginner to acting or an enthusiastic amateur, this 10-week series of practical workshops will provide you with the fundamental knowledge, skills, and confidence to act as a believable character in any medium.
This introductory course will encourage you to learn from your peers and tutor, whilst introducing you to key theoretical and practical aspects of acting. Combined, this'll allow you to explore your capabilities and realise your potential in a friendly and supportive environment.
Your tutor, Charmaine K, teaches from her experience working as an actor, writer, director, and producer. She's worked with a variety of aspiring actors, including children, students, professionals, and beginners to develop their acting skills and works in a fun, accessible and approachable way.
You'll be guided through different acting techniques for theatre, television and film and will also receive advice on the realities of being a working actor and how the industry works.
Throughout the course you'll be introduced to a variety of physical techniques to help build your confidence and express yourself freely; these are essential skills to shape instinctual and playful actors who are able to be completely 'in the moment' during performance.
You'll work on monologues and group scenes that allow you to put you newly learned skills into practice and develop yourself as a performer for future theatre or acting projects.
The psychology and emotional life of everyday characters by using skills you may already possess but may not consciously put into practice 
The essential preparation techniques to 'be' a character not 'act' a character 
The fundamental elements in character development and the essential information required in credible acting 
How the industry works including acting, casting, scriptwriting, directing and producing 
Practice your skills through a variety of monologues and scenes
Possess a comprehensive understanding of creating and portraying believable characters
Understand the fundamental elements of character developments
Have developed empathy and a greater understanding of human behaviour
Understand how the industry works, including acting, casting, scriptwriting, directing and producing
Have increased confidence in your own skills and feel inspired
Have boosted creativity and imagination
Be encouraged to experiment and explore your ideas, remembering that there's no right or wrong way to be creative
Possess the foundations to continue creating beyond this course
All students with 100% course attendance will be issued with an official AUB Short Course certificate of attendance. To request your certificate contact the short courses team: shortcourses@aub.ac.uk or call 01202 363222.
After this course, you could:
Continue to harness your creativity and develop your skills further; explore our full range of Acting, Performance and Dance short courses
Broaden your creative horizons and try your hand at a range of disciplines; explore our full range of evening and weekend courses
Join a local amateur dramatics society, improv or drama group to put your acting skills into practice
Continue to develop your skills at home as a hobby
You'll study at a leading specialist university – we know what we're doing when it comes to providing unparalleled courses
Our tutors are industry professionals, so you'll learn from the best
We cater for all abilities and have no formal entry requirements for this course, so there's nothing holding you back
You'll learn in a safe and encouraging environment where there's no right or wrong way to be creative
You'll learn 'by doing' and always feel fully included and supported
Meet your tutor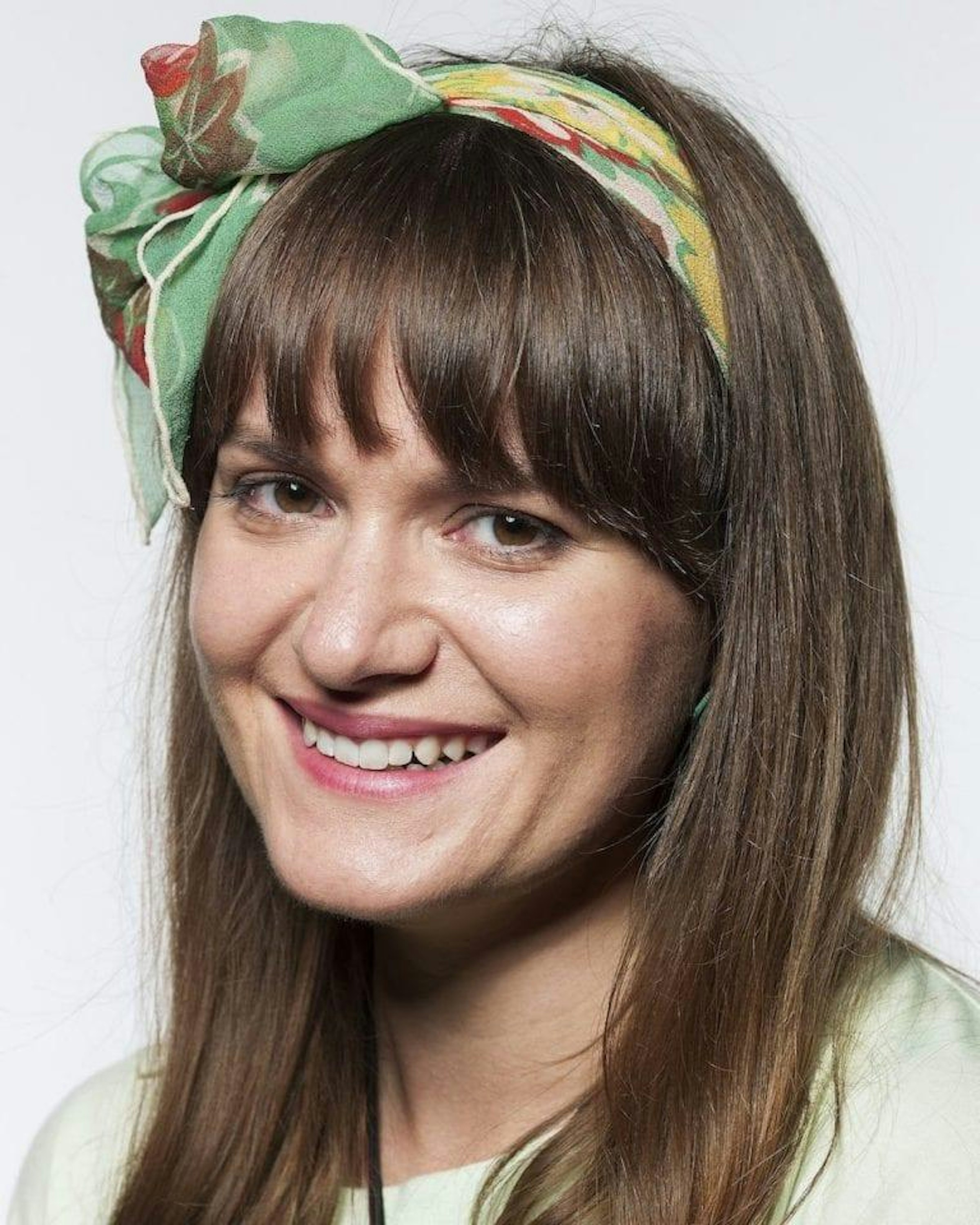 Charmaine K
Charmaine is the tutor for Acting for beginners and Acting and creative theatres short course.
Gallery
Important information about evening and weekend courses