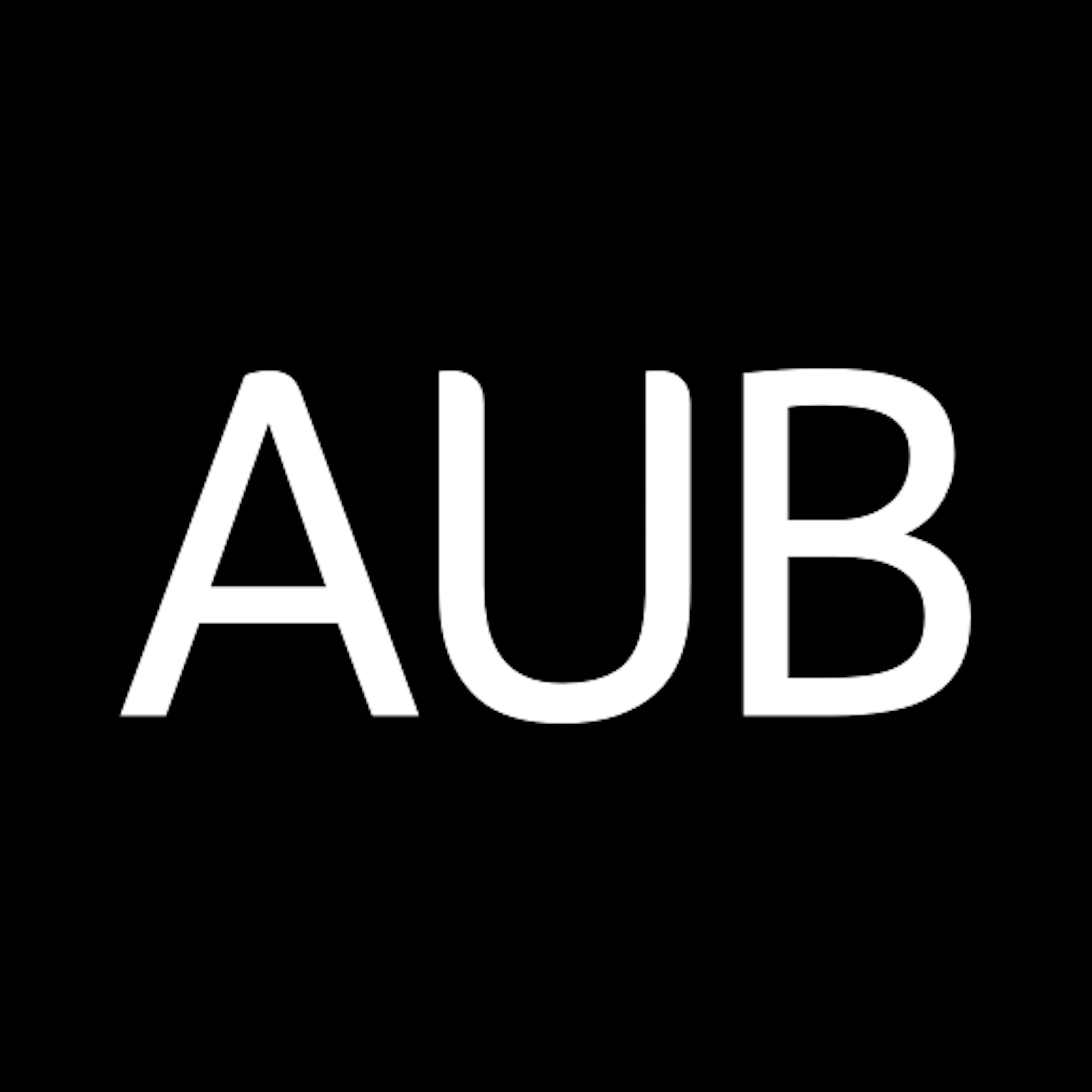 He has since gone on to work at Pinewood studios, creating weapons and props in the armoury department for films such as Assassin's Creed.
"My job is to turn concept art into real life props. It usually starts with a concept design for a weapon from the art department, which I then have to figure out the best way to make. Usually we make a few different versions of each weapon, from hero versions for close-ups, which require the most attention to detail through, to stunt weapons made of rubber so no one gets injured using them.
"I met my boss at New Blades, the modelmaker's graduate show in London. I was asked to an interview at Pinewood Studios to work in the armoury for the Assassin's Creed movie and ended up starting there before we'd had our graduation ceremony!
"Since that finished, I've also worked on Wonder Woman, Annihilation, and I'm currently on the next Transformers film.
"We have to sign non-disclosure agreements to stop us giving away anything about what we're working on. I was a massive Transformers fan growing up and have just spent three months working on a weapon that I'm really proud of, you'll just have to wait until 2017 to see it."
What's your one piece of advice for the next generation of creatives?
"Try not to overthink things, just get it made. Speed is everything and you won't always have time to be a perfectionist."
As well as working on films, Thomas has also created a replica Iron Age shield for The Collection, Lincoln.
See Tom's work in Assassin's Creed, out in UK cinemas January 2017.