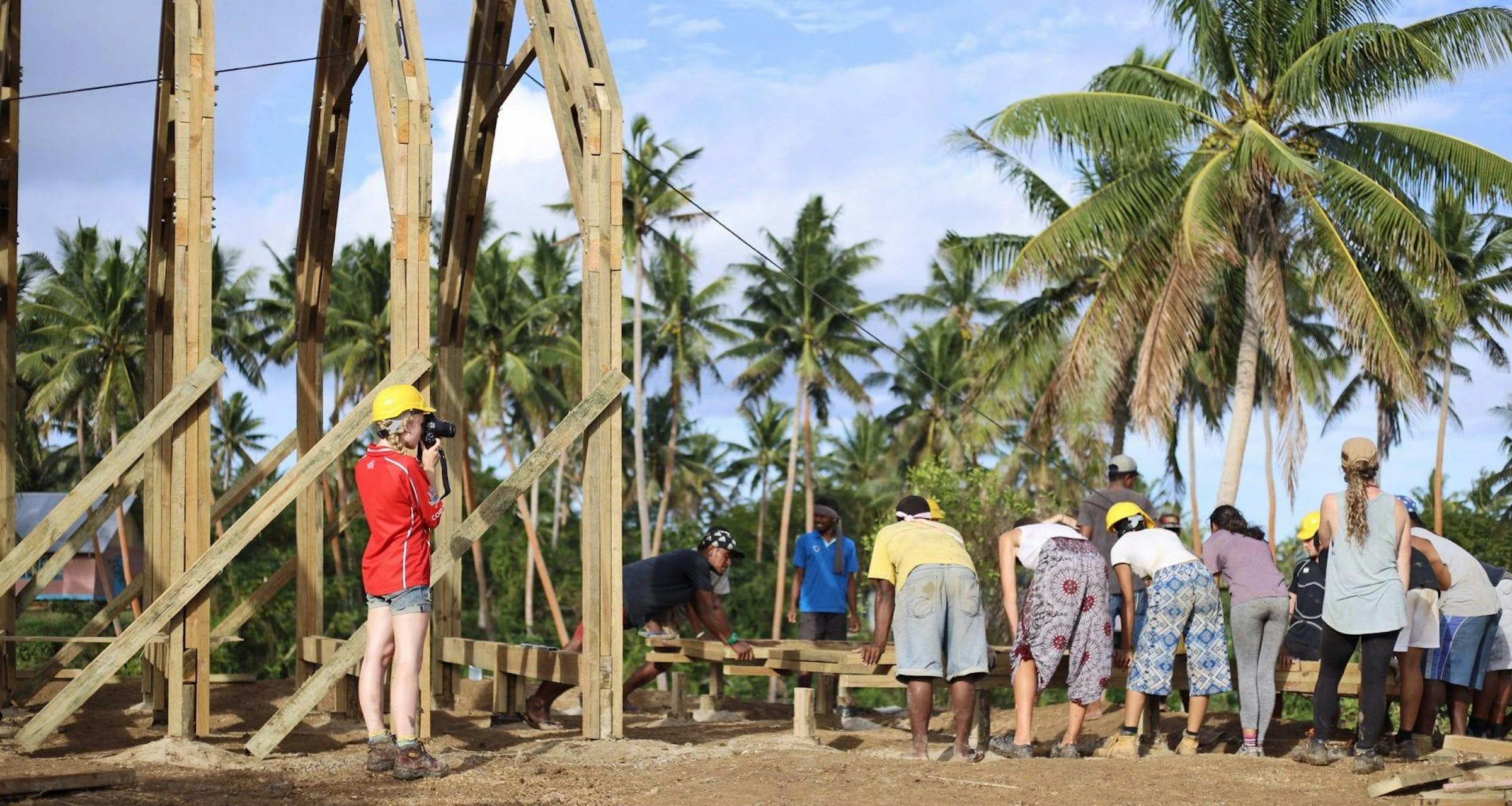 Caukin Studio Lecture
On Friday 15th March, Architectural firm Caukin Studio will visit AUB to give a talk to BA (Hons) Architecture and Master of Architecture students.
CAUKIN will be speaking about their collaborations and belief in the democratisation of design and design education. They believe, as we do at AUB Human, that every person, community or place should be able to benefit from the quality of life and space that is achieved through informed design.
CAUKIN Studio actively tackle social, environmental and economic problems through unique and innovative design. Through collaborating with and actively involving local communities, Caukin look to make an impact on everyday lives and the wider architectural community.
Taking its name from their founding members, in Canada, the UK and Indonesia, Caukin is focused in creating access to design and skill exchange opportunities for remote communities, design and architecture students, skilled professionals and humanity as a whole.
Caukin's 'Design, Learn, Experience' projects look to deliver social-centric outcomes for NGO's working in communities worldwide, building and strengthening mutually beneficial international networks with a devotion for utilising their expertise for humanitarian and environmental purposes. Caukin saw a clear opportunity but also a challenge in how that opportunity could be implemented in a socially responsible manner, that didn't exploit the people or places they interacted with.
For more information about BA (Hons) Architecture see here.