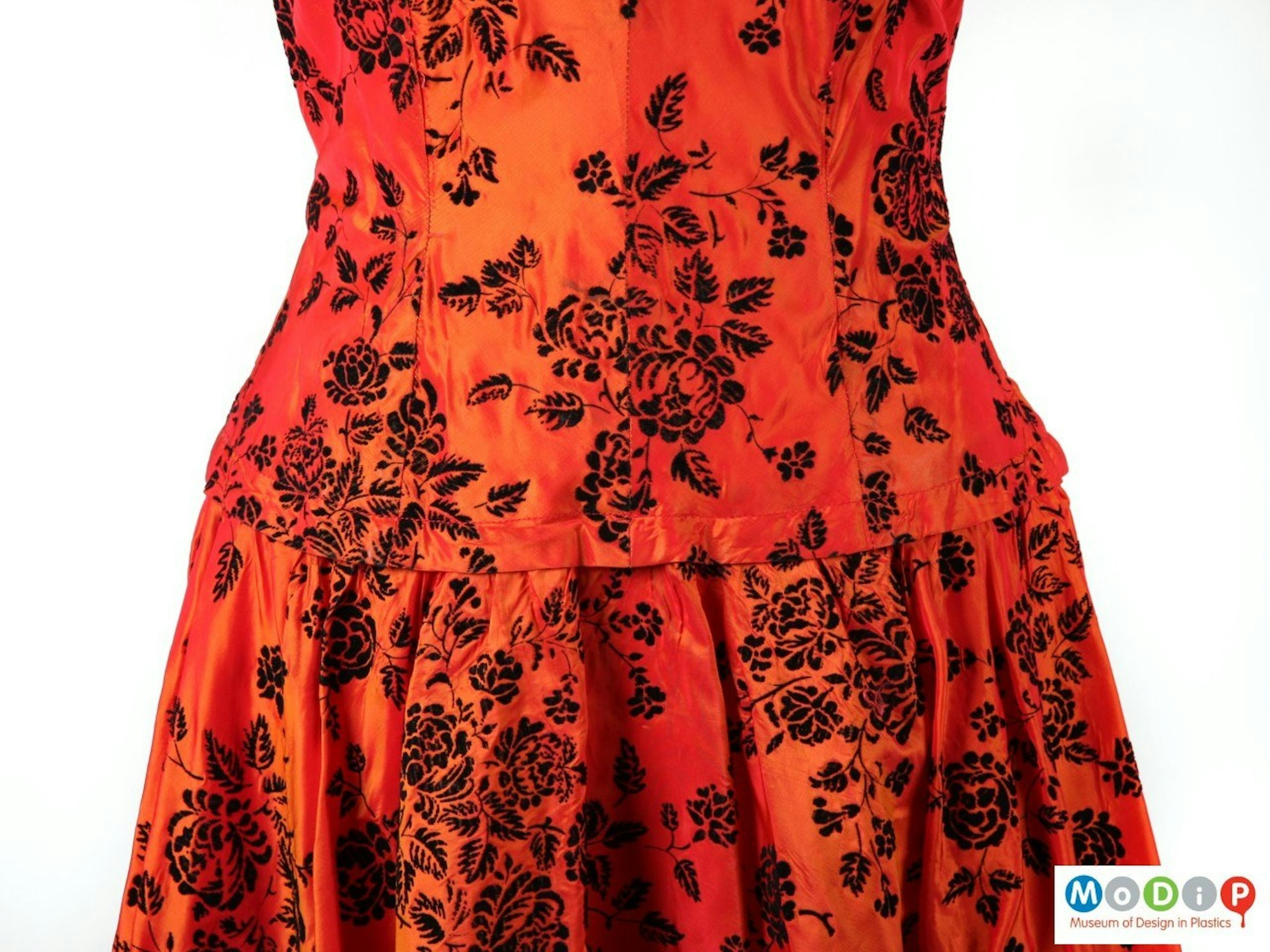 More than £14,000 has been awarded by Art Fund to MoDiP, the UK's only dedicated plastics museum, to delve deeper into the origins, properties and uses of synthetic materials including viscose, Terylene and Lycra and share their research, knowledge and practice to protect collections in museums across the UK.
Based at AUB, the specialist team will aim to develop a unique online toolkit based on information gathered at the workshops, using their expertise to create a resource that will share AUB research, as well as equip museum staff with the confidence and skills to handle state-of-the-art curatorial care for synthetic garment collections.
As convener of the Plastics SSN (PSSN), the museum will be working jointly with the Dress and Textiles Specialists (DATS) on the project, which runs from 2020 through to April 2022, as part of Art Fund's 'Network grants' scheme.

Professor Susan Lambert, Chief Curator at MoDiP, said: "This project is centred on people getting together, looking closely at museum objects and discussing them, as well as assessing their complex curatorial requirements. The workshops we will be holding will be bespoke, focused and participatory, with each consisting of two 30 minute presentations. After this, with each curator we'll focus on care, preventive conservation, documentation and interpretation around the objects themselves."
She added: "We'd like to thank the Art Fund, as their network grants provide funding to support Subject Specialist Networks (SSNs) in sharing expertise across the museum sector, for the benefit of collections and audiences."
Those interested in becoming involved with the project, should contact the MoDiP team directly.