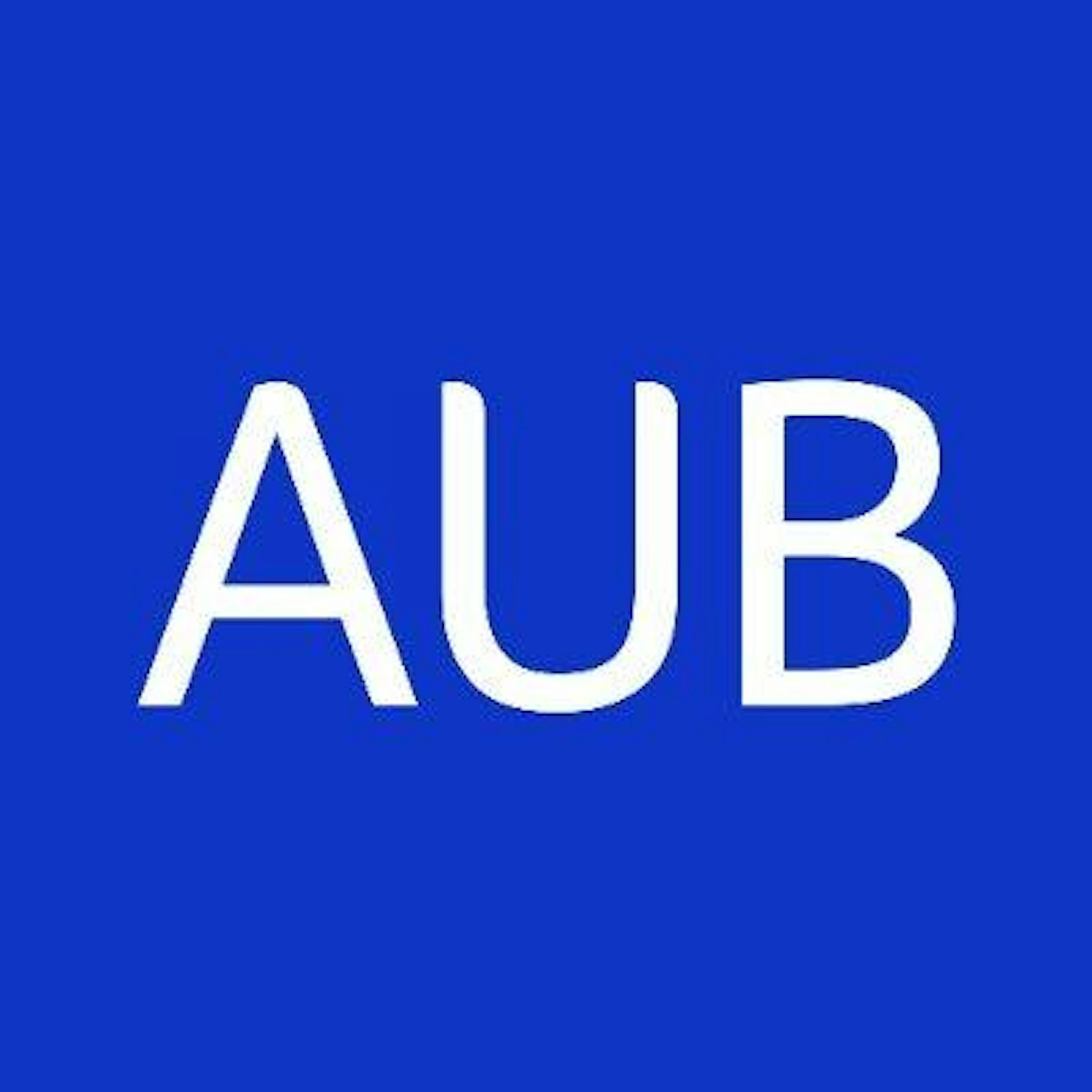 BA (Hons) Creative Events Management students have formed a group of like-minded individuals called The Green Elephant Events. The aim of the group is to raise awareness and increase interest and involvement in sustainability.
As such they ran an event titled 'The Last Straw – It's not a market' on Saturday 27 April from 12-5pm at The Factory Studios in Boscombe. The purpose of the event was to create awareness about environmental issues such as global warming, single-use plastics and water pollution. The aim was to offer attendees sustainable alternatives in order to achieve an eco-friendlier lifestyle.
The event was aimed at the local community of Dorset and aims to create an immersive experience consists of three main elements:
Sustainable- Market: offering the community alternative products from local companies that are more environmentally friendly.
Art Installation: An installation was curated by a final year student at Bournemouth University with the aim of raising awareness of water pollution and today's environmental issues.
Workshops: Hosted for the attendees to demonstrate easy DIY techniques to create homemade living products that help promote a sustainable lifestyle.
Money raised at the event was donated to the Sustainable Dorset Charity.
For more information about this event please see the Facebook page here.
To find out more about BA (Hons) Creative Events Management see here.
SEE THE EVENT VIDEO BELOW: