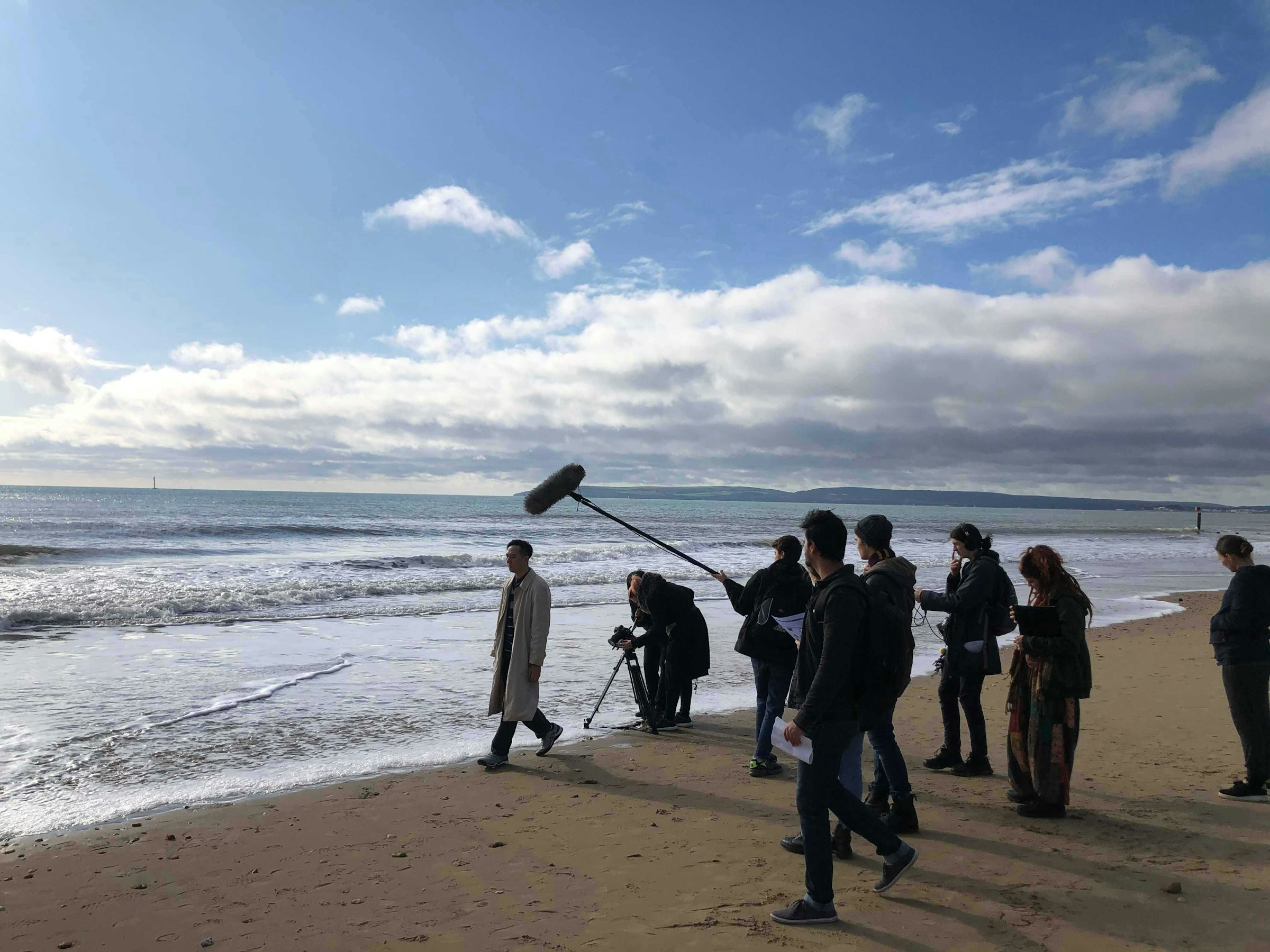 When I originally came to AUB, I had the impression of what kind of filmmaker I wanted to be. But, as I started my studies, I quickly realised that it takes more to define oneself. Studying at the university helped me reimagine and revaluate my craft and style - to better understand why I am doing what I am doing.
Since the professors have respectable careers within industry themselves, they offer the exact kind of knowledgeable critique that a student needs - honest, direct, and sometimes harsh, but always to help you grow. AUB's facilities are great, and exactly what you would expect from a professional film school, with industry standard equipment, expansive studio spaces, and a huge prop store. Also, because of how multidisciplinary Arts University Bournemouth is, the collaborations you can have, and the contacts you can make are priceless. There's probably nowhere else you can have this kind of experience of the wider creative industries so early in your career. It is the perfect testing ground to begin developing a network, surrounding yourself with fellow artists and creatives, and setting up your independent projects.
In an environment like the Arts University, you're encouraged to think beyond your limits and challenge your preconceptions. You'll discover more than you might expect, both about your craft, and yourself as a creative.