You are using an outdated browser. Most of this website should still work, but after upgrading your browser it will look and perform better.
Stay at home but stay connected through a day of dance!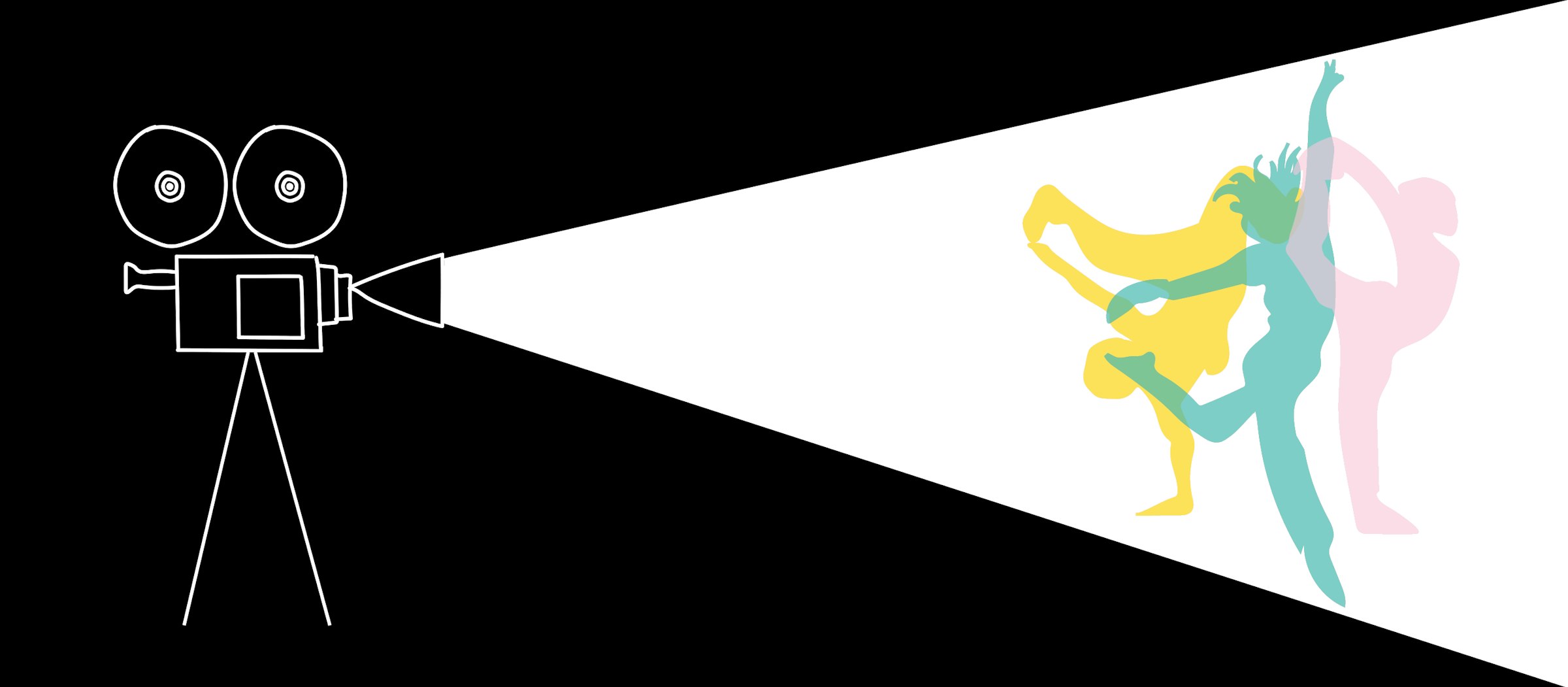 Day of Dance is not only for dancers, it's an all-inclusive day when everyone can participate and learn about dance as an art form. Not only will it be an enjoyable experience, but will broaden your knowledge and open up your creative minds to new ideas and thoughts about dance.
Take a look behind the scenes