You are using an outdated browser. Most of this website should still work, but after upgrading your browser it will look and perform better.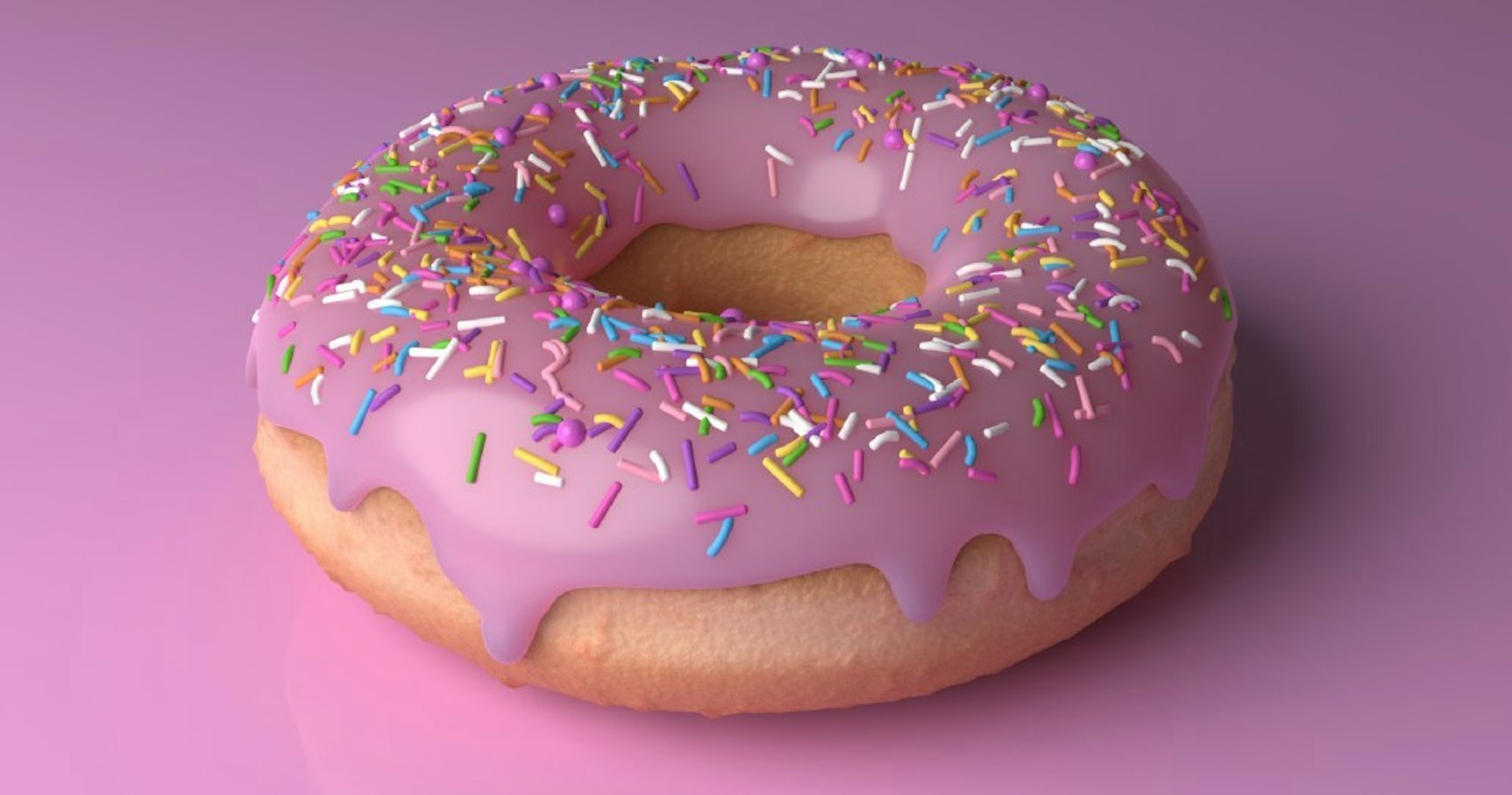 Blender 3D Creation Suite – an Introduct...
Blender 3D Creation Suite – an Introduction
Overview
Blender gives you the freedom to create. This introductory 15-week summer course will equip you with all the tools you need to conquer Blender and elevate your 3D design capabilities.
To book your place today, simply click the 'Book Now' button to be taken to AUB's secure online store, where you can complete your booking. You can also sign up to our newsletter for short course updates.