You are using an outdated browser. Most of this website should still work, but after upgrading your browser it will look and perform better.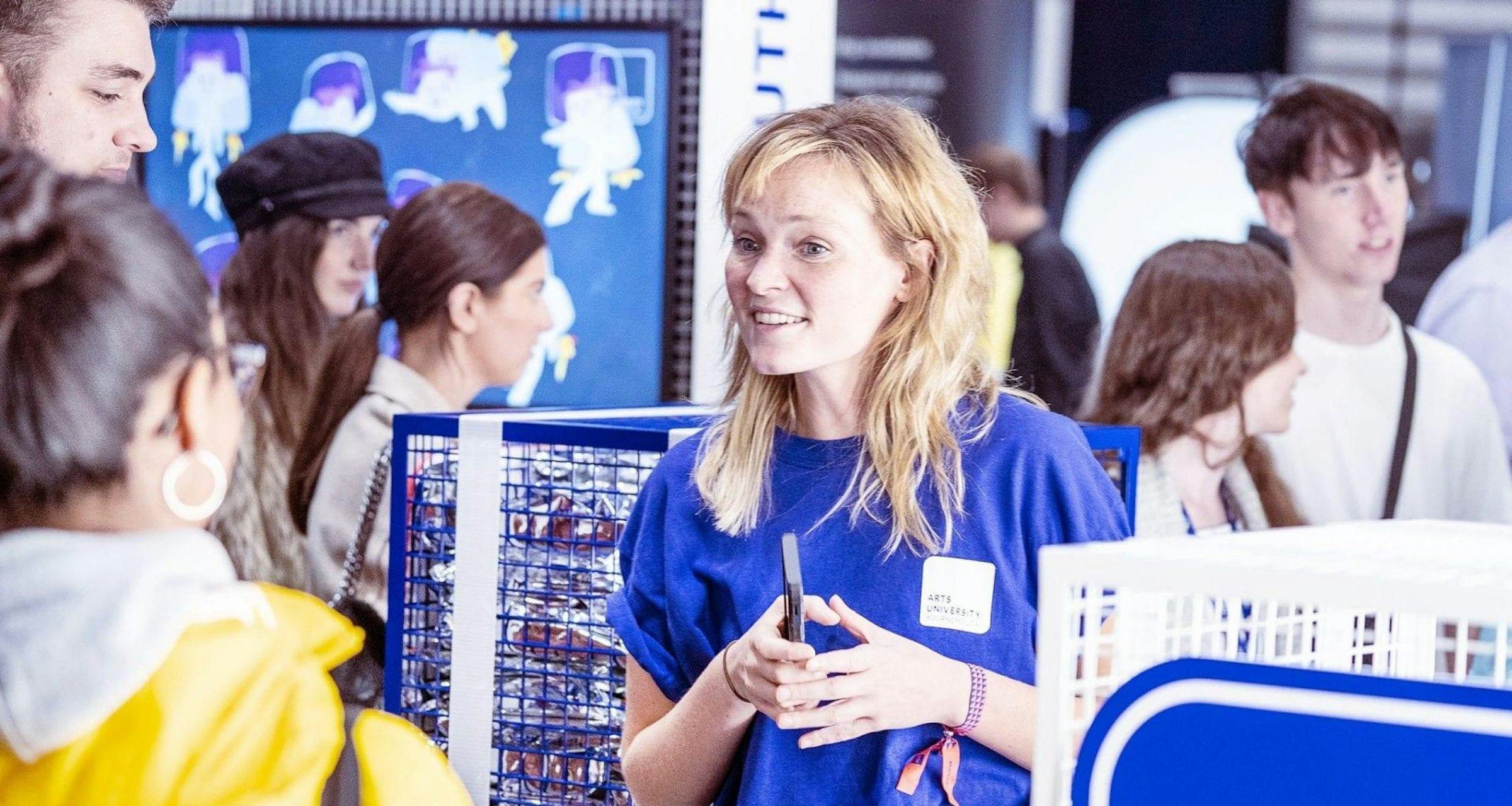 AUB Futures – Careers and Enterprise
Career Planning and Developing Graduate Attributes
It's our job to help you get ready for your future – we provide a wealth of support, advice and guidance to help your career take off in the right direction
Career Panning
What stage are you at with your career planning?
When you enrolled at AUB you were asked a number of questions about your career thinking. Finding the right career pathway isn't always simple, and we don't all have a clear idea of what we want to do. The sooner you get started exploring, gaining experience and making a plan, the better positioned you'll be when you graduate to develop a fulfilling career.
For help moving forwards with your job hunt, event suggestions and careers guidance, click on the stage of career planning that you think best describes your situation. Use the statements to help you.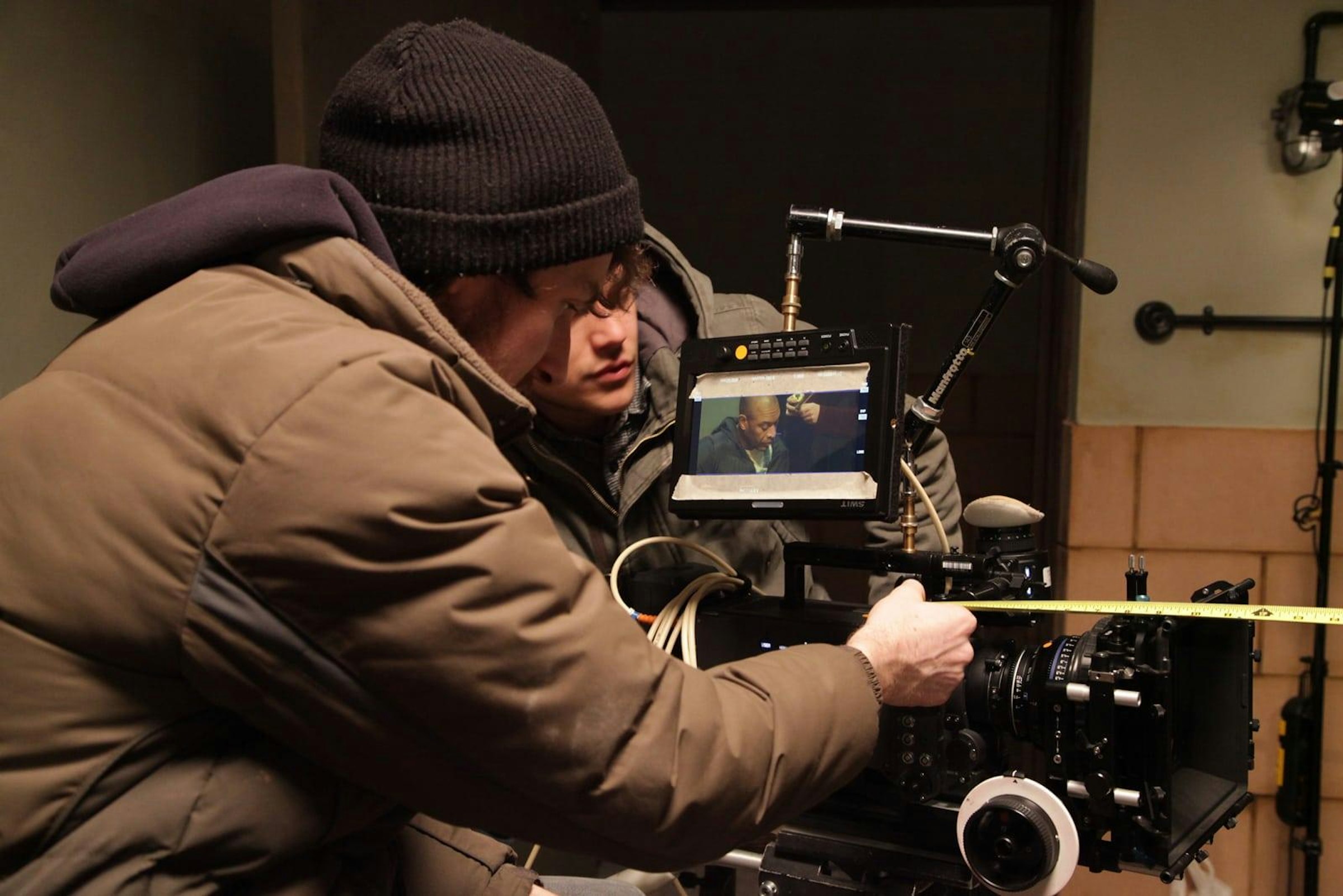 Explore
At the start of your career planning journey? Or changed your mind about what you want to do?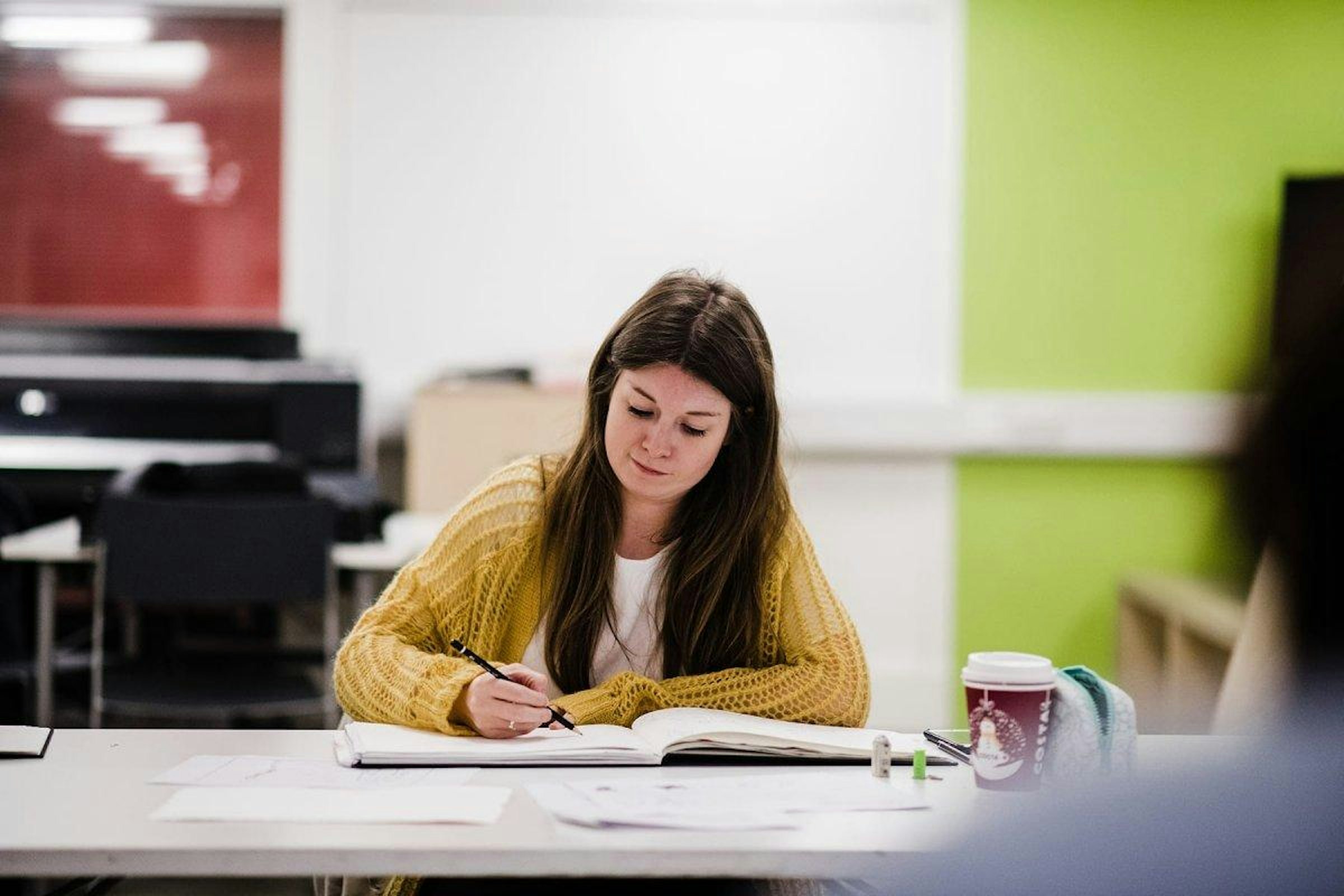 Focus
Once you've got some ideas about what you want to do – this is when you start to set yourself some goals and put your plan into action.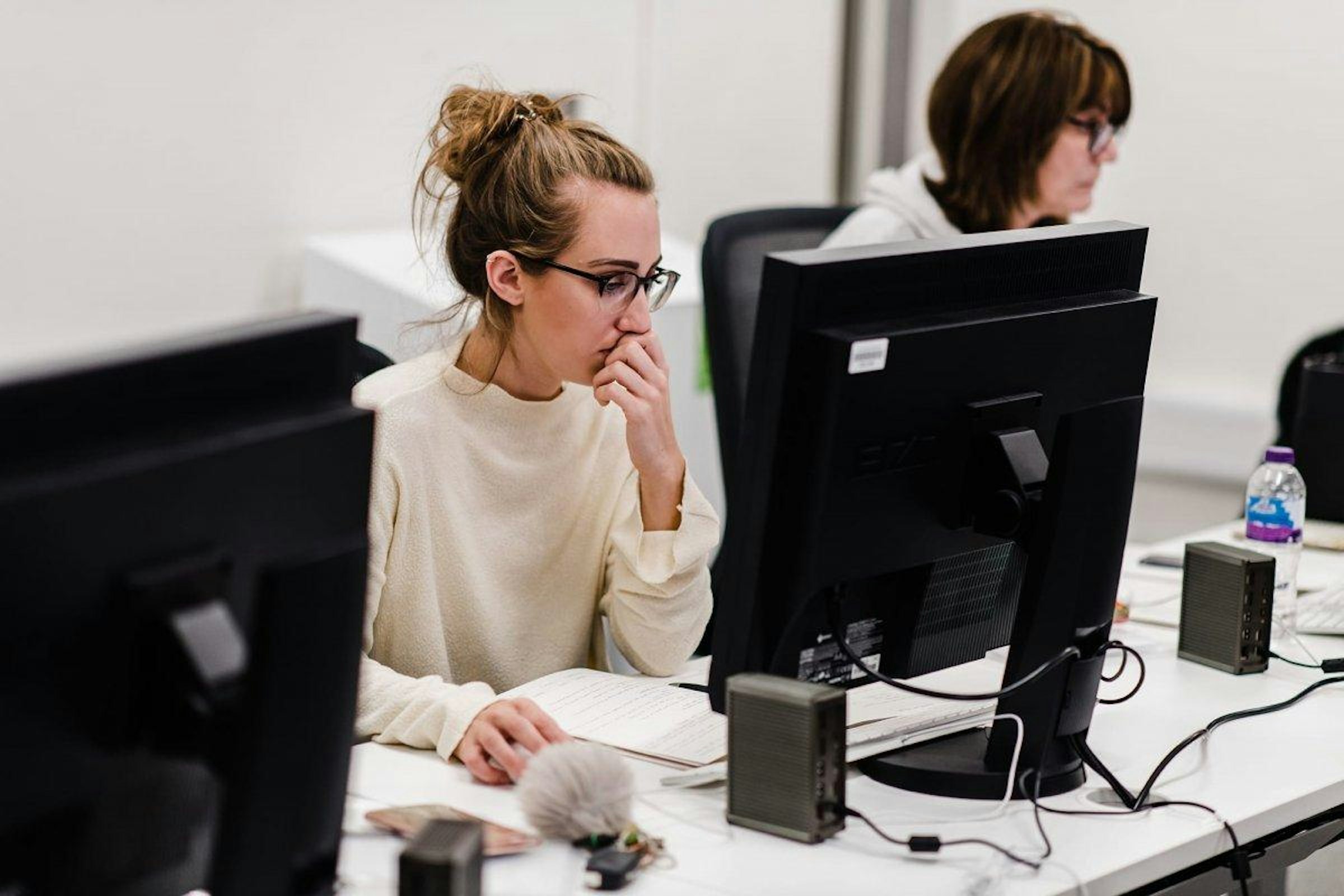 Engage
Have a pretty good idea about your direction? Research the recruitment process and how to pitch your work to clients or employers.
Graduate Attributes
Making the right choices and learning how to manage your career is crucial to your future happiness and wellbeing.
The Careers and Enterprise team are here to support you at every stage of your professional development, throughout your time at university and beyond.
We deliver a range of workshops through the curriculum aimed at helping you to learn how to plan and manage your career. We also work with academics to ensure that you have every opportunity to develop the skills and attributes needed to thrive in your lives and careers, whatever you decide to do when you graduate.
Alongside our work in the curriculum, every year we run a range of events with AUB alumni and industry professionals, including Creative Futures Fest and Creative Networking Night. These opportunities will support you in making informed decisions about your career and enabling you to develop skills and confidence when approaching clients or industry employers.
Our Enterprise Programme enables you to meet alumni and hear from start-up experts who'll provide tips and inspiration for setting up your own business or freelancing.
Alongside events, we offer bookable one-to-one appointments to discuss any career-related subject, from career planning to practice interviews and tips on approaching industry.
If you are a recent graduate, you can also access our support services for three years after you graduate, email futures@aub.ac.uk for more information.
The AUB Graduate Attributes
As an AUB student, throughout your time at university you will be developing a range of specialist, technical and transferable skills to best prepare you for the changing world of work. These attributes are underpinned by the AUB values which are Innovative, Passionate, Collaborative and Connected. You'll gain self-awareness and confidence in being able to describe how you've developed these skills, so that you can talk about them when approaching industry.