Is this course right for me?
This course gives you an excellent transition between A-Level and more specialised degree courses by allowing you to explore a wide range of disciplines.
Giving you time to learn and experiment in a specialist environment, the course allows you to make an informed decision about which course to pursue at Higher Education level. The course gives you a broad foundation across a wide range of disciplines in art, design and media, before you explore an area that interests you in much greater detail.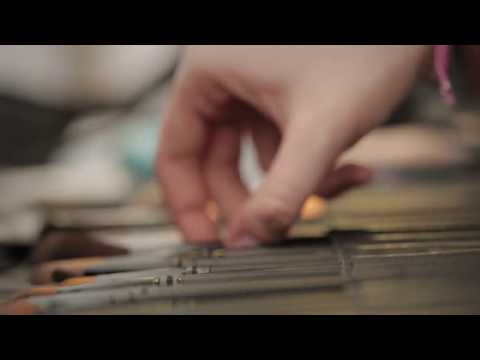 The course is geared towards the preparation of a portfolio of work to support your application to an advanced course. Throughout the course your practical studio work will be supported by a programme of contextual studies in art and design. This course demands a high degree of discipline and self-motivation.
Contact
Admissions
Tel: +44 1202 363228
Email: admissions@aub.ac.uk