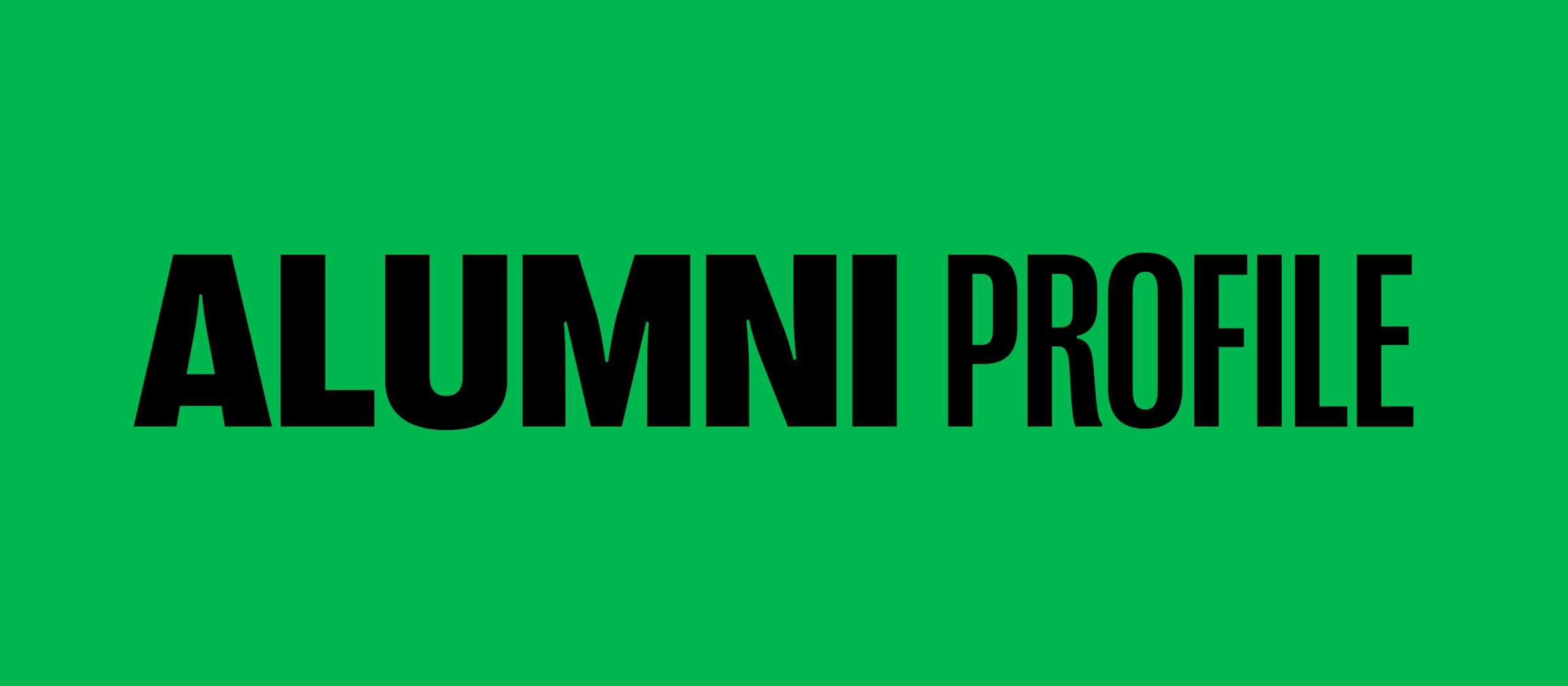 Course: BA (Hons) Fine Art
Graduated: 2020
Born in Bombay, India in 1998, Kinnari Saraiya is an artist-curator, writer and folk dancer based in the UK. Her practice utilises ancient, sensorial and trans-media storytelling formats that transcend visual imperiality to reveal a hybrid, decolonial and feminist ecstatic truth.
Since graduating, she has exhibited at prestigious venues like Baltic Centre for Contemporary Art, Frieze Art Fair, The Bowes Museum, Kyiv Biennial, Attenborough Centre for the Contemporary Arts, QUAD Derby, and VISUAL Carlow, amongst others. Her collaborative virtual world, It was a Roadside Picnic won an Honorary Mention at the Prix Ars Electronica in Computer Animation in 2022.
Kinnari currently holds the position of Assistant Curator, following the Frieze x Deutsche Bank Fellowship at Baltic Centre for Contemporary Art. She has curated various commissioned solo and group exhibitions, including It was a Roadside Picnic: Beyond Black Orientalism (2021), Time Travel Across Many-Worlds (2022), Sahej Rahal: Mythmachine (2022), Michael Rakowitz: The Waiting Gardens of the North (2023) and Stepping Softly on the Earth (2023). She also curated the Bioscope at Baltic Centre for Contemporary Art (2022), Frieze Art Fair (2022) and The Bowes Museum (2023). In 2021, she was recognised to be of exceptional promise by the Arts Council England.