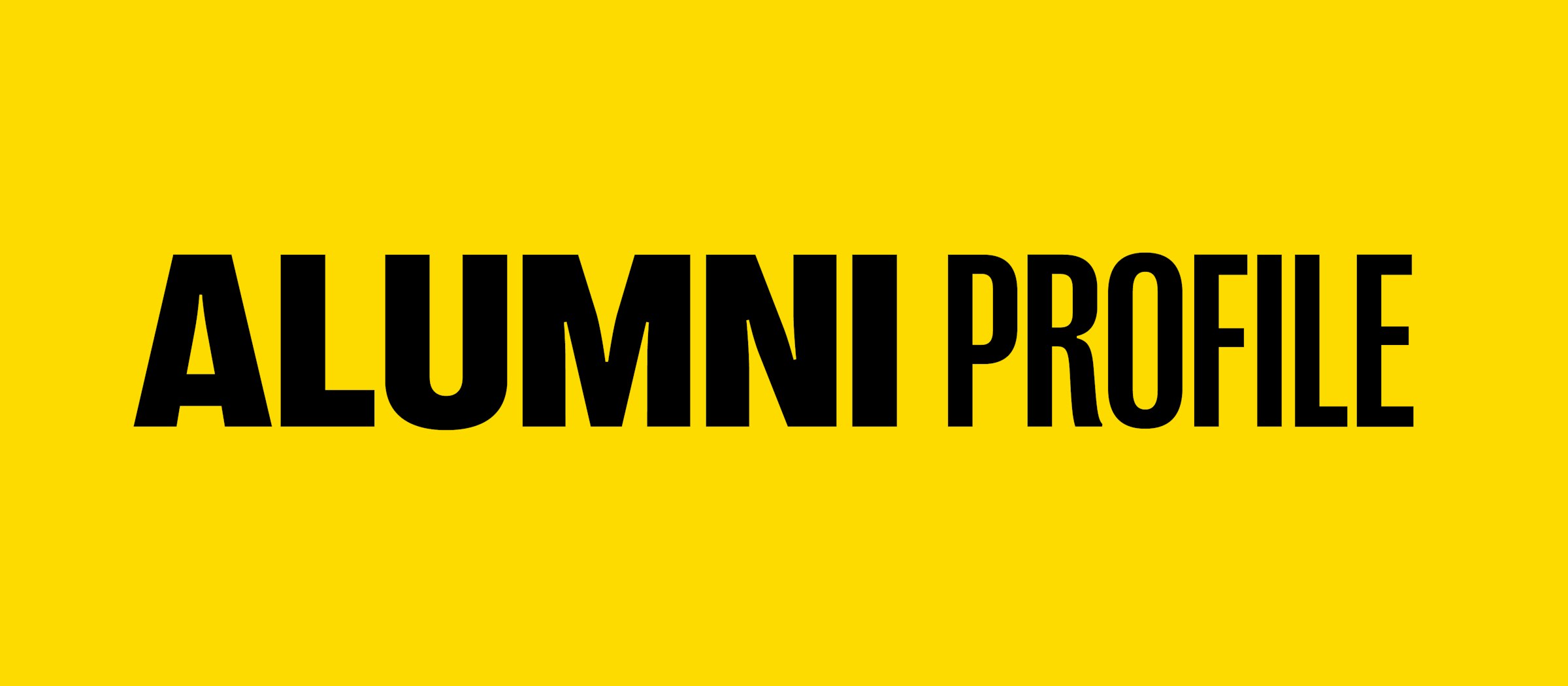 Course: BA (Hons) Illustration
I decided to base my final project at AUB on multiple briefs for competitions and some self-directed surface patterns. I tried to limit the time that I spent on the final artwork, as I wanted to prepare myself for the fast-paced industry that I was about to step into.
I found a new passion for surface design and was really excited to see what career paths I could take following graduation.
I had always been a huge fan of Lush for their amazing products and ethical values, so when I found a position for a gifts designer at Lush I jumped at the opportunity and applied. Two days after completing my degree I was offered the position at Lush!
My favourite project so far would have to be the Christmas 2016 gift collection. I have always been a big fan of Christmas! We spend a lot of time developing our gifts and challenging ourselves to create something really exciting for our customers.
We are always looking for new ways to create innovative and exciting packaging design, and it's really great to be able to experiment with different print finishes. We work closely with our printers and they enjoy working with us because we are always challenging them with new experiments!
It is really rewarding being able to see the designs come to life when they are being printed. Seeing a foil being applied to a gift really gives the artwork another dimension!
All of our gifts are handmade and we try to be innovative with our packaging to make them reusable. A great example of this is knot wrap; it can be used to re-wrap gifts or even be tied into something new like a handbag or headscarf.
My advice is to be super positive. Create work that you love and show the passion and drive you have for design. Be open to feedback about your work and try not to take it to heart. Nearly every time the end result is so much better than the initial design.