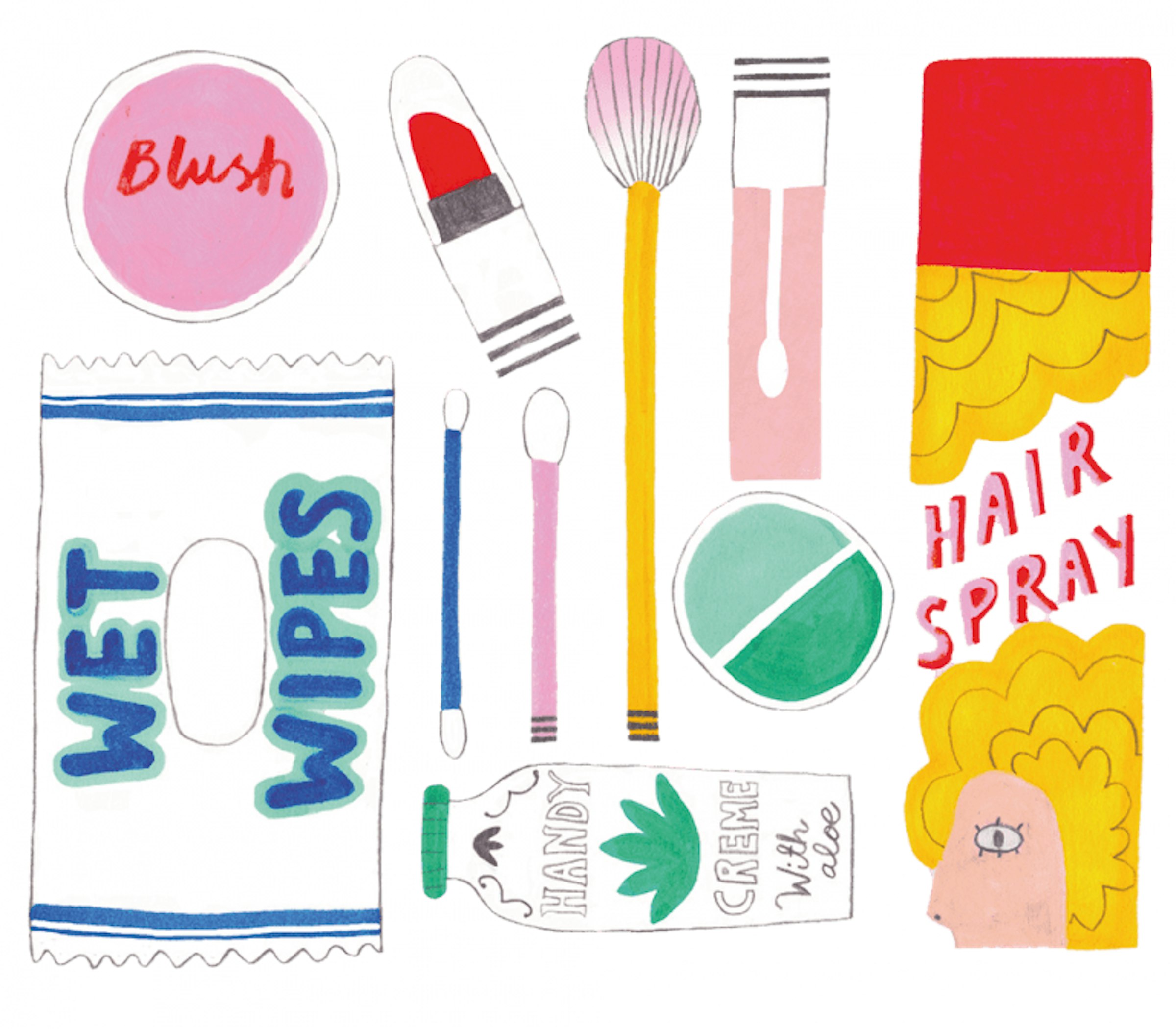 Since graduating she went straight into her role as Junior Make-up Artist for Coronation Street. She secured the job after a two-month-long application process against 500 other candidates.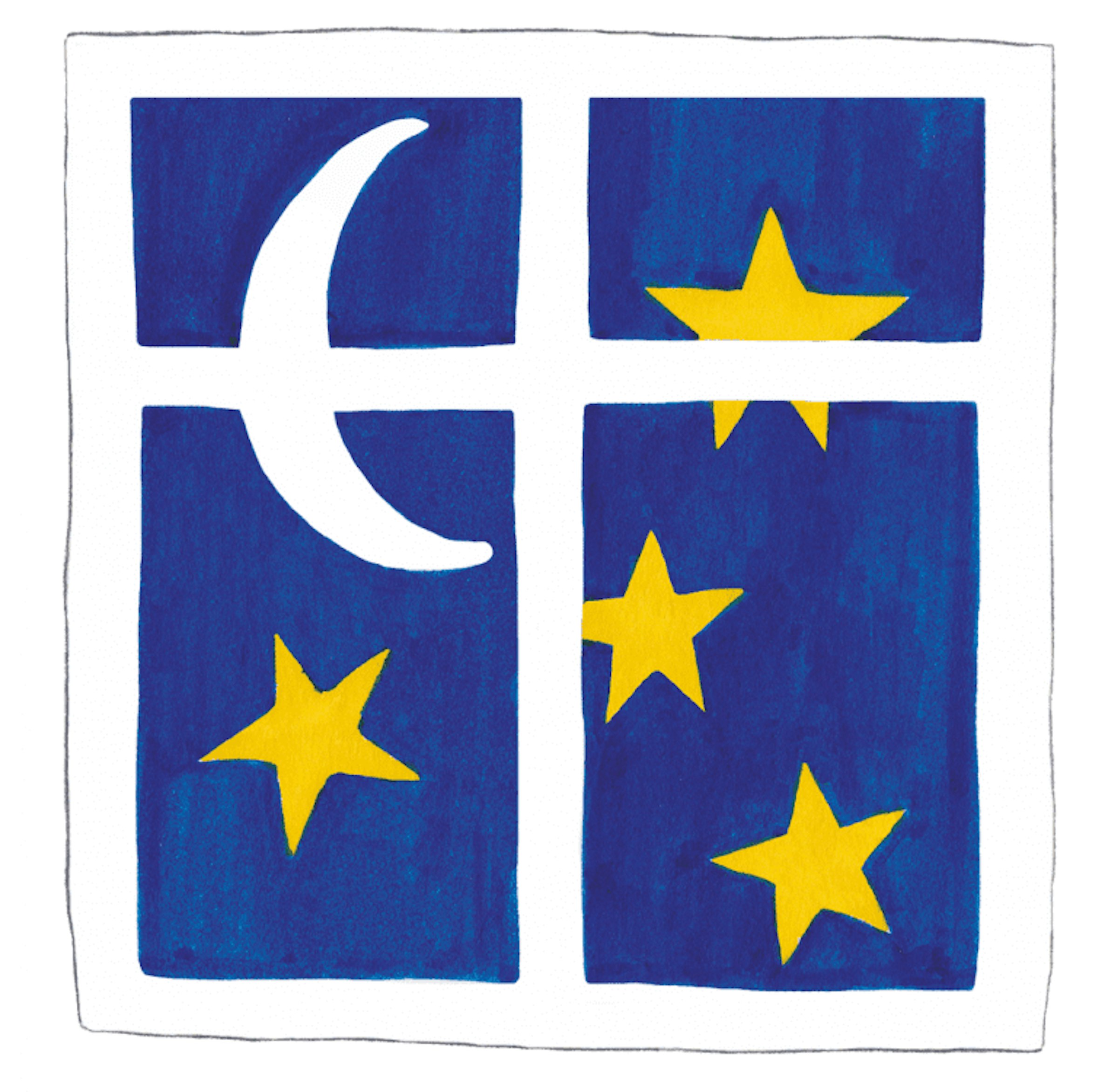 5.30
As soon as I wake up, I check my schedule for the day and make sure I leave enough time to be at work and set up before my first make-up call. This can usually be anything from 7.00-10.am. A full day's shooting means an early start for me!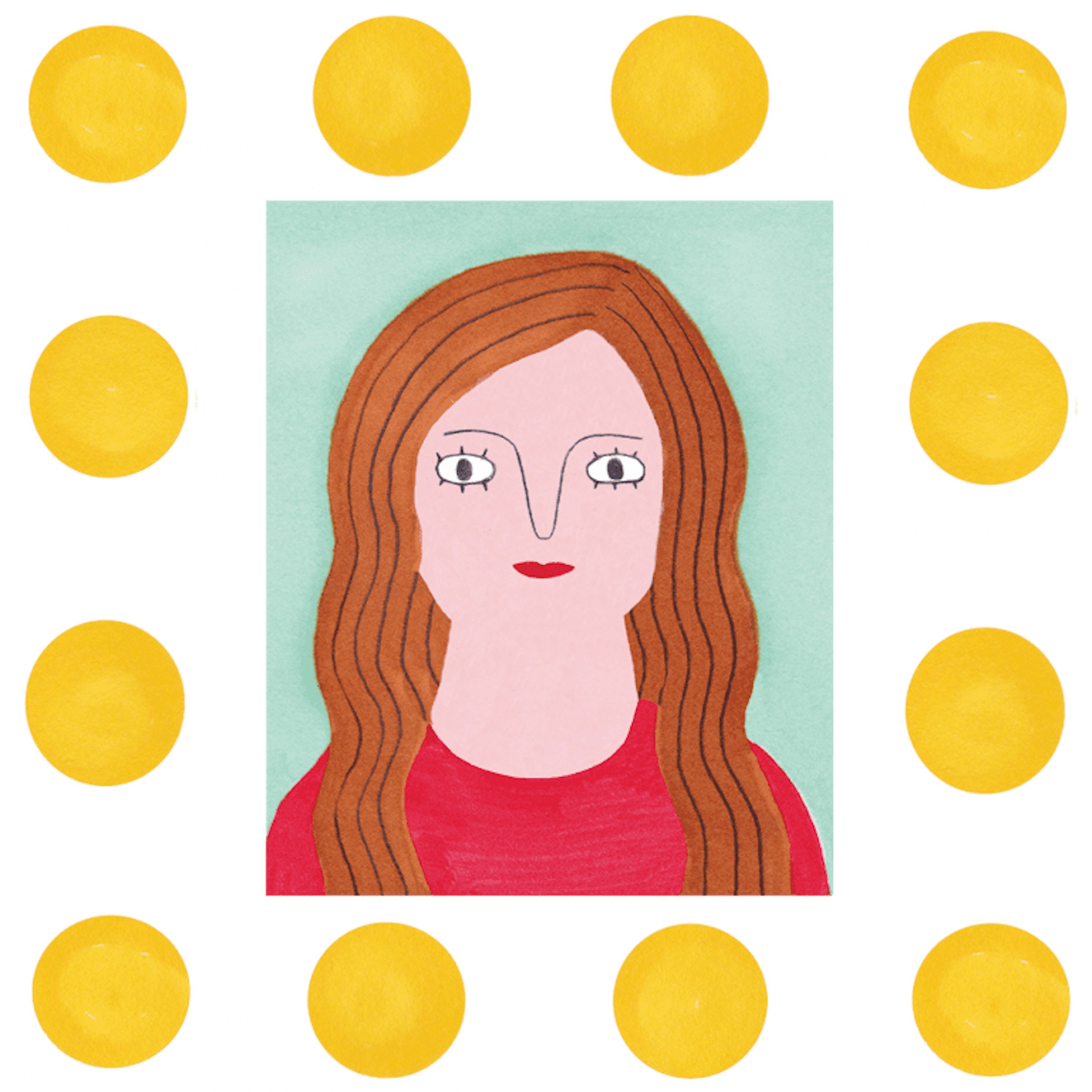 7.00
I arrive at work and set up my workstation. I turn on mirror lights and check over my call sheet. It's got important notes on script details, make-up and hair continuity, as well as the scenes for the day.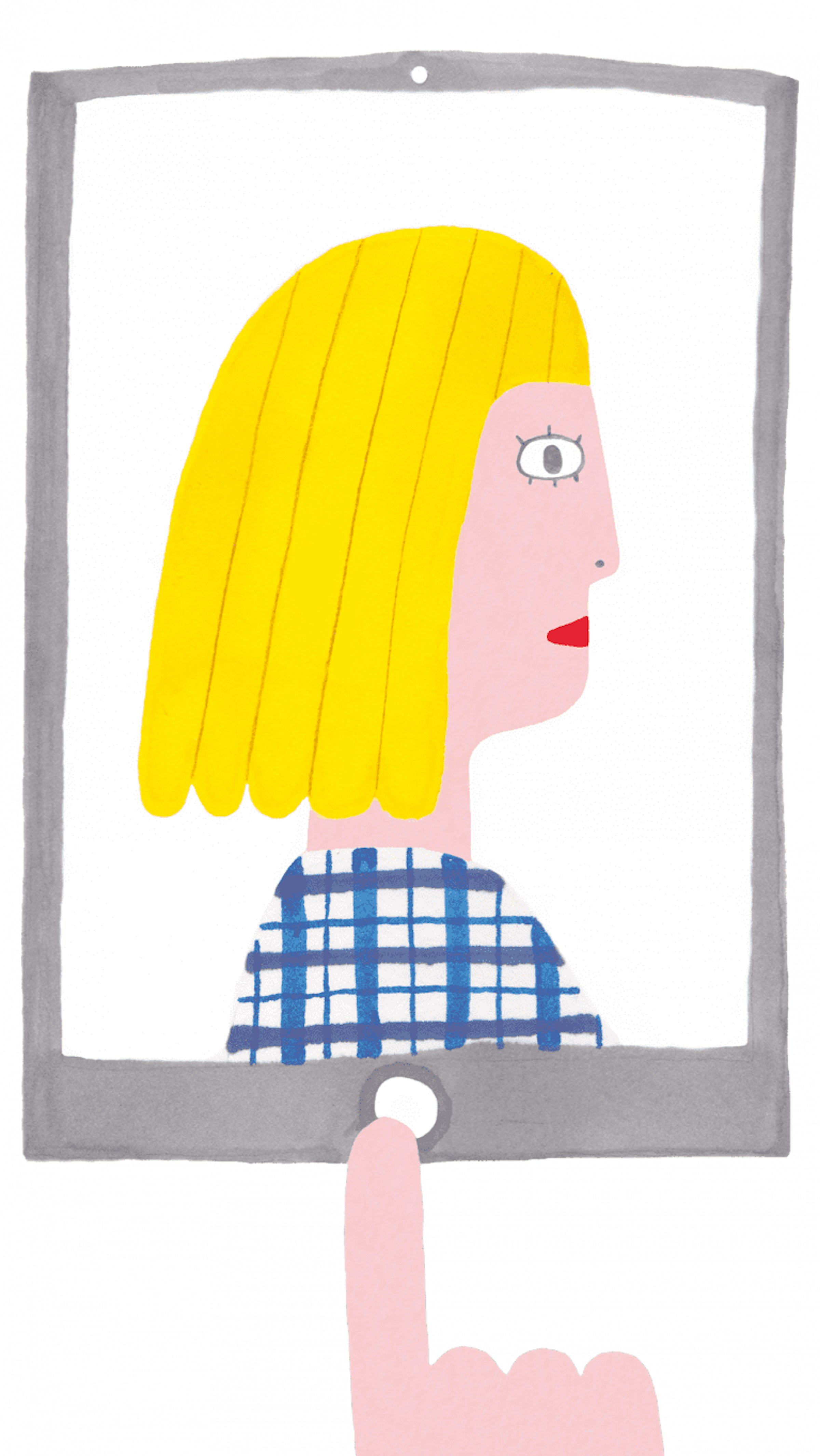 7.10
I grab my work iPad, which has the character pictures that I need to recreate for the scene. This helps to keep everything consistent from one shoot to the next. Once I'm all set up it's time for a cup of tea and some much-need breakfast!
7.45
Knowing my first arrival will be as tired as I am when they arrive, I offer them a drink before I get to work on their hair and make-up. The whole process can take around 35 minutes for the boys. For a female artist, this can vary from 30-45 minutes.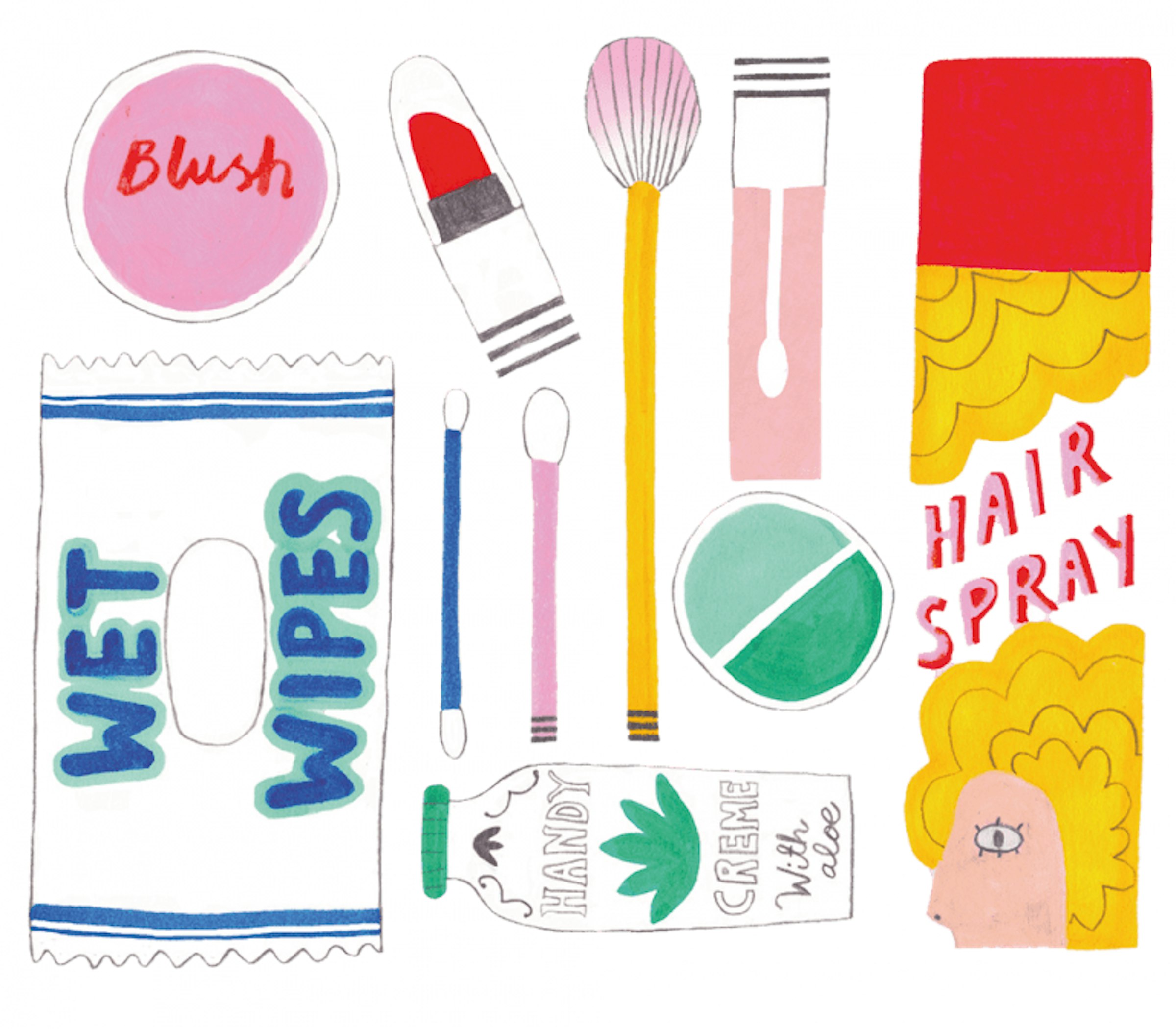 8.30
I finish with my first artist and head onto set where the filming takes place. At Corrie, we have two studios and the outside street set. It's a pretty exciting place to be! On set, my bag is packed with tools and products to deal with every situation imaginable: tissues, wet wipes, brushes, powders, concealers, hairspray, cotton buds, lip and hand cream. The list goes on!
8.45
The make-up team sit with costume behind a monitor to watch rehearsal. When it's over, we can run onto set to make any essential touch-ups or set the continuity. Small things like setting the hair in front of the shoulders or behind all the difference. In between takes, I take photos of the artists on my iPad and cross of the scenes to keep track of what we've shot.
10.30
Time for a tea break! I grab a quick coffee but mainly use the spare minutes to tidy up my workspace and wash my towels I've used earlier on in the day. Cleaning up throughout the day save a lot of effort later on.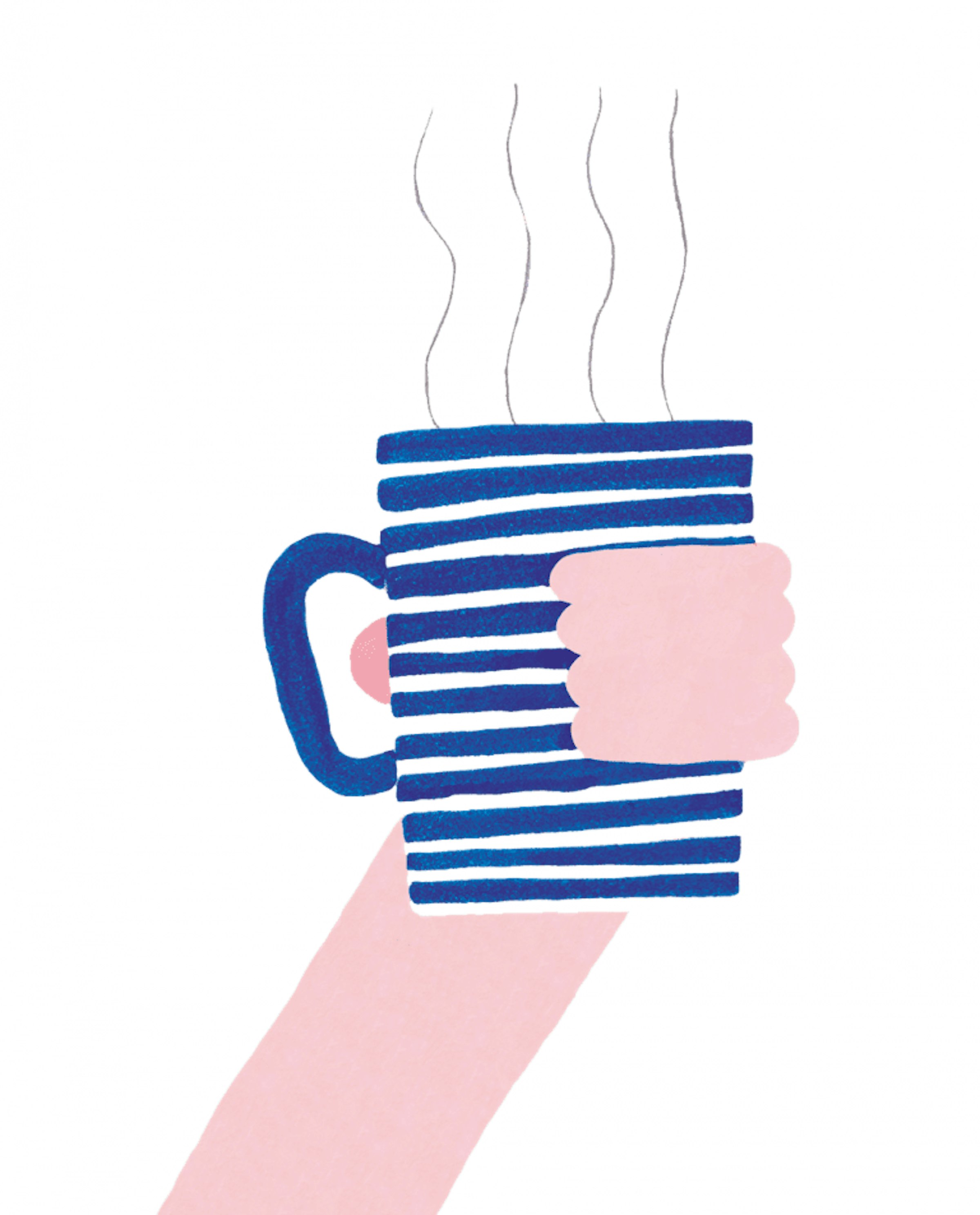 13.00
A couple more scenes late and it's lunchtime. The make-up team father in the hub (the crew chill/dining area) and compare lunches – I've bought some food from home today. After lunch, I check the female artists and make sure they have fresh make-up on for when they return to the set.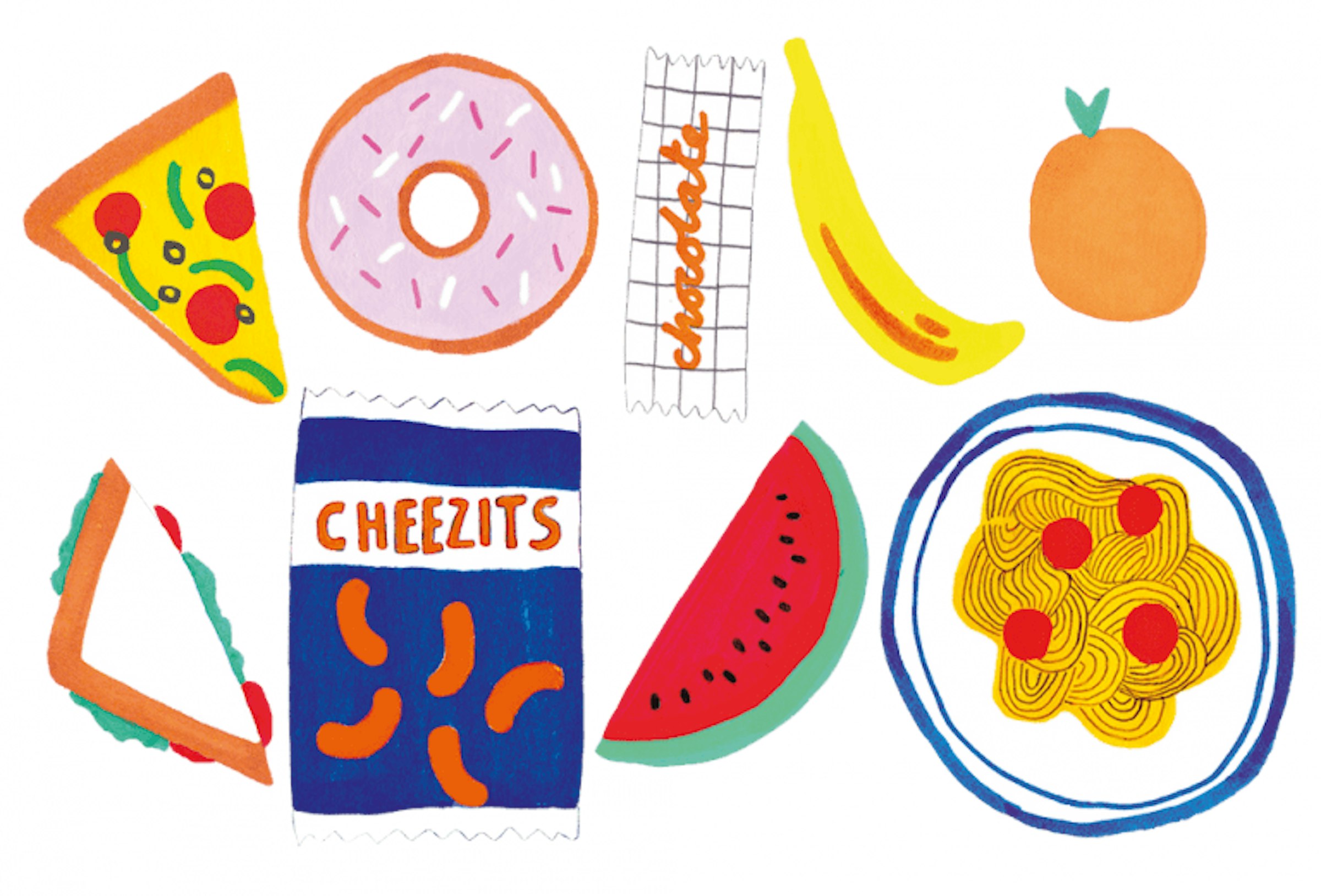 16.00
With the afternoon filming well underway, I leave the set for a while to work on other jobs. Beyond day-to-day make for the artists, I need to make prosthetics, cut and colour hair and set and style some wigs. Oh, and there's always another quick tea break to be had.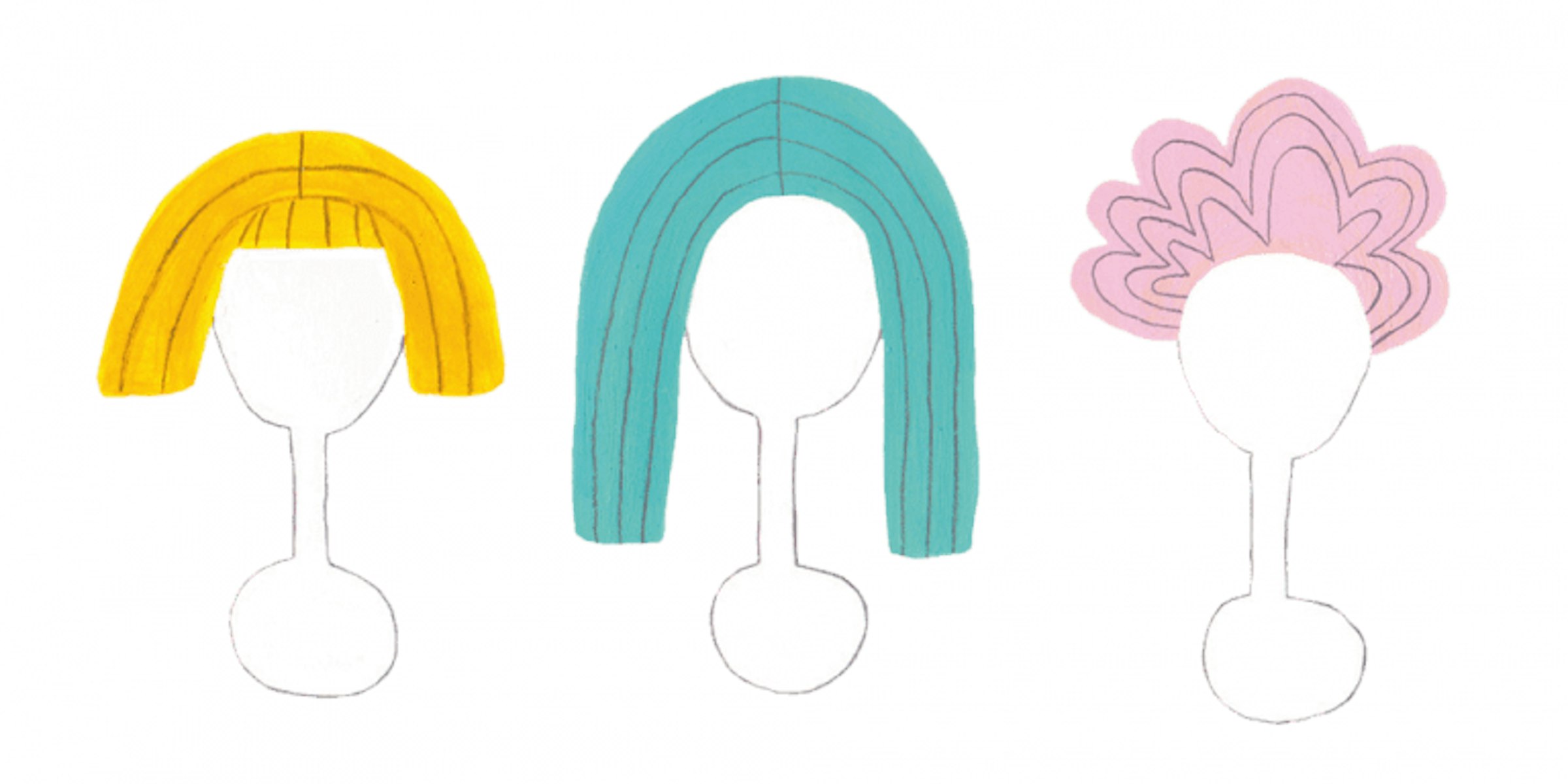 19.00
Once we wrap, I put my bags away, say goodbye to the rest of the crew and clean my brushes ready for the next day. Before I leave I check my call time for tomorrow and it's another early start.
19.30
After work, I head straight for the gym, before heading home to have some tea and watch TV. It's been a long day and with another early start tomorrow, I try to make sure I'm in bed by 11!