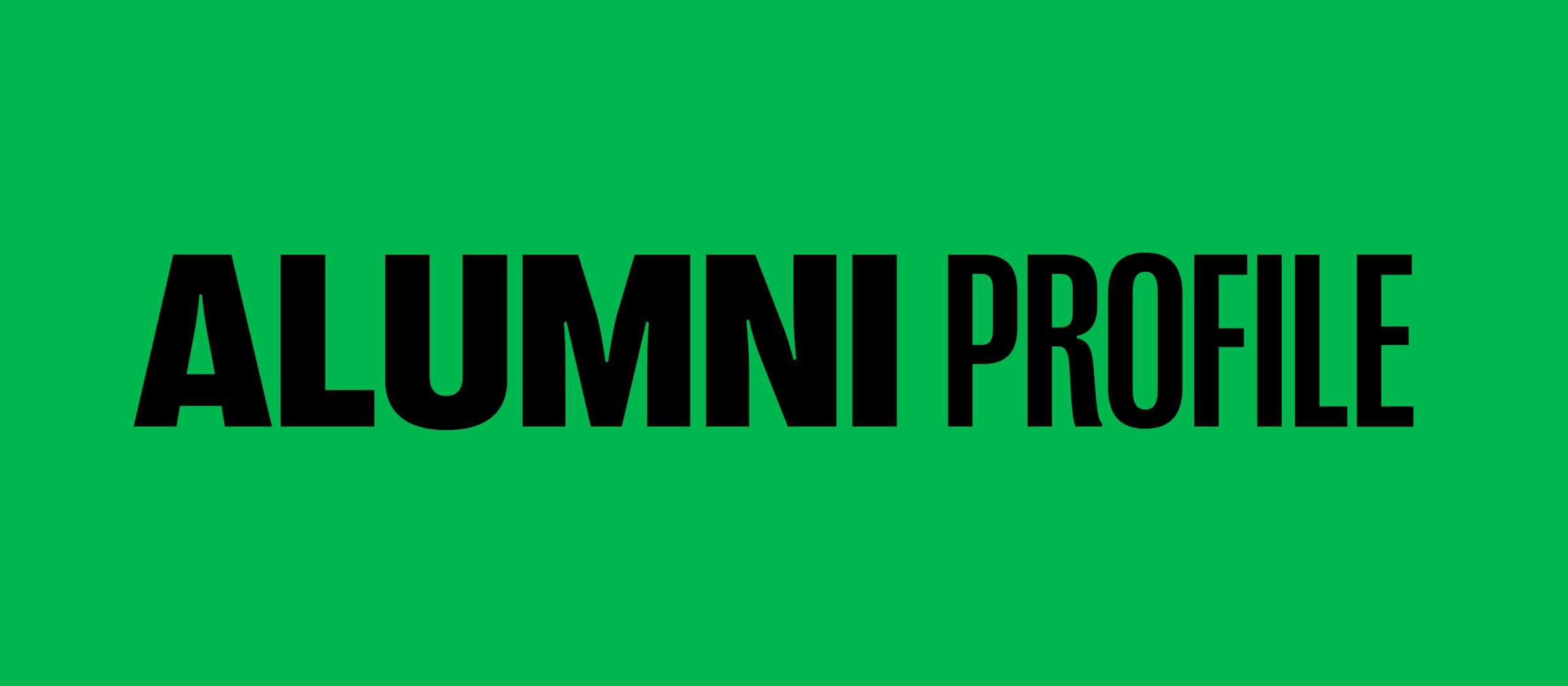 Course: BA (Hons) Fine Art

I helped my friend set up a cycle café in London called Cycle PS and we created this community of cyclists. People came in and engaged with how their bikes were fixed - very different to regular bike shops, which aren't always the most comfortable environment. You wouldn't stay and hang out in a lot of bike shops.
The first Velo pop-up was about trying the bike shop/café idea out to see if it worked. Bike shops have been around for ages, but we have a lot of customers who I don't think would take their bike to a regular bike shop. Maybe they find the space intimidating, or don't want to leave their bike with someone. When the pop-up closed, we ran the Kickstarter and raised over £5,000.
There were a few points when we were setting up when we had our backs to the wall, and there's tension involved when you are working long hours with people everyday.
In a way, putting together this space was curation. I like exploring how and why a space works. We had such a tight budget – next to nothing. It opens you up to trying new things, which we wouldn't have needed to try if we had big budgets. I think that came from doing a Fine Art degree. Now we're open, all the stress is cancelled out by people coming in and enjoying the space.