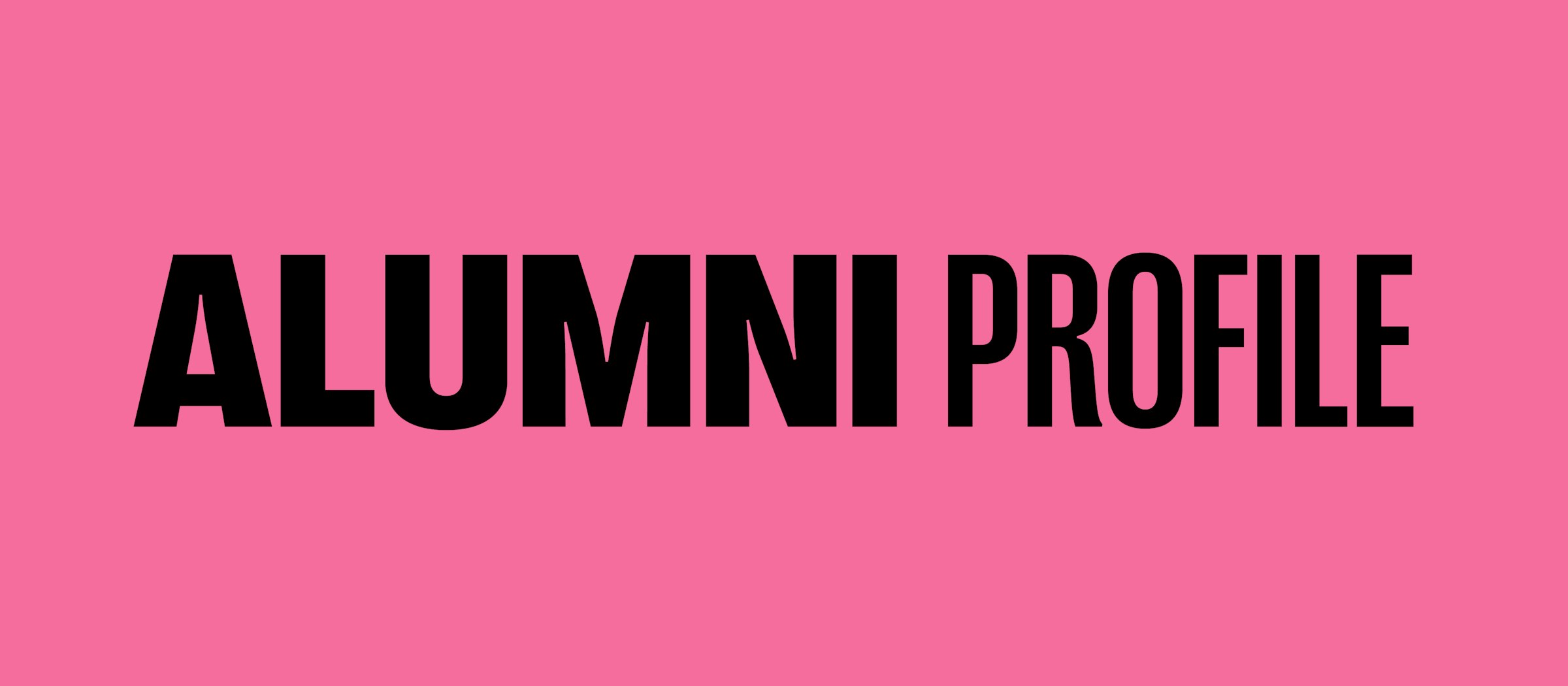 Course: BA (Hons) Make-Up for Media and Performance
Since graduating from BA (Hons) Make-Up for Media and Performance, Clare Hedges has worked with the likes of Cara Delevingne and Nick Dudman. She tells us more about her career so far.
"My first job after graduating was working for Nick Dudman on the 'Warner Bros. Studio Tour – The Making of Harry Potter', creating the spiders for the Forbidden Forest. This involved various different skills, such as hair knotting, fibreglassing, painting, hair punching and seaming.
For the last nine months, I've been working with Nick on Carnival Row in Prague, an Amazon series starring Orlando Bloom and Cara Delevingne. I actually recently assisted in life casting Cara Delevingne.
It's been an incredible experience. I've learnt how to weld, assisted with life casting, mould-making, silicone running, painting and application.
Whilst working on Carnival Row, I've been given many opportunities which I am very grateful for and I have learnt a lot from artists who I have looked up to for a long time.
I still think the most exciting day of my career so far was being on set for the first time and being given the opportunity to apply make-ups.
I plan to pursue a career as a sculptor/applicator and further down the line, I would like to run my own jobs. The course at AUB prepared me for industry by providing me with a solid foundation of skills that I have built upon in the last year.
I have realised how important it is to have all-round knowledge of as many processes as possible and I feel the course gave me this. I'm also particularly grateful for the contacts that I made through the University, especially the panel interview with Nick Dudman in third year.
My advice to current students would be to make sure you take advantage of every learning opportunity you are given at AUB. The more knowledge you have, the more valuable you are and therefore the more employable you'll be.
Also, make sure you attend as many trade shows as possible and make your presence known to as many industry professionals as you can."