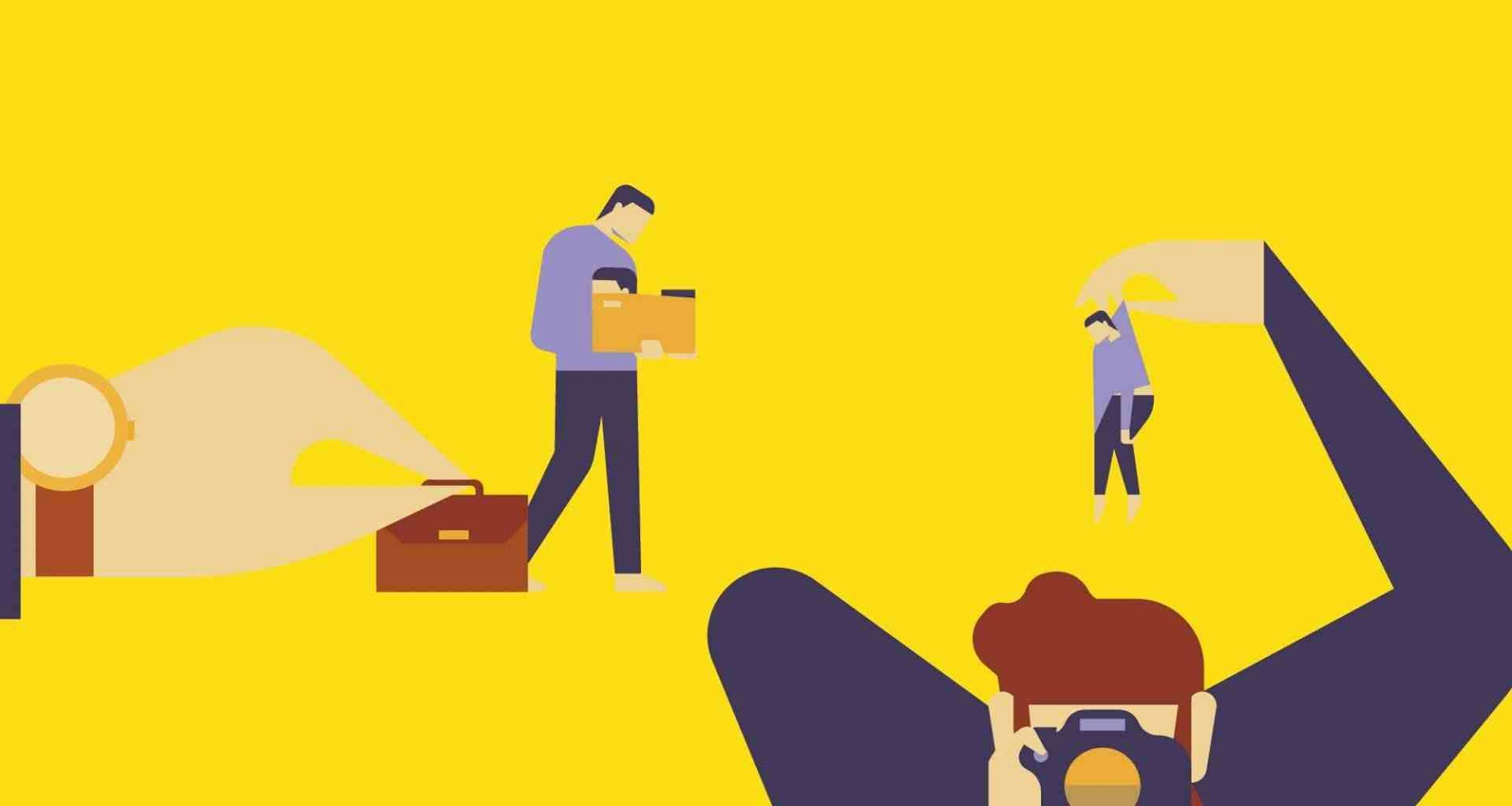 Last month, three third-year students from BA (Hons) Fine Art were selected to take part in an online video exhibition called Camouflage in Milan. This year's theme was Public Space and Relational Attitudes.
Organised by Fine Art Course Leader, Richard Waring, Camouflage is a collaborative project set up in Vegapunk, Milan between Ex-voto, Visualcontainer Video art Platform, Spazio Tilde and Viafarini-in-residence. The project is curated and run by artists: Marisol Malatesta, Simona Da Pozzo and Alessandra Arnò, and is commissioned by Non Riservato and Arts University Bournemouth.
BA (Hons) Fine Art Course Leader, Richard Waring explained: "The Fine Art staff team are always looking for new international exhibition opportunities, to engage students in exciting off campus learning. We find that these then open up new enterprising ideas to both the students and tutors, creating new networks and dialogues with public spaces and artists, this is extremely helpful for post university working life."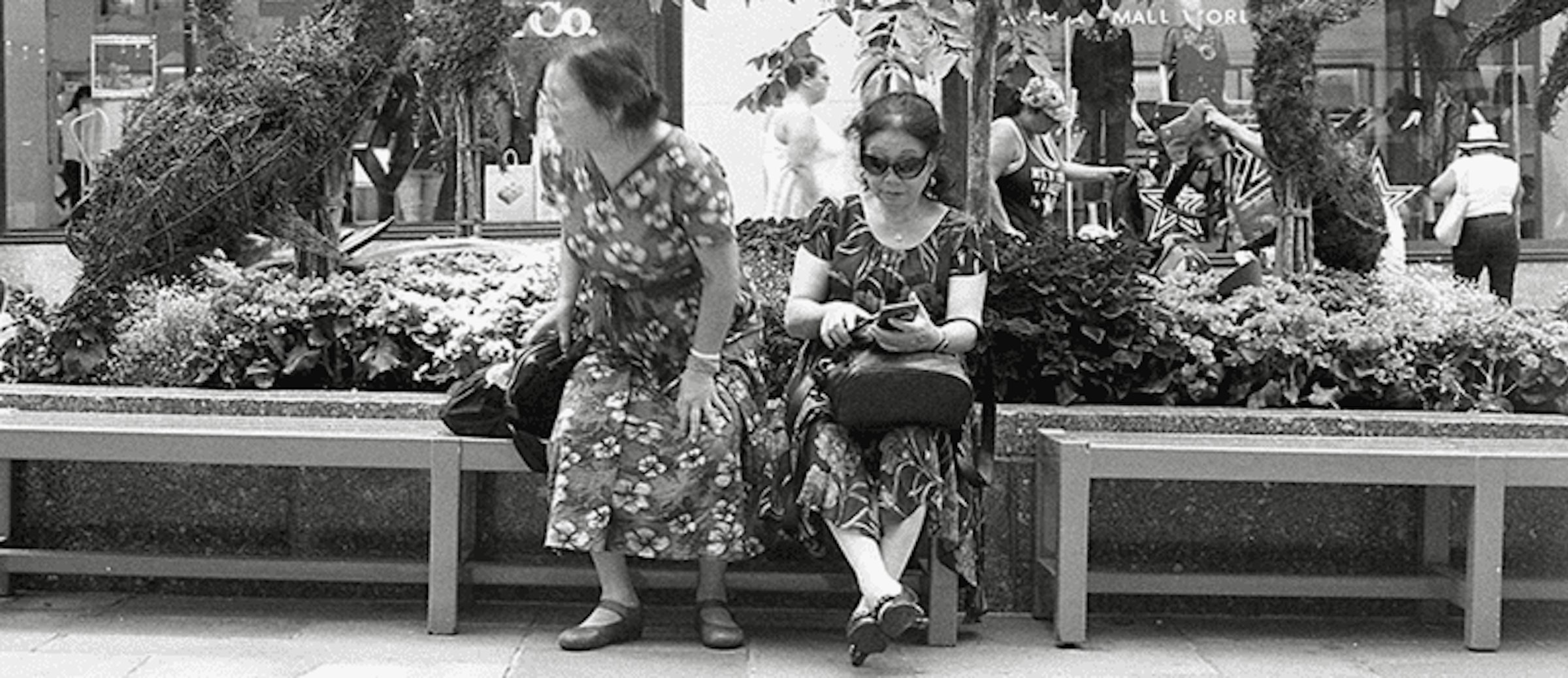 The opportunity is designed to encourage students to consider the most recent developments in video art, and to explore language and relations with the viewer within their work.
"The purpose of this project is to open a network through which students can acquire experience in the field of independent production. This screening will be an opportunity to meet and exchange ideas and experiences between those who teach, practice and explore video."– Vegapunk.
Lizzie Smith was one of the three students from AUB selected for the opportunity and said: "I had been given a working glimpse into the life of a freelance fine artist. It has given me knowledge and a clarity, that I had not yet found, that will be able to help form my future decisions and understanding for the pathway my career."
We would like to congratulate Lizzie Smith, Oscar Lockey and Kirsten Lynch for their participation and success in this exhibition.
The selected works are now available for viewing online at VisualcontainerTV's website until 9 January.