You are using an outdated browser. Most of this website should still work, but after upgrading your browser it will look and perform better.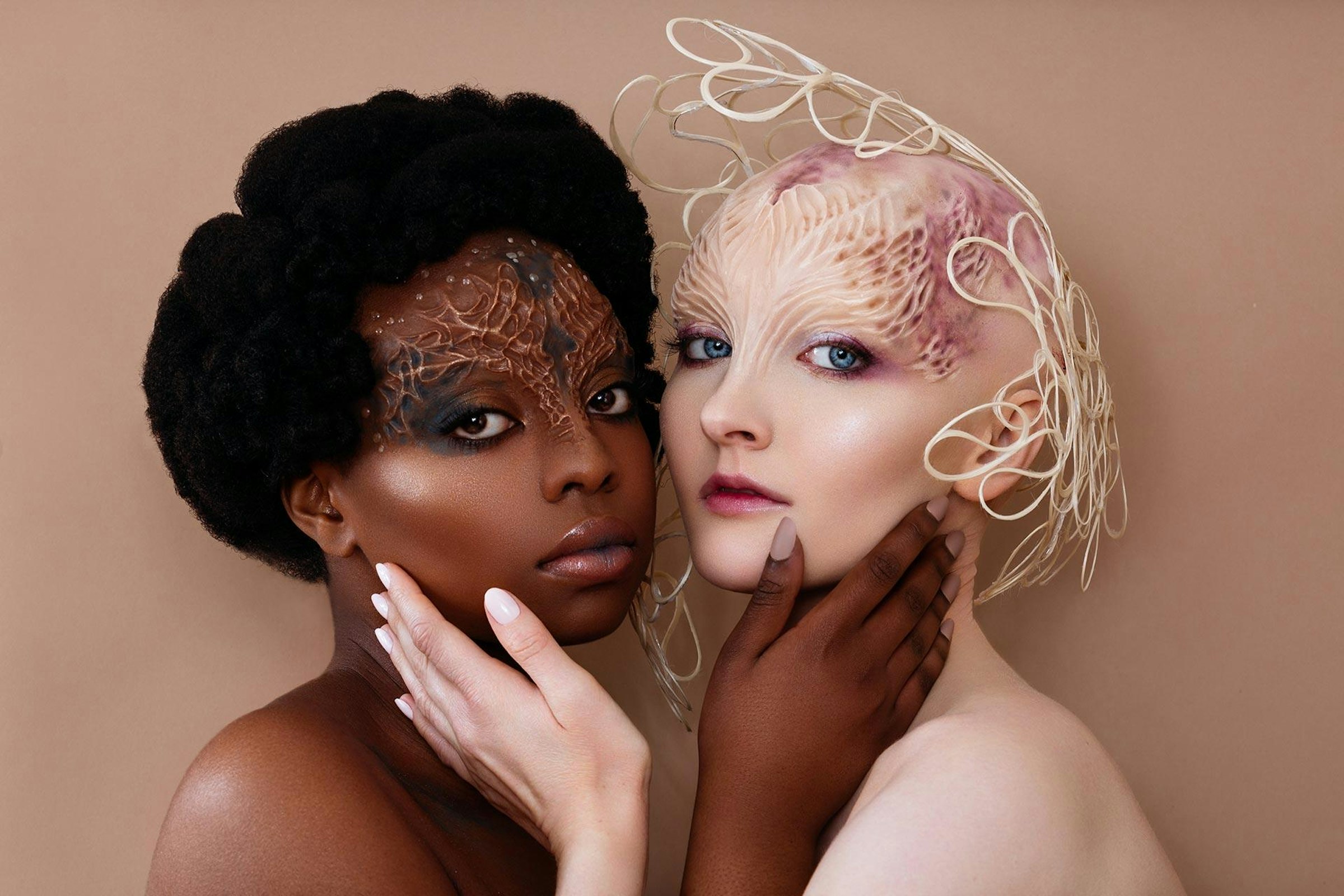 Make-up and Prosthetics SFX
Overview
Spend time in our make-up studies learning the techniques that the professionals use to transform people from the everyday into the unique.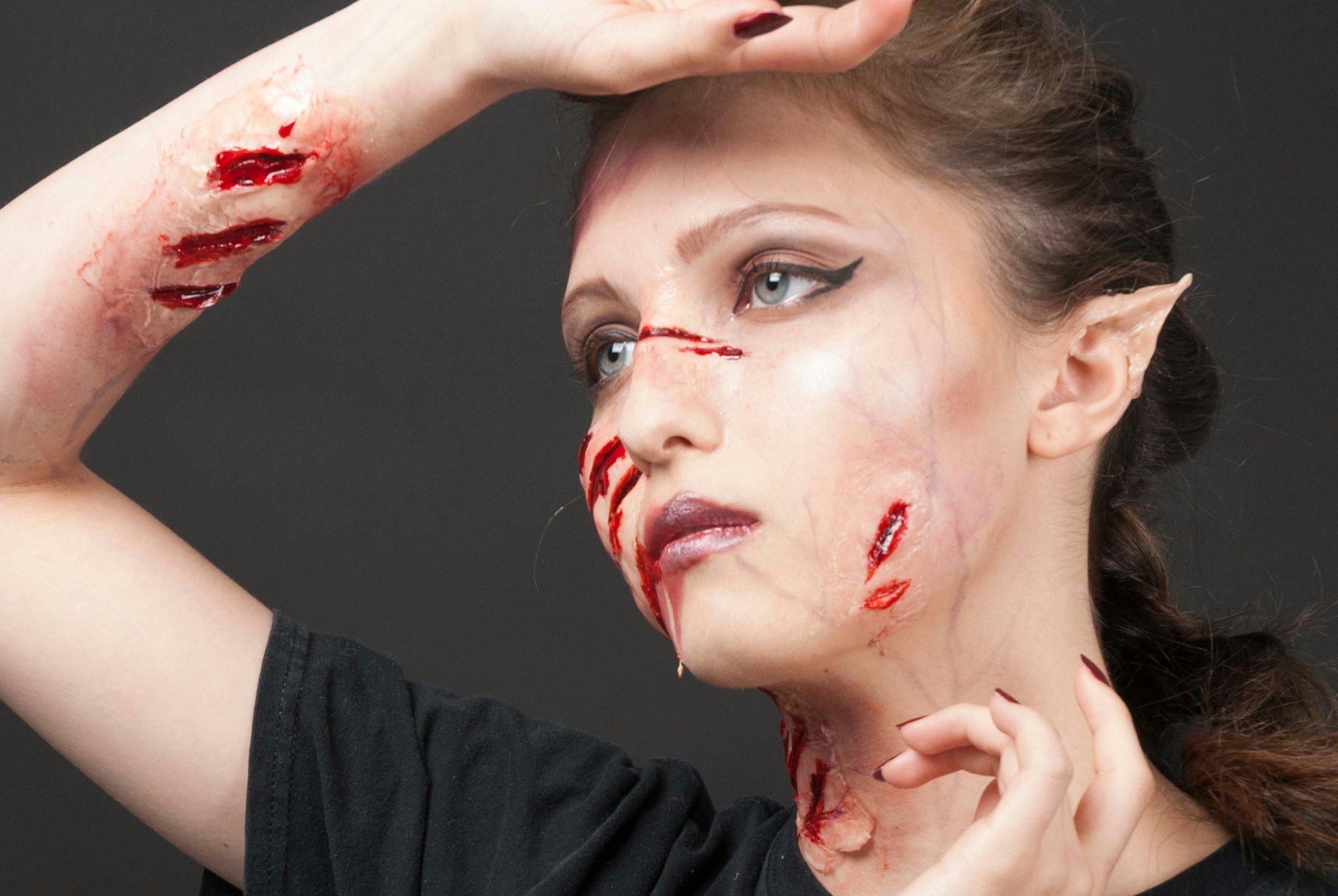 Special Effects Make-up – an Introduction
This highly practical 10-week course gives you an immersive insight into the world of prosthetics and special make-up effects.