You are using an outdated browser. Most of this website should still work, but after upgrading your browser it will look and perform better.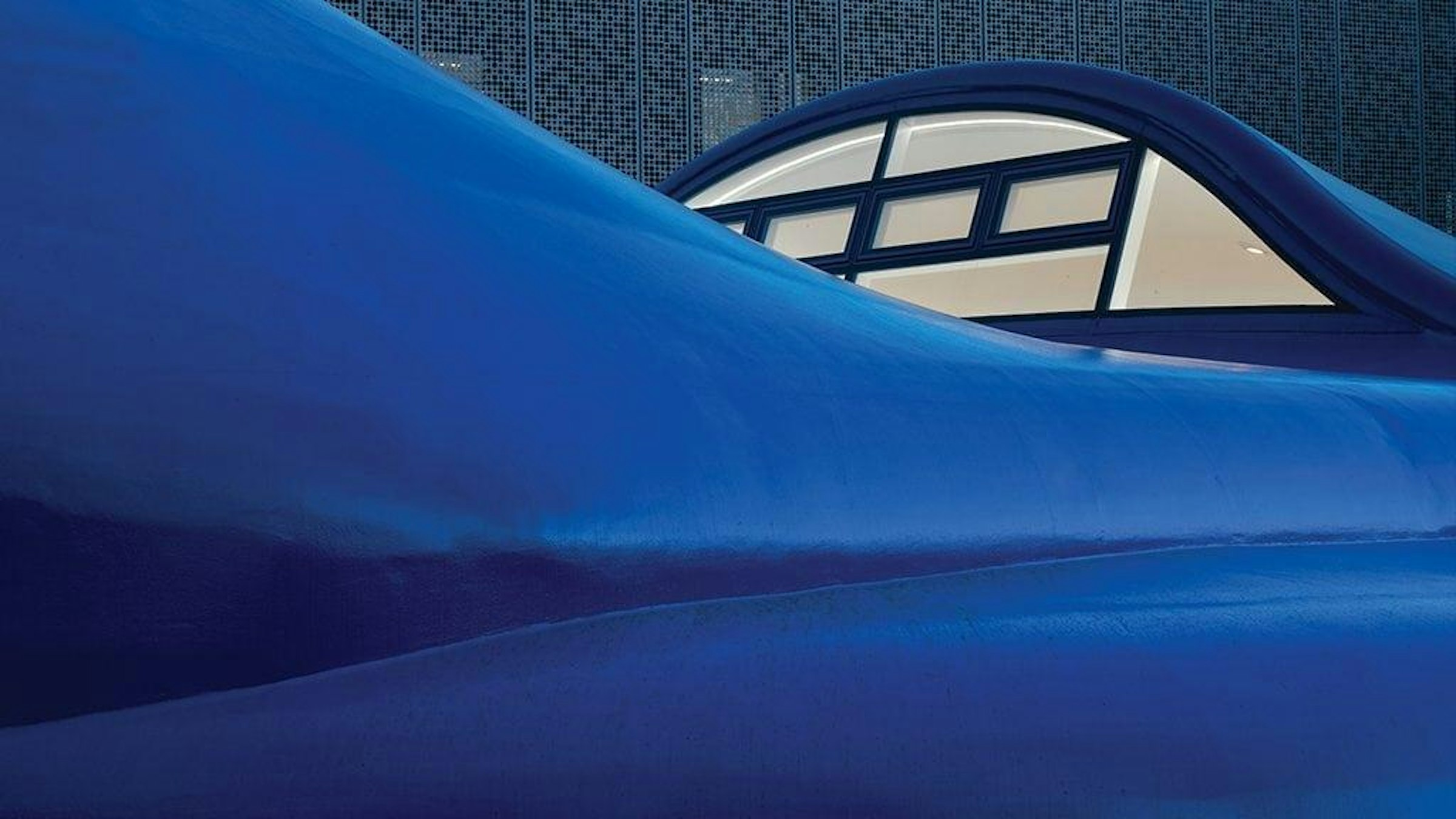 Seeking Refuge
Hanh photographed by George Maund
A project that shares the stories, memories and hopes of real and unique people.
Hanh photographed by George Maund
My normal work is focussed on youth culture and the young people and environment around me.
The idea of this project was very daunting and however much research I did, and as much as I could try to understand what it was like from their point of view, I could never fully understand what it was like to be a refugee.
When we first spoke, Hanh told me that she was wondering if her story was relevant now but I argued that it was more relevant because of the current discussions about refugees. Hanh came to the UK as a Vietnamese boat refugee in 1980 after the end of the Vietnam-American war when millions fled in fear of persecution.
Hanh showed me letters and documents sent to and from her family in Vietnam. They were extremely moving. Hanh has written about her experience and she shared these words with me:

40 years ago yesterday I was born again, a lifeless girl hoisted out of the broken boat adrift in the Java strait. 22 days lost at sea, twice attacked by pirates and nearly dead from hunger, death had tried to claim me once again but it didn't succeed. The first taste of life was a wedge of a fresh orange that I swear tasted just like the first sip of milk from my mother's breast. ABBA was playing Chiquitita on the deck of the tanker whose crew, in their compassion, had saved the refugees from the fate of death.
I didn't want to just go in and take photos of Hanh, but I really wanted it to be a collaborative effort between us. I wanted to create images to show her as a person who is very much part of the community.
I saw these flowers that were in bloom and I thought it was a way to show her personality without directly showing her. I like the stillness of the elegant flower and the portrait of Hanh sitting; you can tell that they are connected and that one feeds into the other.
Hanh's story reveals how determined she was to pursue an education; not only has she become integrated into society, but she has had a successful career in banking technology, and is an advocate for cultural equality.
I could tell that she wanted to prove that if you've been through these harrowing experiences you don't take anything for granted, but you do as much as you can to make a better life for yourself and for those around you.
Working with Hanh showed me that there are always going to be refugees. The topic has recently been politicised and they are portrayed in a very negative light. However, deep down, they are human beings like any of us, who just happen to be in environments so hostile that they have to gamble with their lives to escape.
That's why this project is so important because it shows that these are real people, each with a wholly individual story.