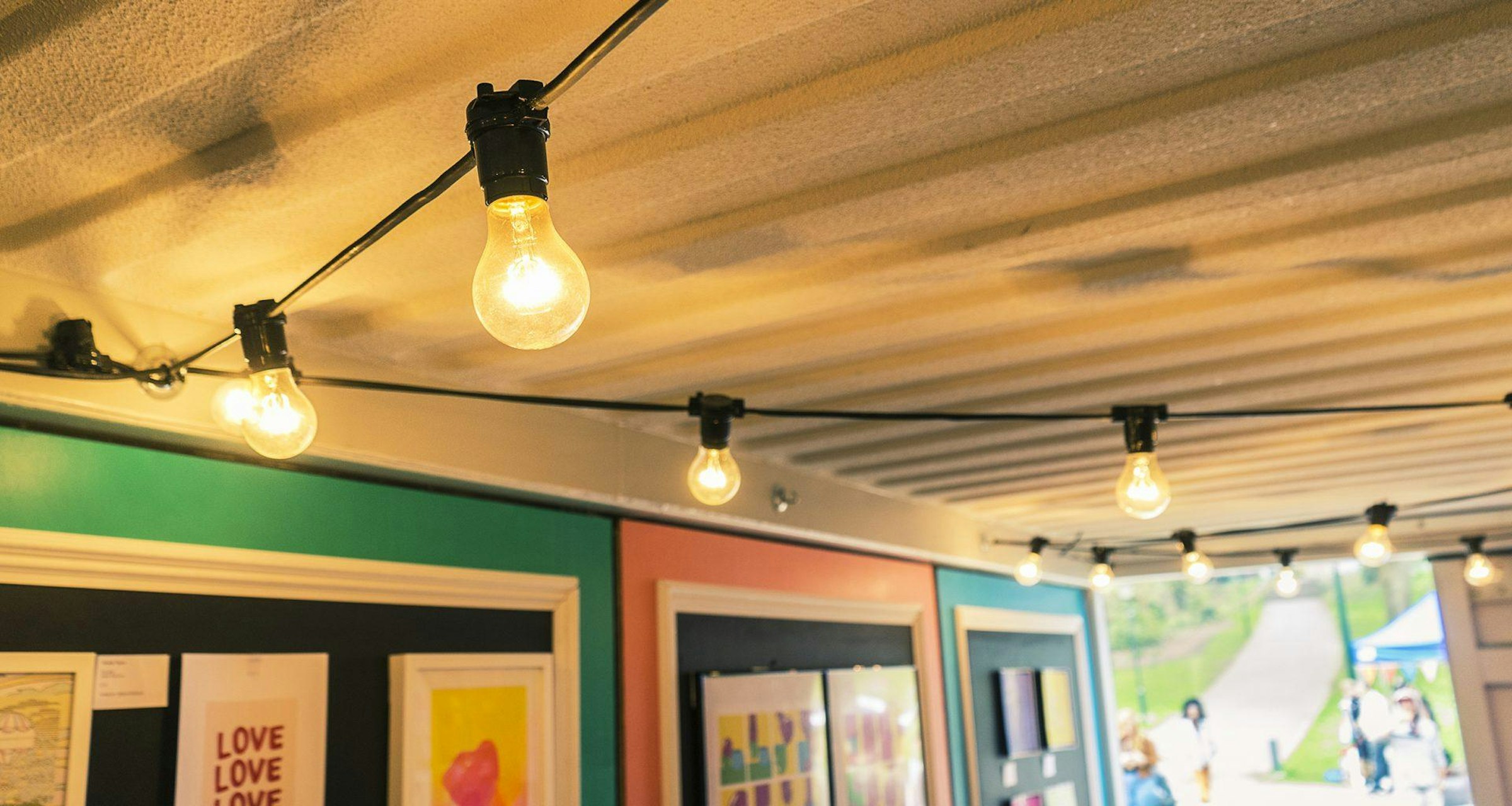 Now in its third year, BEAF 2019 returns with a fun-filled programme of arts from all disciplines, ranging from dance performances, film screenings, to street festivals, in venues across Bournemouth and Poole with a concentration of events in Boscombe and Christchurch.
Supported by Arts University Bournemouth and many other local organisations, the festival demonstrates the rich talent Bournemouth has to offer and includes many AUB student, alumni and staff-member events in its line-up.
Festival Director, Carol Maund explained:
"The festival is an amazing opportunity to showcase the diversity and inventiveness of our creative community. BEAF provides the platform for artists to take their first steps into the professional world of performing and exhibiting, It's a chance to try things out, meet the public and get that all important opportunity for direct contact and feedback on new projects and productions.
BEAF as a fringe festival brings together and commissions new work to ensure the most original, experimental and inspirational work gets a chance to be seen here in Bournemouth."
But it's not only the exhibitions, performances and events AUB are involved in. A number of BA (Hons) Creative Events students have been undertaking placements at the festival, for their professional industry placement unit, and some have even continued for a second-year in paid work, after interning for the BEAF 2018 festival.
Festival Dates
The festival kicked off over the weekend with the Boscombe Art Trail, taking visitors around many of the main highlights and hotspots of the festival, with events running through to the 12 May.
Many of the events include interactive installations and activities to get involved with, so it's the perfect festival for all the family.
Take a look at the BEAF website to plan your visit!