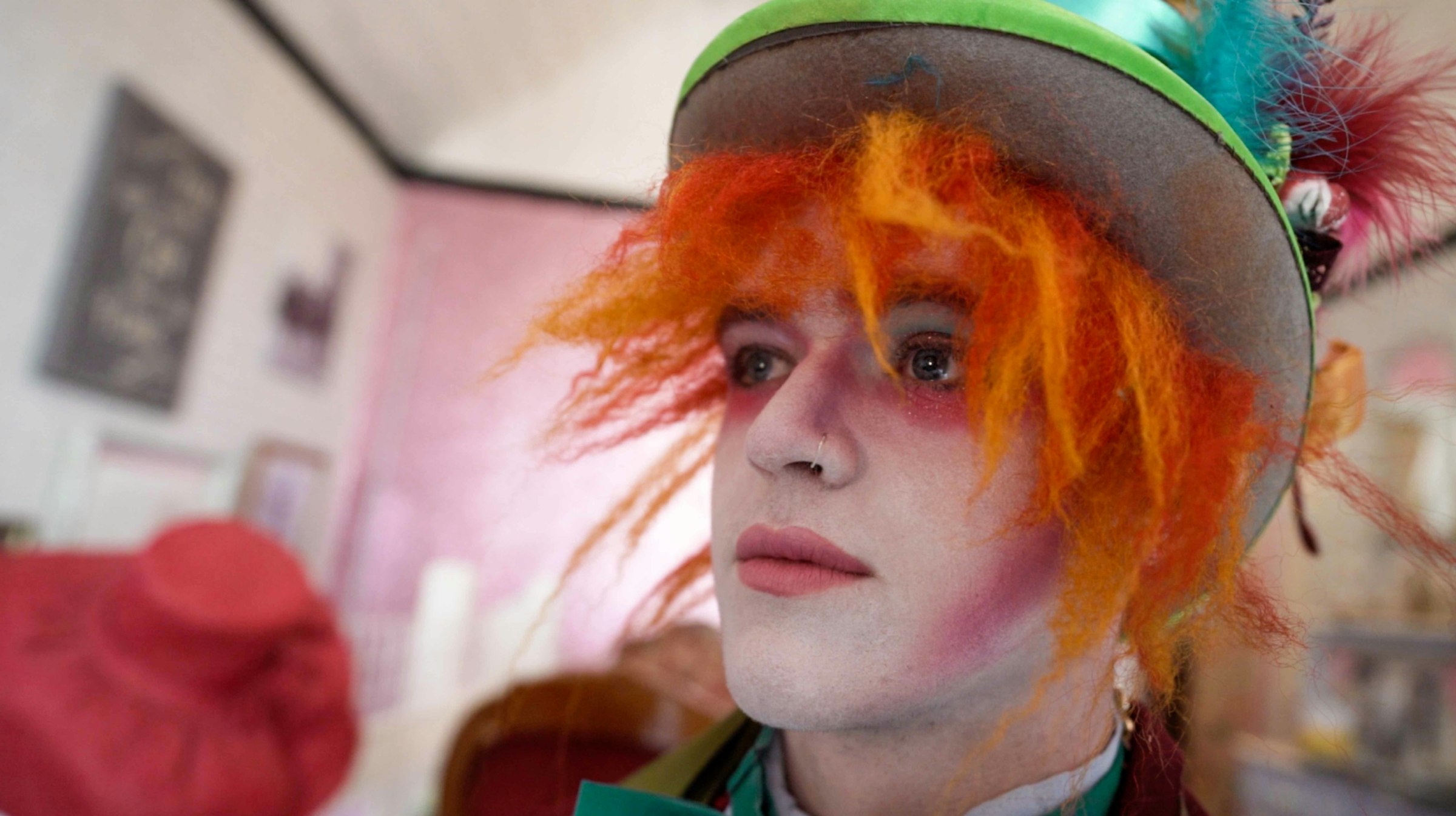 Alice in Spring, which takes place on Saturday 21 and Sunday 22 May, is a free Alice in Wonderland themed event that will transform Bournemouth's town centre into an immersive and interactive occasion for all ages to enjoy.
The event, which has been designed and planned by students from AUB's BA (Hons) Events Management course, will feature live street theatre, circus performance, stilt characters, face painting and live music. Victorian tea party performers will also take part alongside roaming actors, trapeze artists, unicyclists and jugglers.
The event will take place at locations across the town, including at Lansdowne, Horseshoe Common, Beale Place, BH2 Leisure Centre and the Triangle. An interactive smartphone map and experience will also direct users across the town, taking cues from multiple venues and shop venues in the town centre area, with prizes to be won.

Kevin Chambers, Course Leader in Events Management at AUB, said: "It's incredibly important that those heading towards successful careers in the events sector are able to gain experience working across a diverse range of events briefs, from themed experiences to formal events and everything between.
"As shopping and retail habits continue to change and evolve, so too does the function of town centres and high streets. Visitors to these important locations are now seeking new experiences in tandem with their day out, often involving entertainment, theatre and spectacle, and our students are at the forefront of this exciting new trend.
Paul Kinvig, Chief Operating Officer of Bournemouth Town Centre BID, said: "We have really enjoyed working with AUB and its Events Management students to shape and deliver a brilliant, imaginative and fun experience that will attract people to the town centre from far and wide.
"Our town centre offers a raft of attractions and great retail, hospitality and leisure businesses and through the Alice in Wonderland themed event, we are thrilled to host a spectacular weekend that is set to delight residents and visitors alike."