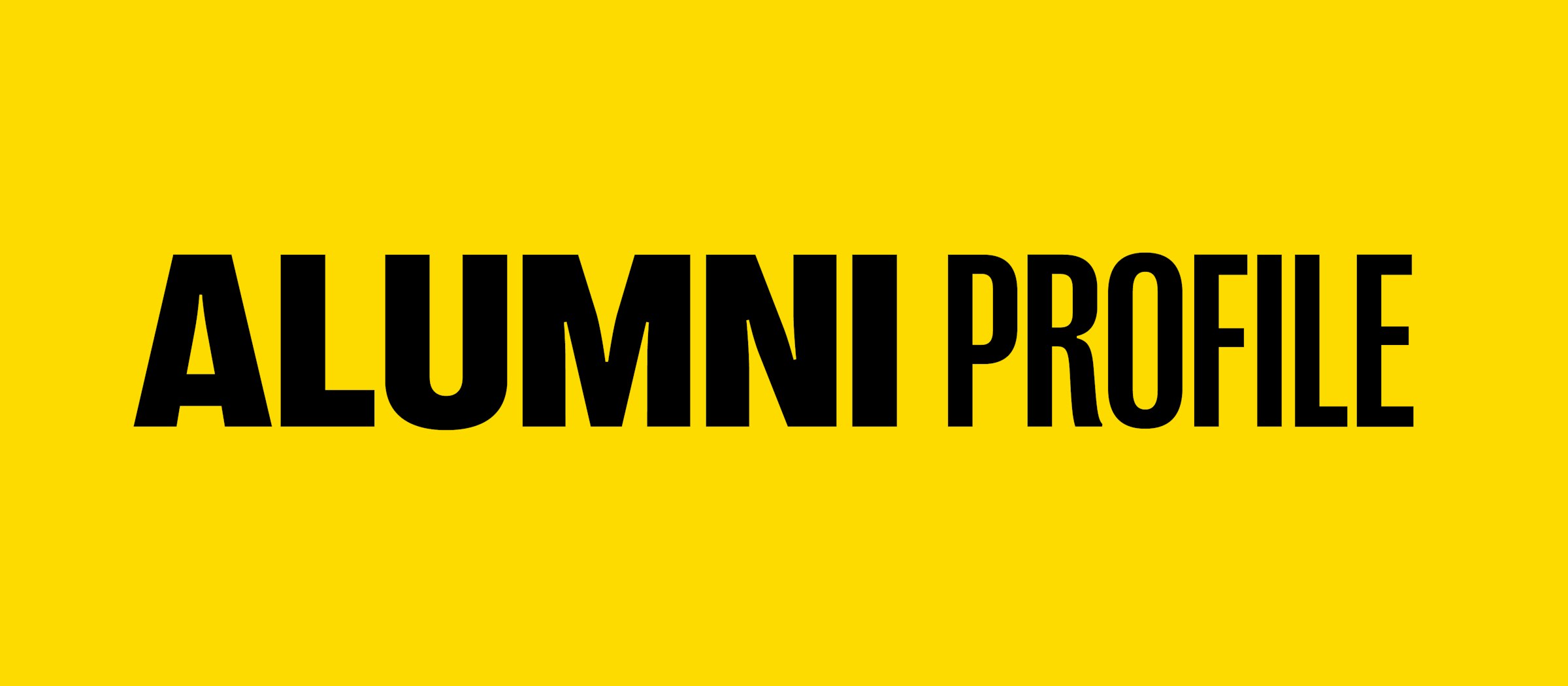 Course: BA (Hons) Arts and Event Management (now Events Management)

Graduated: 2014
Career highlights
Working with Arcadia Spectacular in various roles. As a mother and a mature student at AUB, now being able to offer my daughter's opportunities that I wouldn't be able to do if I hadn't studied and got the job I do now. Getting the music line up announced every year for Boomtown Fair, always a moment of great pride, but also anxiety and exhilaration.
How did the course prepare you for your career?
'The broad nature of the course gives you the whole picture of events, and insight into all the roles involved (which can vary greatly) to give you an understanding of how they relate and ultimately rely on each other.'
What is your one piece of advice for current students?
'Attend all the lectures and get out there volunteering at events as much as possible hands on experience is invaluable! Additionally, for any mature students like me: don't be put off by feeling out of place or at a disadvantage because the younger students seem to learn quicker, your life experience will serve you well and can give you an overall edge.'