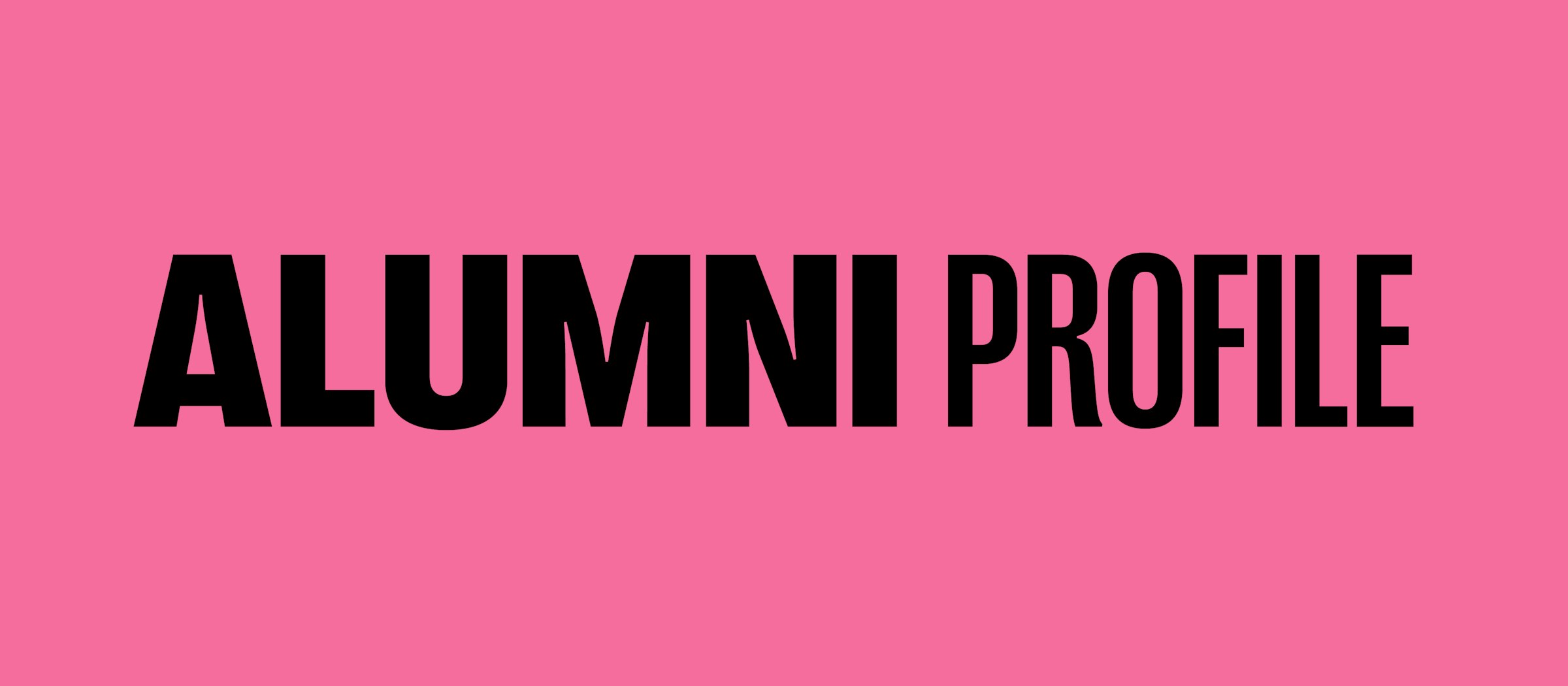 Course: BA (Hons) Film Production

I've always been interested in theatre and drama; I originally studied English at Oxford and my interest in film grew. I remember after graduating from Oxford, I was on the dole and was trying to get into the film industry as a runner, which wasn't really working out.
I went to see an afternoon screening of Krzysztof Kieslowski's A Short Film About Killing. I was the only one in the cinema, however it was an amazing film. I wanted people to get the same reaction from my films as I got from watching his films.
AUB, formerly Bournemouth and Poole College of Art and Design, had a really good reputation, I'd already applied to AUB once before. I re-applied and got accepted. Nick Wright, the course leader was really passionate about film, it was in his blood.
Everyone involved in the course loved film; it was full of maverick film students. It was the best two years.
BFS ran like the industry. You had to present films and pitches. You had to work with directors, you had to work with a script, and use professional actors. It was made this way deliberately, to replicate the industry, which gives students a great head start.
Through BFS my work evolved hugely. I began my studies focusing on documentary films, but later transitioned to drama films. My documentary background gave me an authentic approach, and it all fed together.
There was such a fantastic group of people that all wanted to be there. There was no sense of that feeling you get at school, when you're waiting for the next move. All the students were desperate to be there, and used up all their grants to fund their studies.
There was such a desire to work; we'd even sneak into the college at night to continue working on our projects! Even after graduating a lot of us stayed good friends. I worked with fellow BFS student Bille Eltringham on In Darkest Light in 1999.
For my first job, I was rather lucky. My graduate film Release Me was picked up by BBC2 and aired. Paul Watson who is a famous Documentary Filmmaker liked some but not all the film and asked me to shoot more footage. Release Me followed two young adults with Downs Syndrome and followed a story dealing with issues of independence and sexual freedom, and the rights of people with learning difficulties.
It went on to win five awards at international film festivals. From this I went on to co-produce Shattered Dream for the BBC2 series Forty Minutes. I basically had a job the day I left University, which was rather unusual."