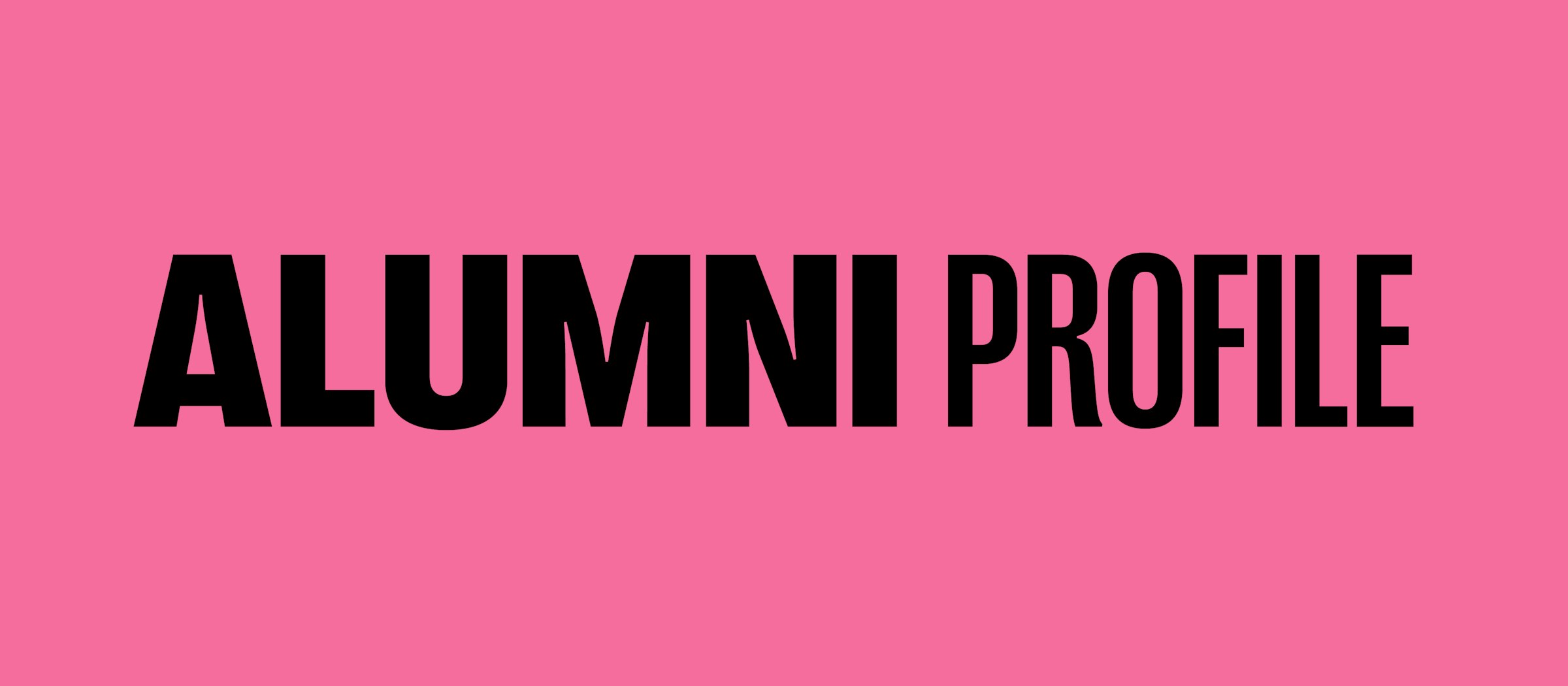 Course: BA (Hons) Arts and Event Production (now Events Management)
Graduated: 2000
Robin's career has seen him producing the infamous huge stages and sets for Boomtown, loaded with pyrotechnics, LED, Lasers and live theatrical performance, some of the stages are 90m wide and upwards of 35m high. His creative and confident approach has enabled him to make ambitious sets and production values possible at some of the most imaginative festivals and events in the UK.
Upon graduating he co-founded Stoke Fest in London's Stoke Newington with fellow course alumni Vashti Waite, running it until 2009. Robin made the most of opportunities presented to him, progressing to become Tour Production Manager of the first tour of NoFit State Circus' ImMortal.
Founding Shangri-La is an unforgettable career moment for Robin: "I went and knocked on Michael Eavis' front door and asked if we could produce a new all-night field called Shangri-La… Remarkably he invited me in for a cup of tea and eventually said YES… I never looked back".
Robin found the teaching on the AUB course crucial to structuring the production of any event, in any context and his advice to current students, "Never say no, and never take no for an answer. There's always a solution".