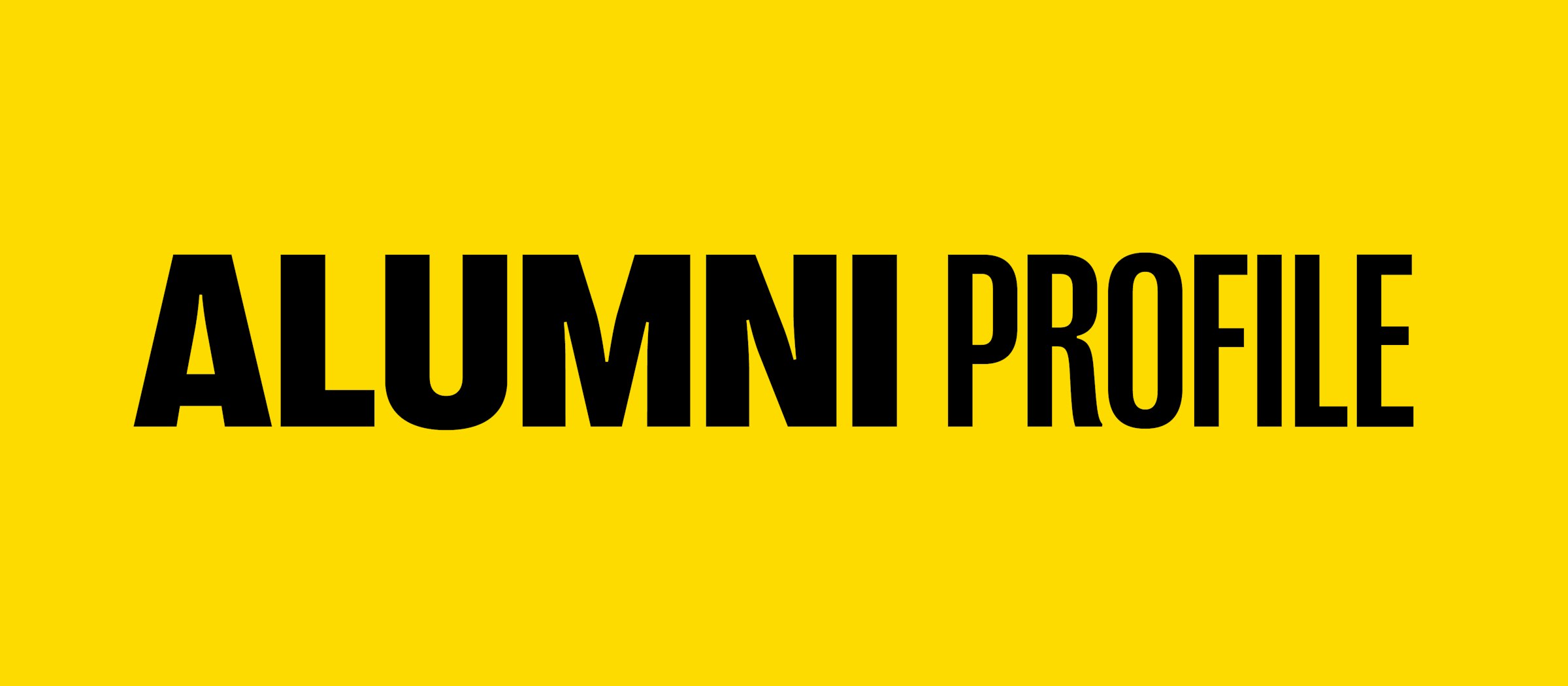 Course: BA (Hons) Fine Art
Graduated: 2018

Following a successful graduate exhibition in London, Rachel was selected for the Graduate Platform Award at Aspex Gallery in Portsmouth. Just before this, she was part of a group that worked for Creekside Artists.
'I was really lucky and very soon after I finished University, I worked for Creekside Artists helping them relocate their studios. They kindly organised a group exhibition for the 10 artists that helped them. This was a really great opportunity to make a site-specific work outside of University and begin exhibiting work outside of the institution.
Having studied a very practical degree in Fine Art, I spent three years working in the studios surrounded by other artists. This was really beneficial as there was a constant dialogue between us about our work and so our ideas and skills evolved quickly. Being surrounded by tutors and technicians helped massively to push our work forward contextually and technically. Our course really helped us to create websites, artist statements and CV's which I am now finding useful when applying for open calls and jobs.'
Rachel also converted her garage into an art studio space for her to keep producing work alongside her current opportunities.
With all the post-graduate success, Rachel said that she was still finding her feet and trying to establish a balance between related part-time jobs and continuing her own artistic practice – something, she said, will come from more experiences.
'I am currently working for artist Lubna Chowdhary, assisting in her studio as well as making my own work. I am also currently organising some exhibitions with some other recent graduates, so I can continue to make site-specific sculptural works.'