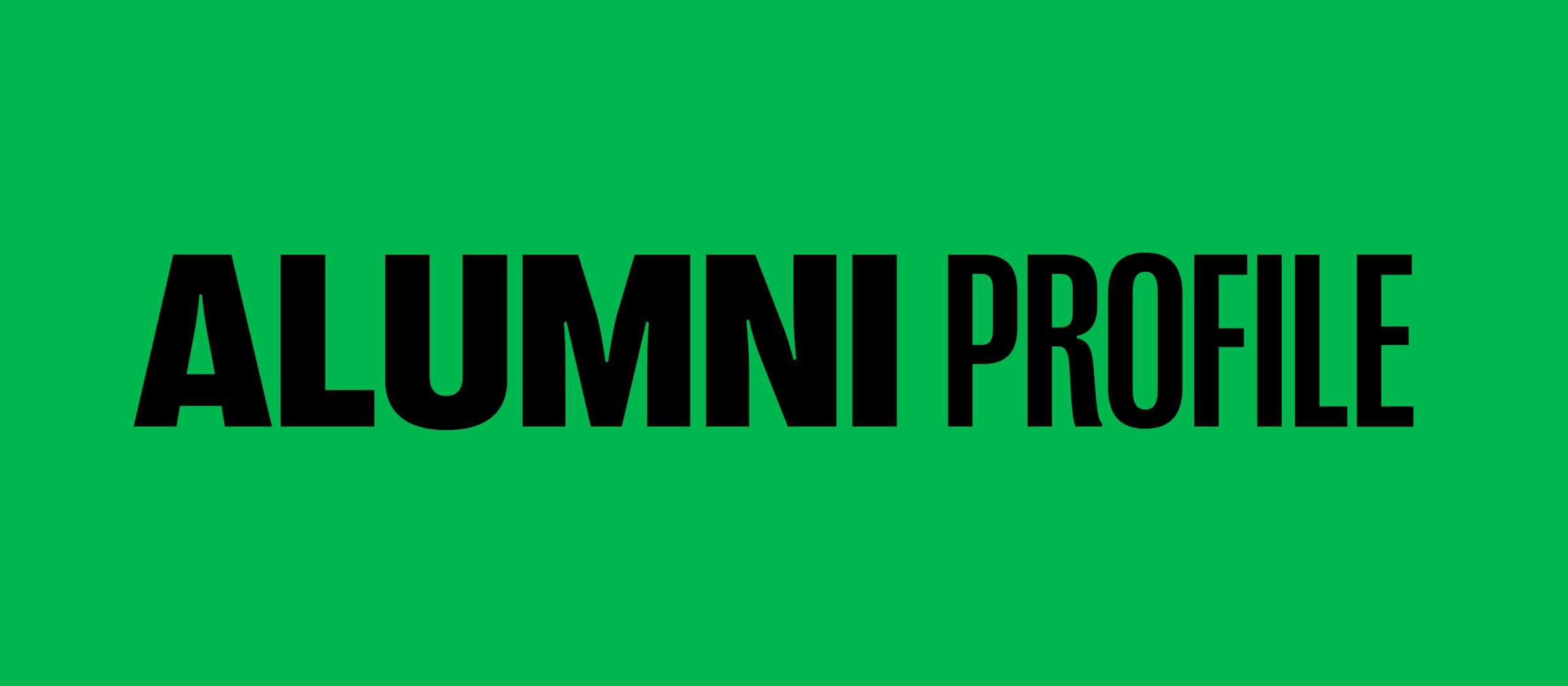 Course: BA (Hons) Arts and Event Management (now Events Management)

Graduated: 2003
"I had a phone call from Michael Eavis to ask me if I would come back and run a field for him"

Festivals had always been an inspiration and a big part of Poppy's life growing up, whilst on the course at AUB she was able to gain entry to the Festival world with a work placement on Glastonbury Festival working in the infrastructure office and the site office dealing with things that were mostly in or below the ground. Poppy has continued to work for Glastonbury ever since and now runs her own field there called Worthy View.
Alongside this, Poppy has worked internationally in Australia, France, and on Shambala Festival in the UK and in 2012 brought her experience of infrastructure and site management to the rapidly expanding Boomtown Fair. After 10 years of working on Port Eliot Festival, Poppy became the Managing Director in 2018.
In a very memorable career so far, Poppy describes one of her favourite moments: "After taking a year out to have my first child I had a phone call from Michael Eavis to ask me if I would come back and run a field for him.  I felt honoured and very proud to be asked to rejoin the team – particularly as this is where it all started!
The degree prepared me with the foundations and an understanding of the details involved in running events. I had enough confidence and vocational skill once graduated to carry on and continue to get work in the industry. I have continued to bump into various alumni from the course so I would say it's a great place to start your network from".