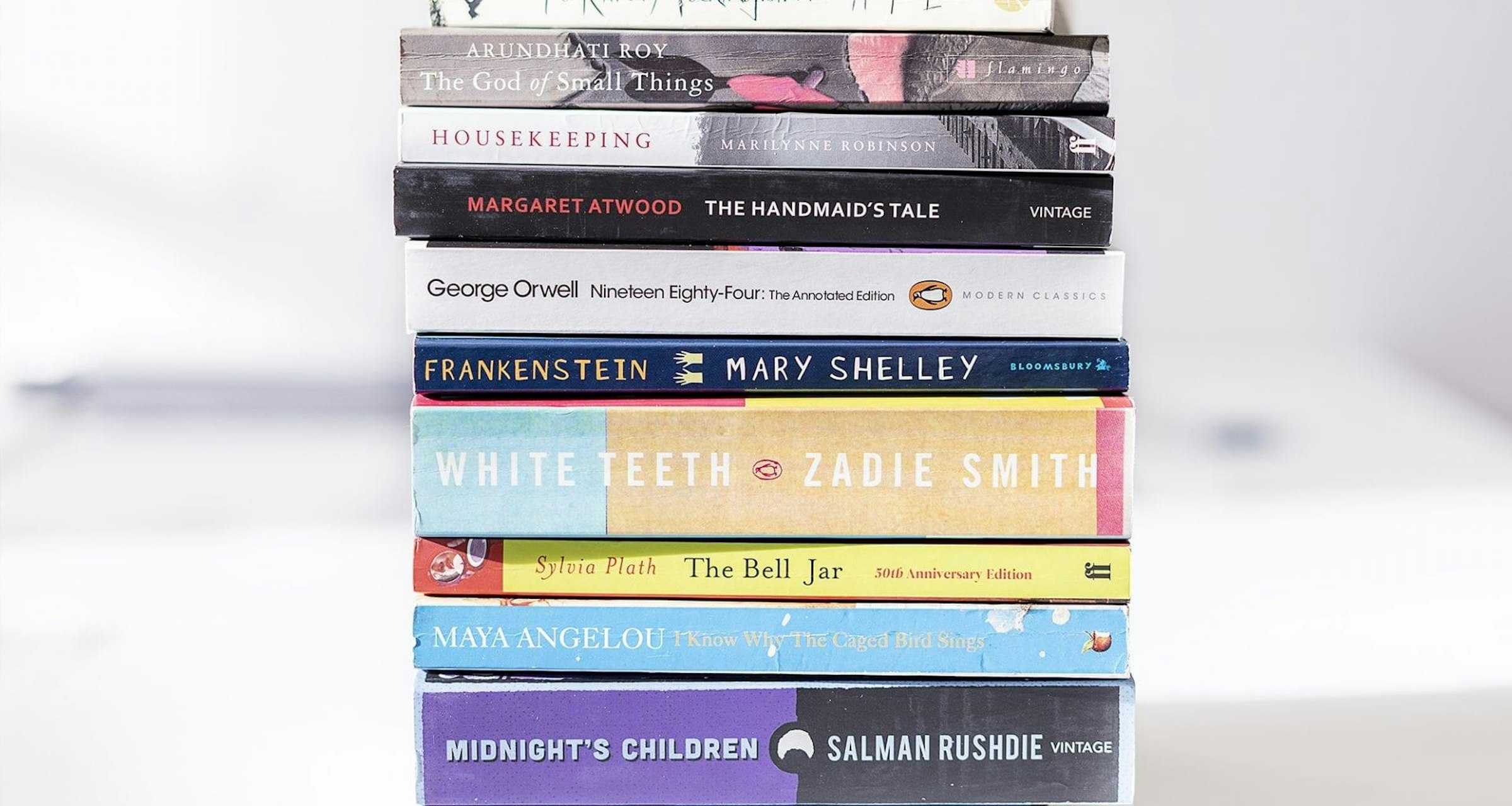 I'm from Northern Ireland and knew I needed to go to England to study Creative Writing.
Initially, I was hesitant and worried about homesickness, but with a beautiful beach to visit every day and a welcoming course group, I felt right at home.
If you're worried about transitioning into higher education – seriously don't be! I studied Creative Media as a BTEC Extended Diploma, as I preferred the more practical style of BTECs, and I had no issues transitioning – I'm glad I took the route I did. If you are struggling, there are lots of opportunities to reach out for help, like one-to-one tutorials. The Creative Writing team is lovely and very easy to approach. The course has a great community aspect, with frequent open mic nights open for everyone. We're all supportive of each other's work, and that competitiveness that exists in a lot of schools just isn't about – we're all on our own journeys!
Without a doubt, the best part of the course is workshops. It's a space to share your work, hear your classmates' stuff, and exchange feedback. It's super motivational and creatively freeing, a great weekly boost. It also gives you a chance to find people who write similar work to you, so if you're interested in collaborating with other writers, this is the place to be. I was even able to hop behind the camera to help one of my course mates gather shots for her film poem. We spent a sunny Saturday around Bournemouth gardens and the beachfront getting edgy clips. It was a welcome difference in the build-up to hand-in, and a good excuse to spend a day with my friends.
Since I have a real interest in writing for TV, I was most excited about the Fundamentals of Scriptwriting unit. I have a work in progress that's been in my pile for a few years that I was able to develop through workshops and seminars. The seminars were focused on industry standards, and all felt relevant to my own practice – even the theatre-focused sessions. With feedback, it quickly became apparent I was over-directing; I was giving too many instructions on the actors' body language, and the layout of rooms. I'd never noticed this about my writing before, so it was difficult to knock the habit. However, with a supportive group calling me out anytime I became a little too controlling, I was able to overcome it. Within this learning process, I gained a lot of love for the collaborative process behind scripts. Seeing how a director might take my ideas and develop upon them is something that now excites me, rather than scares me.
As a relatively introverted person, I was worried I wouldn't make any friends – but here I am less than a year later with so many new people in my life. Just remind yourself that everyone is anxious to meet people, but equally excited to be moving forward with their social life. On top of that, if there's a society that catches your eye, you should definitely give it a go – you never know what will come out of it! Even if you don't like it, there's no pressure to keep attending.
The Student Union is also super active in organising different events. I've had a lot of pleasure in wellness writing sessions, and various craft workshops. There's always opportunities to try something new. Despite not being able to meet people in person as much as I'd like to, I've still been able to find people with common interests. I've joined a couple of societies, such as Writer's Room and World Film Club. It's cool to connect with people that are actually into the same stuff as me for once. A plus side of attending an arts university!