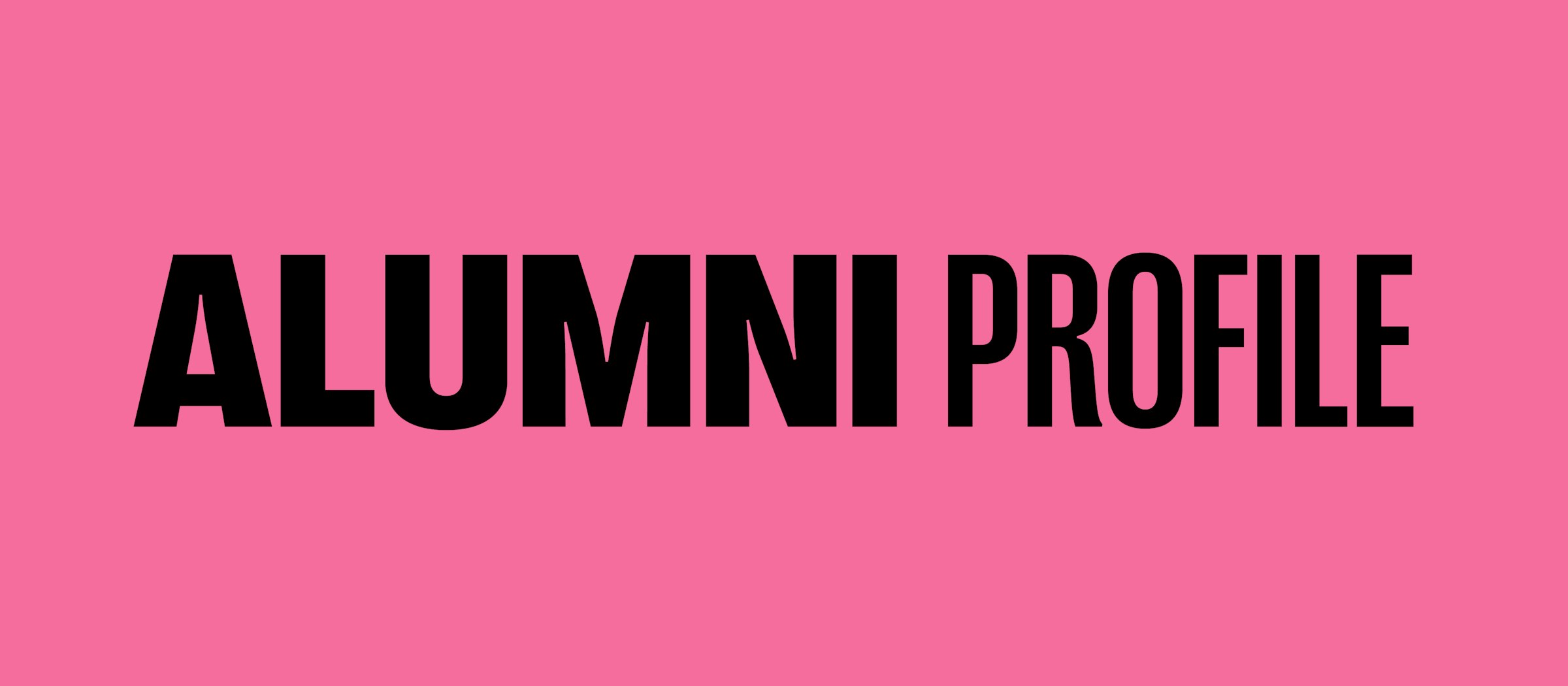 Course: BA (Hons) Performance Design and Film Costume
BA (Hons) Costume and Performance Design alumna, Maudie, is a freelance costume designer. One of her recent projects saw her work as costume standby on BBC's Sherlock. She tells us more about this and her career so far.
"I loved working on Sherlock. It's a show that's famous all over the world and excited fans would follow us to all sorts of locations. All the crew and cast were a real pleasure to work with, so that always makes or breaks a job for me!
Being a Costume Standby involves many things. My main job was to look after the actors on set. I made sure they were in the right costume for that story/day/scene and kept accurate and detailed costume and continuity notes and photos.
In the morning of an average shoot day, I delivered all the actors' costumes to their trailers, then went over any notes for the day with the Costume Supervisor. I made sure my kit was ready and took any extras, such as warm coats, or bits of costume used for set dressing, to set with me.
All the crew would go through a rehearsal, before we did checks to shoot on the actors. I made sure they were looking their best and following any continuity notes if we are matching.
As we don't shoot in sequence, a huge part of my job is paperwork, making sure I am on top of each actors photos and notes for all scenes shot.
Another part of my job is making sure the actor is comfortable, warm and checking if there are any problems with the costume. For example if something breaks or rips, I'm there to fix it.
I had great fun studying in Bournemouth and remember the course with great fondness. I specialised in design, but actually haven't picked up a pencil for to draw a costume design for a long time.
All my work now is practical; dressing actors, continuity notes, alterations, buying and sourcing. I had to learn all of these things on the job and as a trainee, before stepping up to a standby."