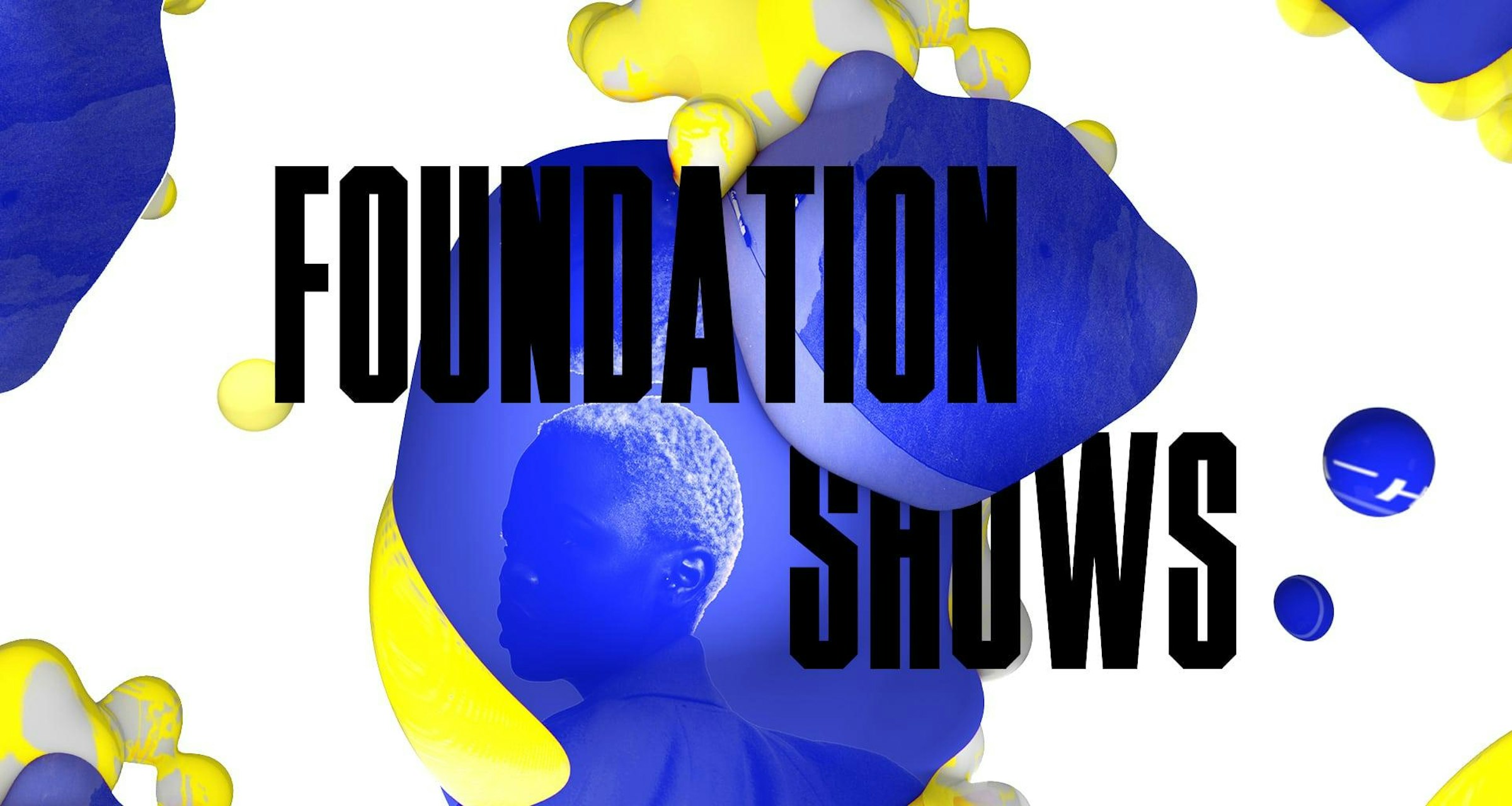 Winner: Principal's Award
"My work is about mortality. The inspiration came from my husband's death and the human experience of life and death.
To me, the piece on the far side symbolises death, the way in which it's solid and immovable. While the other piece is dancing and shows the effort that goes into life – it's vulnerable and it's fragile.
I came up with the idea after tearing a piece of paper in half and thinking of it as two walls. I then thought about the futility of walls and how they are designed to keep people out. However, you cannot build a wall against death.
How you live your life can affect how you die, and how you think about death can affect how you live your life. To me, this idea works on many different levels.
I knew I had won an award but I didn't know which award, so this means masses to me.
The past year has been amazing. The course has been a good emotional release and the Fine Art tutors are incredible. I loved being around the young people and having the company, as usually I work on my own as a Landscape Architect."