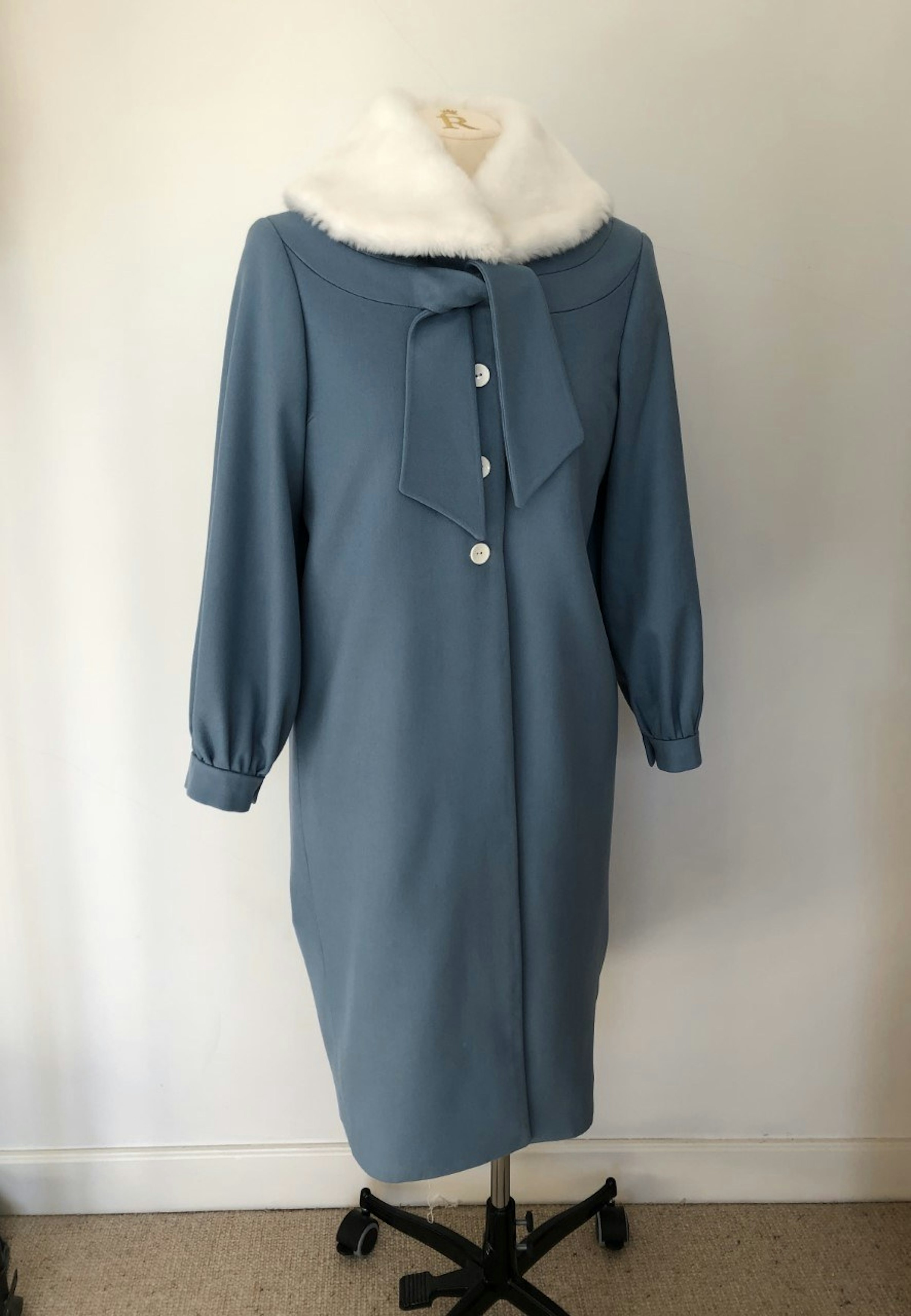 Before applying to the Costume and Performance Design course at AUB, I was a professional ballet dancer living in the United States.
I had many fears as a 27-year-old leaving one profession to pursue a new one. Not only was I returning to education as a mature student, but I was moving to a new country without the comfort of friends and family close by. Once I arrived in Bournemouth, many of those fears left me, as I was greeted with immense love and support by not only my peers, but the tutors as well. Throughout my time on the course, I have had access to many great opportunities to further my knowledge as a costume maker, as well as working behind the scenes on live productions.
What initially led me to study at AUB was the amount of collaboration between the courses. As a retired ballet dancer, I felt it was important for me to work in the busy, collaborative environment of live productions. The costume course often works with the acting, dance, makeup, and photography courses, bringing a richer experience, and a glimpse of what working in the wider costume industry is like. Throughout my time studying, each tutor on the course has created an extremely supportive and inspiring space for students to grow as artists. As a student, there is not only a focus on the personal development of each individual's costume making, but also a focus on educating and inspiring students to give back, through lessons on sustainability, and days spent in the studio making reusable menstrual products for women around the world. The tutors work tirelessly to ensure that every student on the course is pushed to succeed in a creative, positive, and fulfilling way.

Now, as a third-year student amid the global pandemic, my experience studying with a highly collaborative and practical course has changed vastly. While live theatre productions are on hold, and students have less access to studio space, I still find myself feeling extremely optimistic. Throughout the transition of working on campus to remote learning, the course continues to offer a great level of support and experience to ensure our development is not negatively affected by Covid-19.
During my time at AUB, I have matured technically and artistically as a costume maker. I've been pushed to explore new specialist practices outside my comfort zone, which in turn has led me down new and exciting pathways. Now in my last unit, I am feeling confident in the skills that I have gained studying on this course, and I am excited for what my future holds!