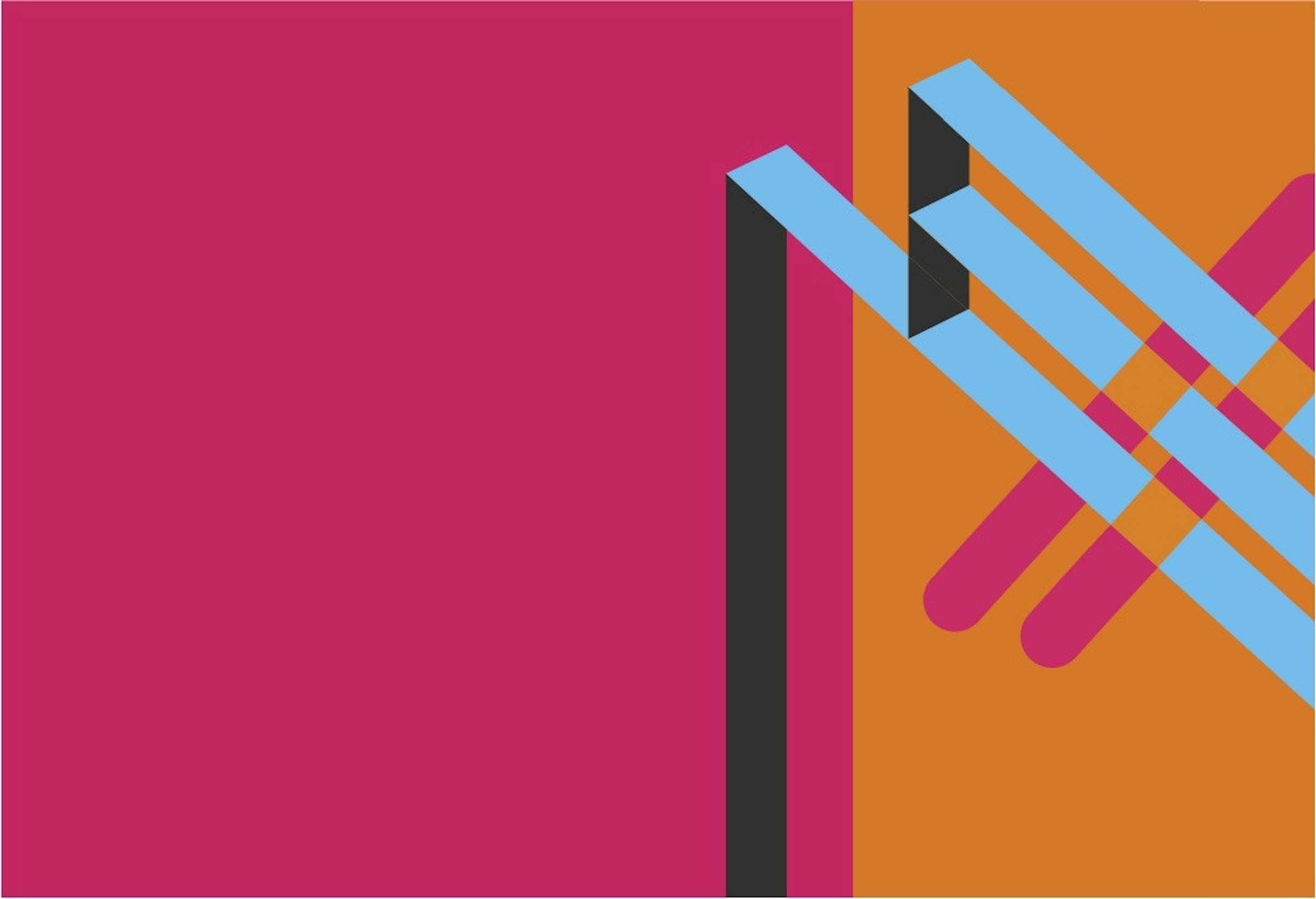 The annual BA (Hons) Graphic Design Network Event went ahead as usual, but being online due of the ongoing Covid-19 pandemic, it enabled more companies than ever to get involved!
In total, thirty-five industry professionals participated in the event, offering over 200 one-to-one feedback opportunities to students. People from every level of industry from creative directors, freelancers, alumni, company founders, recent graduates and a range of designers, volunteered to provide second-year students with the opportunity to present their website portfolio to an industry professional and receive feedback. Being that the event was online, it also enabled a greater range of companies from further afield to be involved, that had not been able to in the past due to time constraints of travelling.
Alice Stevens, senior lecturer and organiser of the event said: "The students have worked really hard to create their websites and the Network Event provides an opportunity to celebrate that work and test it out on industry to gain further feedback. The website portfolios are an ever growing and evolving showcase of their work, achievements, interests and personality and this is the first step in that journey. Although the event is aimed at confidence building, in the past many students have also met industry professionals at the event and have gone on to undertake internships and be employed at these companies."
Darren Mooney, Global, Founder and Creative Director, said: "I was really impressed with the work shown and can see some future stars…hopefully for Global."
Student Olivia Chapman said: "It was great to get feedback from people in the industry and I am delighted to have had my portfolio sent to the top at Walker Agency!"
James Addison, Forpeople said: "We all enjoyed the sessions – it was great to see such a variety of work and meet new faces. Really interesting to see the different approaches too."
Arabella Lewis-Smith, Founder and Managing Director at Salad Creative said: "…they were all great: good work, good communicators, we're impressed'"
Mark Osborne, senior lecturer in Graphic Design said: "students gained insight into web development by getting up close and personal - hand coding their own sites using CSS Grid and a text editor".
Alice Stevens added: 'We are grateful to the many companies and individuals who were involved in the Network Event, without whom it would not be possible. We are delighted that students have received such positive feedback from industry which will help, inspire and guide them in developing their portfolio websites even further."