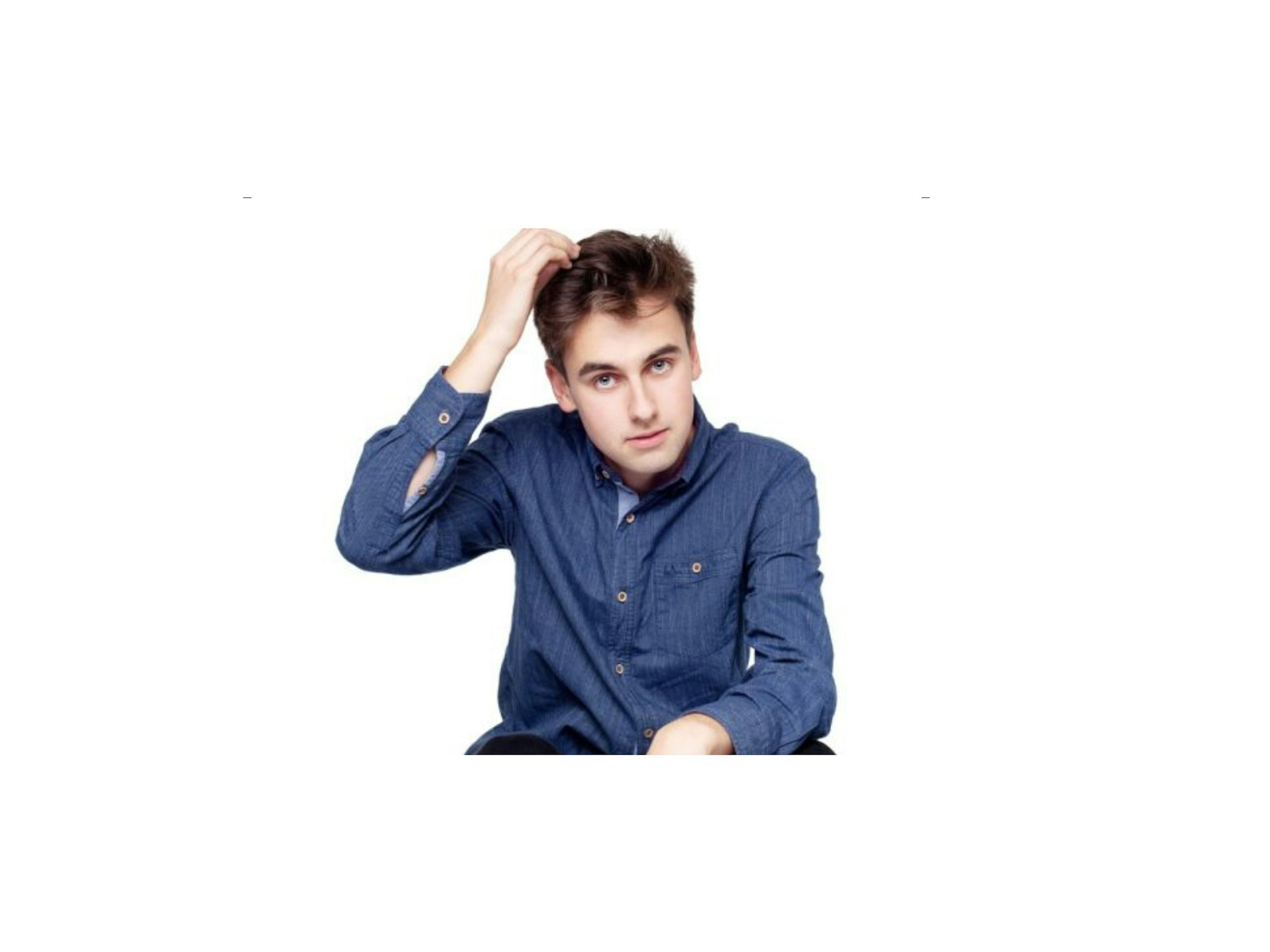 Aspiring filmmaker and comedy writer Ben Harrison was six days into a two-month travelling trip across Southeast Asia in December with two friends when he became involved in a very serious roadside accident.
Ben suffered a severe traumatic brain injury and was left fighting for his life in a coma with a 30% chance of survival. The quick-thinking actions of Ben's friends may well have saved his life, as fellow AUB graduate Marti Guiver and close friend Graham Roberts insisted Ben was quickly transferred to a specialist hospital in Northern Thailand equipped to handle his care.
The Film Production alumnus, who graduated AUB in 2019, has worked with Oscar and BAFTA award-winning professionals including cinematographer Chris Menges, editor Tony Lawson and director Esther May Campbell, and worked on Marvel's new Spider-Man film, Spider-Man: Far From Home and Disney's Solo: A Star Wars Story.
To his family's surprise, insurers would not accept a claim for Ben's injuries, leading to costs of more than £200,000 incurred through specialist care, seven major operations and a specialist air ambulance jet from Thailand to Queen Elizabeth Hospital in Birmingham.
Although, extended family have stepped in to help, it's expected that costs to supplement Ben's ongoing care will be in the region of £30,000 per annum, so sisters Meg and Izzy decided to set up an online fundraising campaign to raise funds for his continued treatment.
They said: "Ben has always been a whirlwind of positive energy and enthusiasm, who makes everyone laugh so much it hurts! He recently graduated from Arts University Bournemouth with a degree in film production, and the goal of one day becoming an Assistant Director."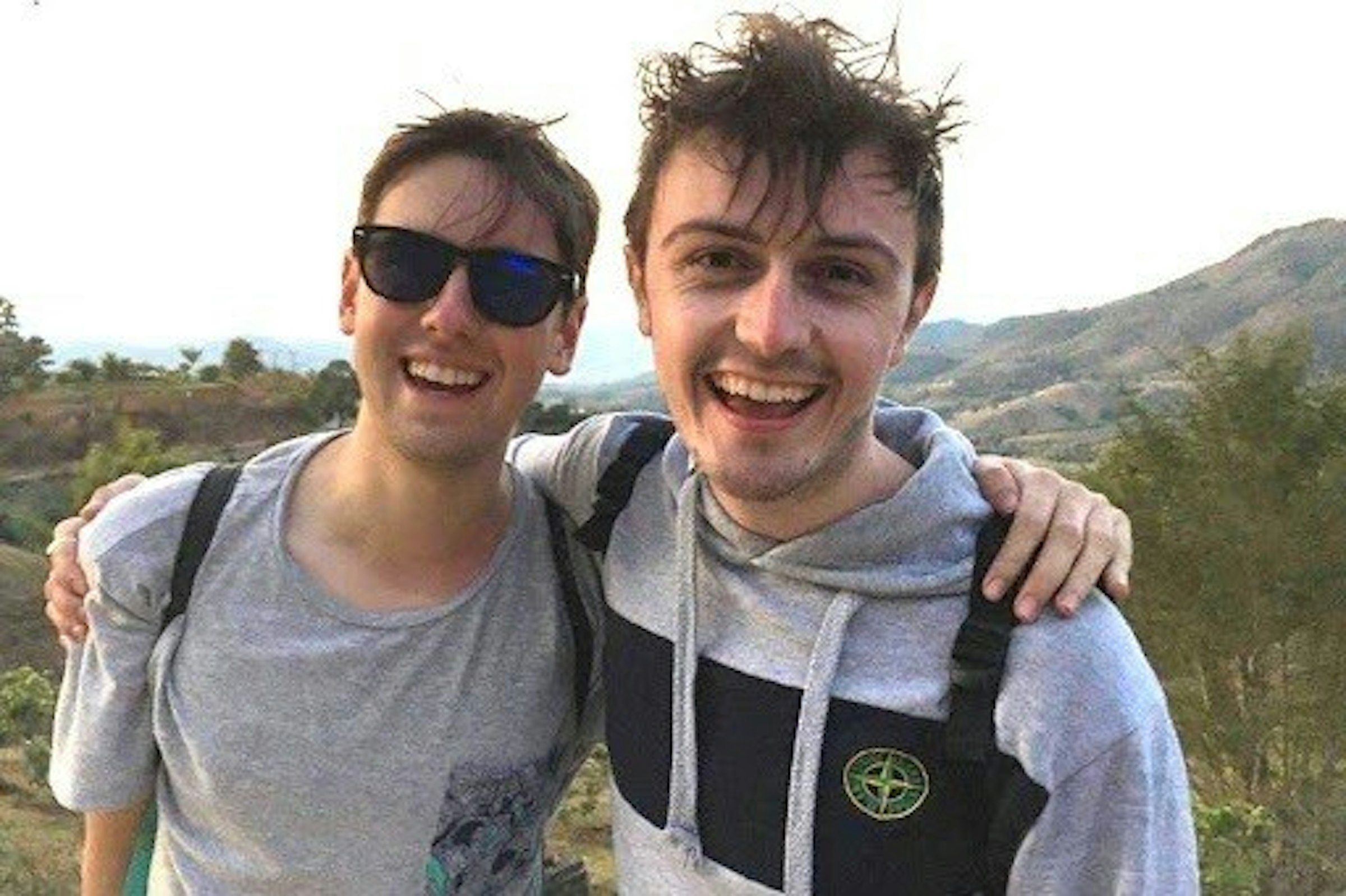 When Ben returns home he will need several years of rehabilitation. Ben's discharge is currently planned for the end of September and to help give him the best possible recovery, he will need therapies and equipment outside the basic provisions funded by the government.
Ben's close university friend Marti Guiver, who was travelling with him across Asia, is helping to raise much needed funds: "We don't quite know how Ben's brain damage will affect him in the long run, but the surgeons and doctors have explained to us and his family that it will be life-changing. "Evidence does show however that the more people in his condition are given good rehabilitation therapy and support, they have a better chance they have of recovering to a much better quality of life.
"We've set up a GoFundMe page in support of helping Ben and his family on his road to recovery and getting him the best support he needs to recover from his ordeal and once his NHS support funding package is over. Any support would be greatly appreciated, 2020 has been eventful to say the least. Thank you everyone."
Contributions will help towards some of the costs of ongoing rehabilitation and equipment, and all funds raised will be put into a personal injury trust fund to aid in Ben's recovery.