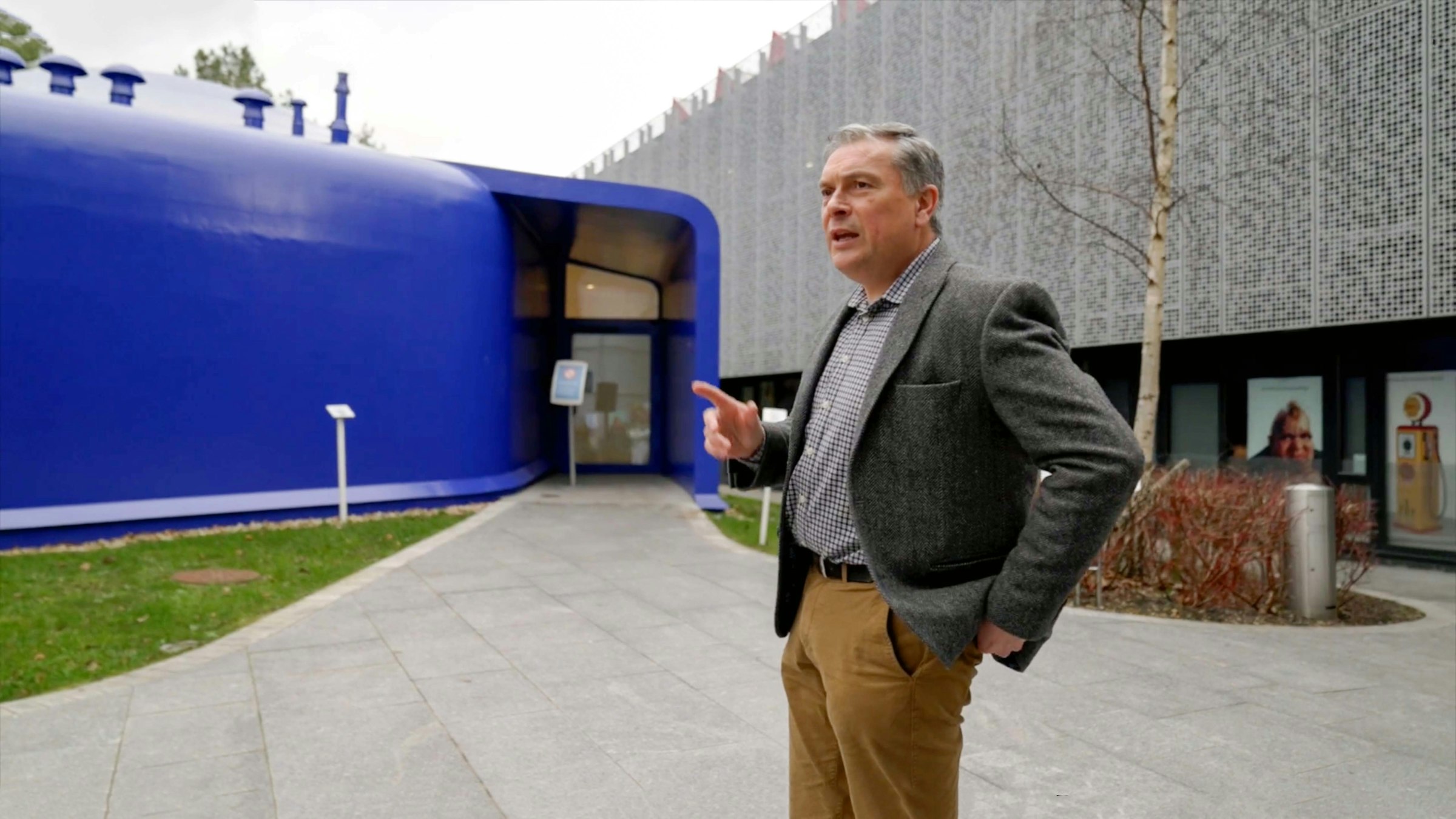 Writing for Access All Areas magazine, AUB Course Leader Kevin Chambers has issued a rallying call to events professionals across the industry.
Kevin, who leads the BA (Hons) Events Management course at AUB, shares his view that Events Management students can be 'vanguards' of the future, navigating a 'new sustainable route through the fairy tales of endless economic growth'.
Among his sustainability considerations for a future generation of Event Managers is the industry ecosystem itself, from supply chains and technology to infrastructure and people.
New ways of thinking also inspire more sustainable solutions, either through industry-wide initiatives like the Theatre Green Book, adopted across all of BA (Hons) Events Management's events planning, or team-based commitments to local sourcing, recycling and hire of reusable materials and equipment.
Speaking about the next generation of Events Managers, Kevin says: "The next generation of Event Managers are acutely aware of the responsibilities that they have, and how other generations have arguably looked the other way when asked what could be done better.
"We can all feel hopeful about the future. The events industry can lead the way, and not just as a vehicle for exploration and education."