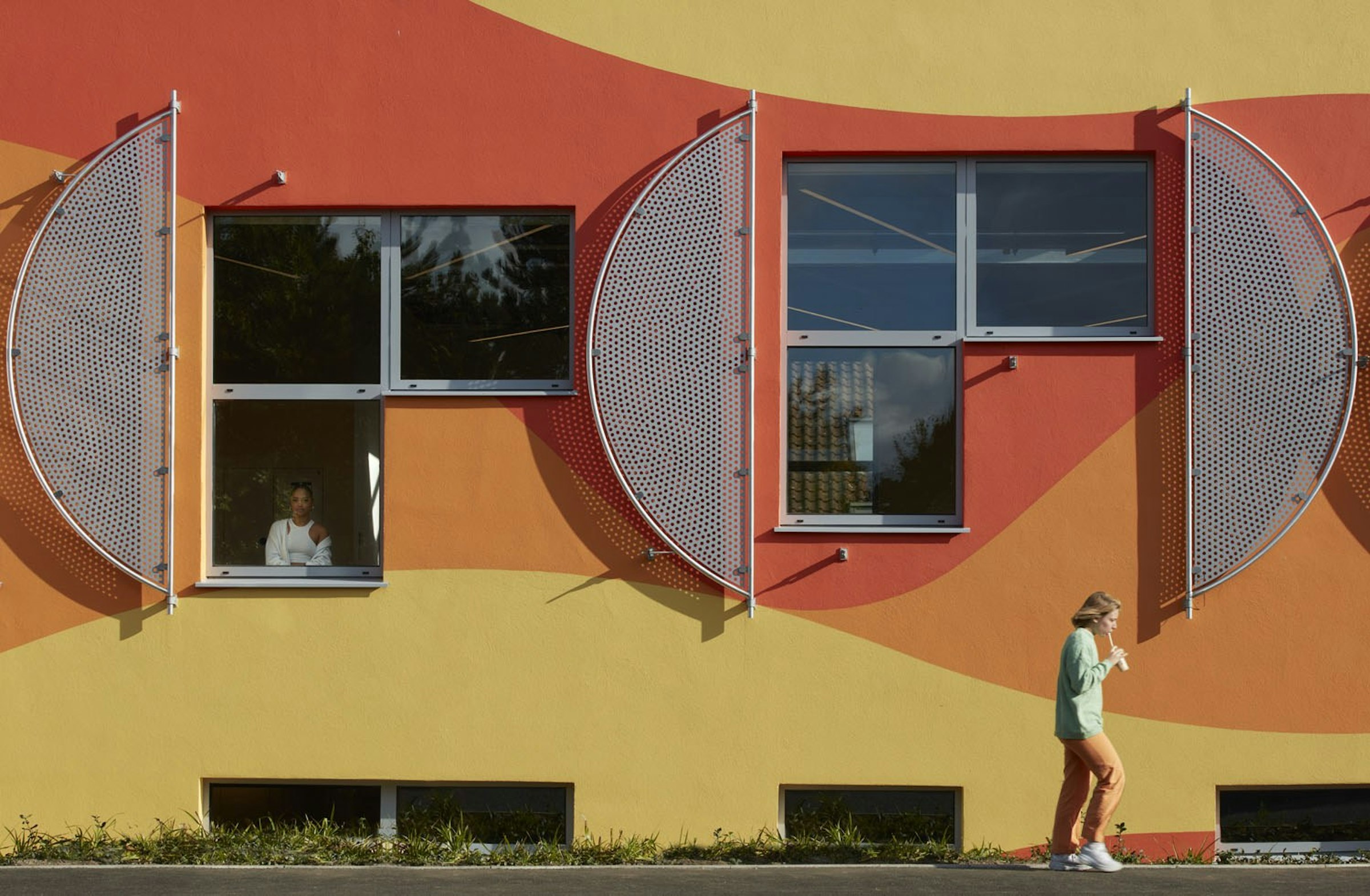 Arts University Bournemouth (AUB) has partnered with Dorset Gateway, Dorset LEP's growth hub to offer a new, exclusive, consultant and specialist-led innovation and design funding for emerging Dorset businesses.
Dorset Gateway has invested £18,000 to support businesses with design and product development, at any stage of their design process, allowing a wide range of businesses to progress design ambitions more quickly and to better respond to opportunities for growth and innovation in the county.
Led by highly-regarded design consultants including Transparent Product Design and local agencies Aetha Design and Studio Wood, the scheme offers funded support of up to £5,000 - the equivalent of up to 100 hours of consultancy - available to sole traders, limited companies and social enterprises registered and/or operating within Dorset.
Lucy Devall, Innovation Manager at AUB, said: "Arts University Bournemouth is a hub of creativity; training entrepreneurs, designers and creatives of the future, so this is a really exciting initiative for us to be a part of. As specialists in design, we understand the key role that design plays in the storytelling of an idea and transforming innovation."
She added: "Our industry consultants are experts in helping to take ideas to the next level, and we look forward to seeing how these design collaborations can help shape and form the next generation of Dorset entrepreneurs and enterprises."

Organisations taking part would also benefit from a wealth of specialist knowledge, experience and facilities available from the Arts University, who, with Local Growth funding support of almost £2 million from Dorset LEP, recently invested in new innovation resources and facilities including an Innovation Studio to incubate and develop cutting-edge new businesses.
The university will elevate funding, research and development opportunities for businesses through access to specialist facilities, resources and European Regional Development Funding (ERDF).
Finn Morgan, Dorset LEP's Business Engagement & Dorset Gateway Manager said: "Dorset has long been recognised as a hotspot for innovation and business and many areas of our business community have continued to show resilience, agility and innovation throughout the pandemic. Our bid writing service has already benefitted several innovative small businesses in Dorset and I'm pleased we can now offer this design support service.
"We are delighted to join forces with AUB so that emerging businesses can benefit from their talent, resources and connections."
Consultancy grant amounts and the hours provided will vary dependent on individual business requirements. For example, funding of £1,500 could support start-ups and SME's by providing one to three days of early-stage concept development, potentially resulting in the production of digital sketches, slide decks and 2D/3D CAD designs.
Funding of up to £5,000 could suit businesses that have perhaps developed a concept and rough 'proof of concept' but need investment in prototyping and/or further design process work. For example, helping to develop detailed STL files for digital fabrication and proof of concept 3D prints, as well potentially supporting the creation of a Minimum Viable Product (MVP) sample for pre-production.
Businesses interested in this opportunity are invited to complete an Expression of Interest form by 4 January 2022.