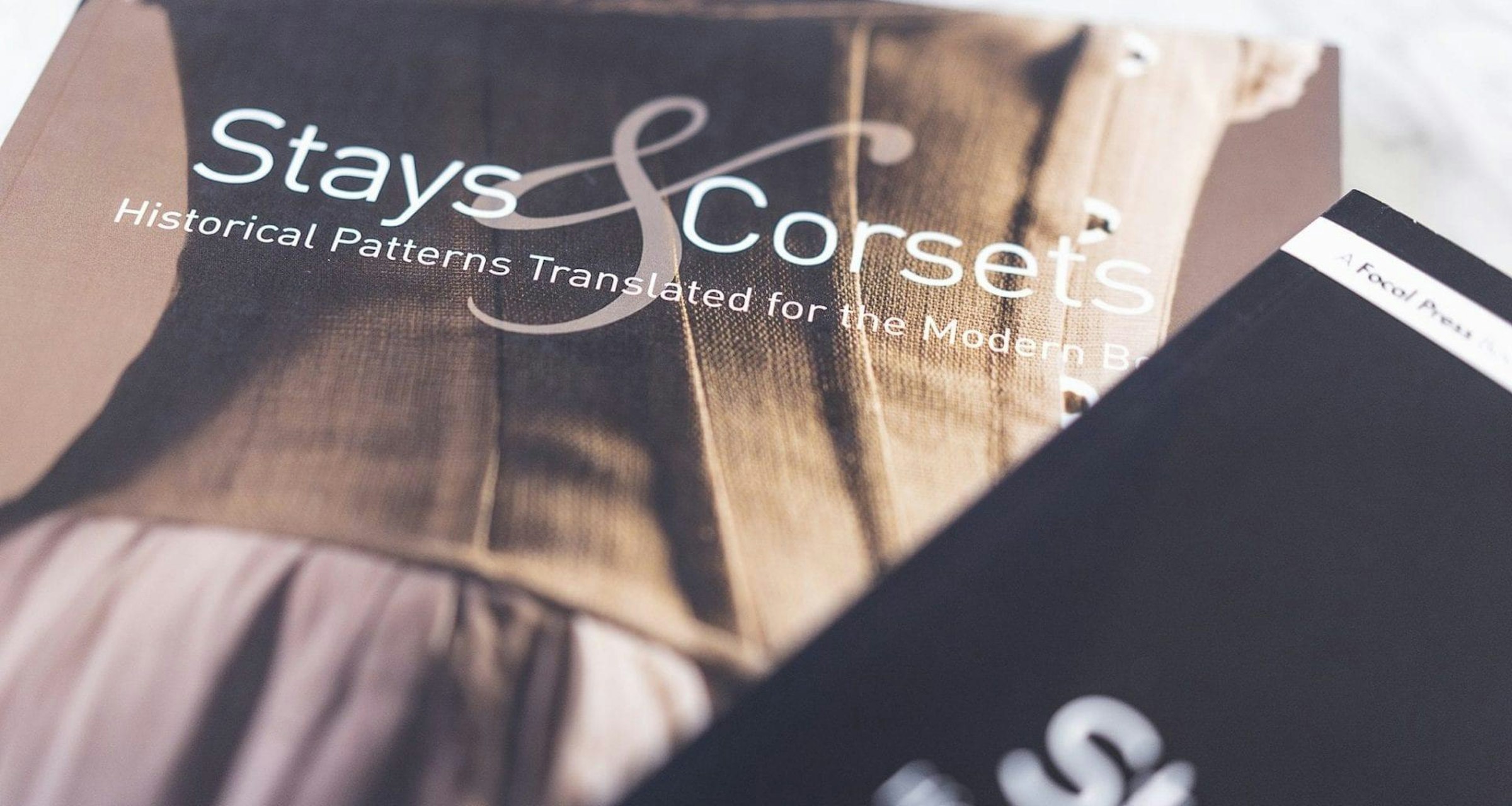 Costume designers will be able to further extend their knowledge and understanding of bringing history to life for the modern age thanks to a new book by Arts University Bournemouth lecturer, Mandy Barrington.
Mandy is a Senior Lecturer in Costume at AUB and has a passion for researching historical patterns and helping young designers learn about the corsetry of the last 300 years. This led her to creating her first book 'Stays and Corsets: Historical Patterns Translated for the Modern Body'. The book doesn't just tell students about corsetry, it shows them how to recreate original historical garments and adapt them to fit modern figures by providing pattern templates and step-by-step instructions. Last year she launched the follow-up; 'Stays and Corsets Volume 2', which has already proven highly popular on Amazon. The second volume contains brand-new corset patterns with a range of silhouettes that span from the late 16th century to the early 20th century.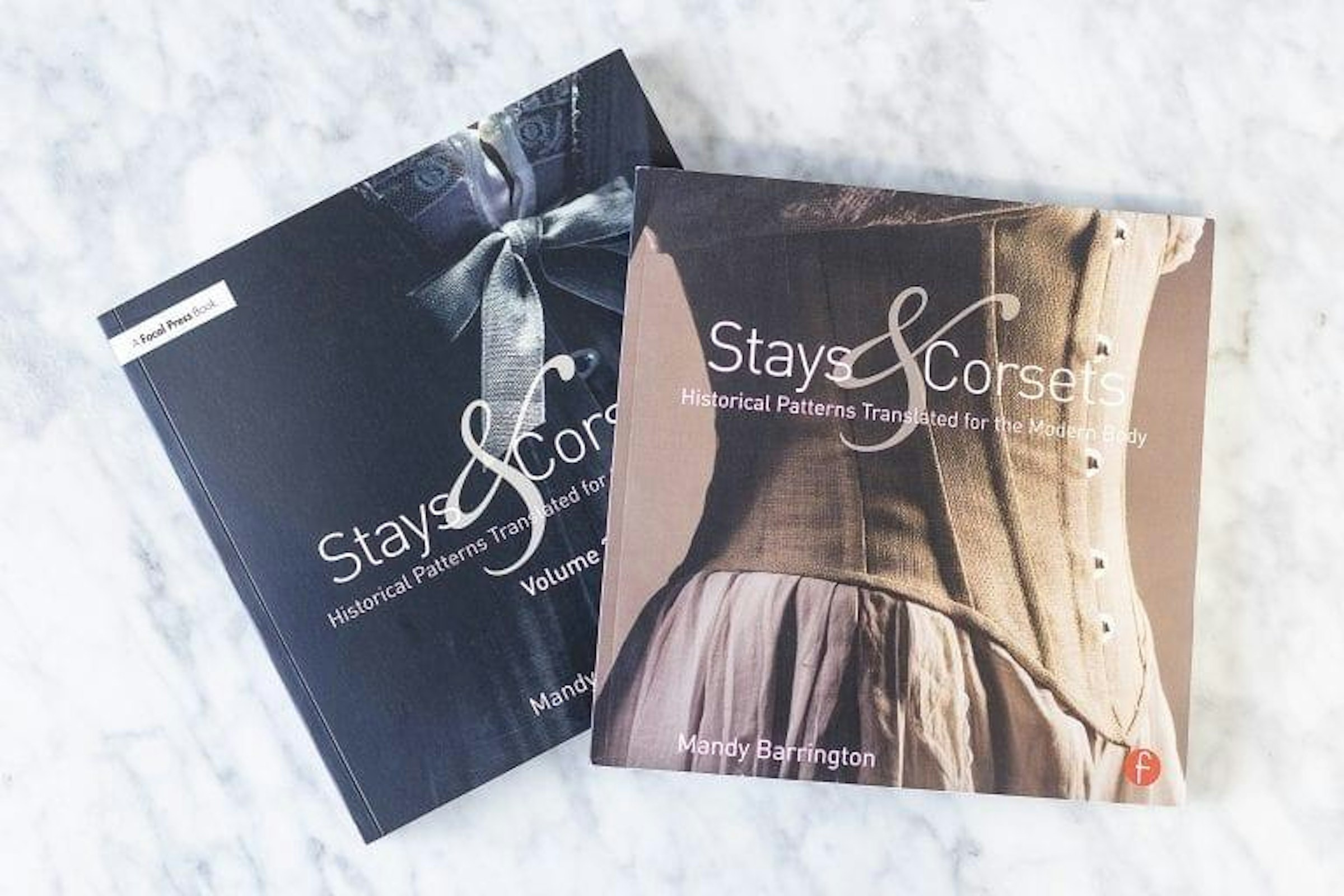 Mandy said she didn't want to simply produce a historical book, she wanted to inspire designers to create their own corsetry, using traditional skills. Her original idea to write the book came through problem-solving; how to teach a group of students to make corsets when they all had different sets of measurements? She added: "From then on it's been about how I can engage the students and help them – without too much stress – learn the pattern drafting process, which is quite difficult and involved."
Working closely with her students was key to writing both books. When students got stuck at a particular point, Mandy made notes to add into the book, thereby helping more students along their costume making journey. Mandy said: "This book is unique as no other books on historical corsetry tell you how to draft the garment for an individual. It is very practical. It goes from step one, all the way through the process to the completed pattern."
She will be travelling to America for a book signing in March, as part of the United States Institute of Theatre Technology Conference and Expo in Louisville, Kentucky. Together with two US students and two UK students, Mandy will be visiting Nashville to give a talk and visit costume courses before the conference. She has also just started planning a follow-up book all about crinolines and bustles.