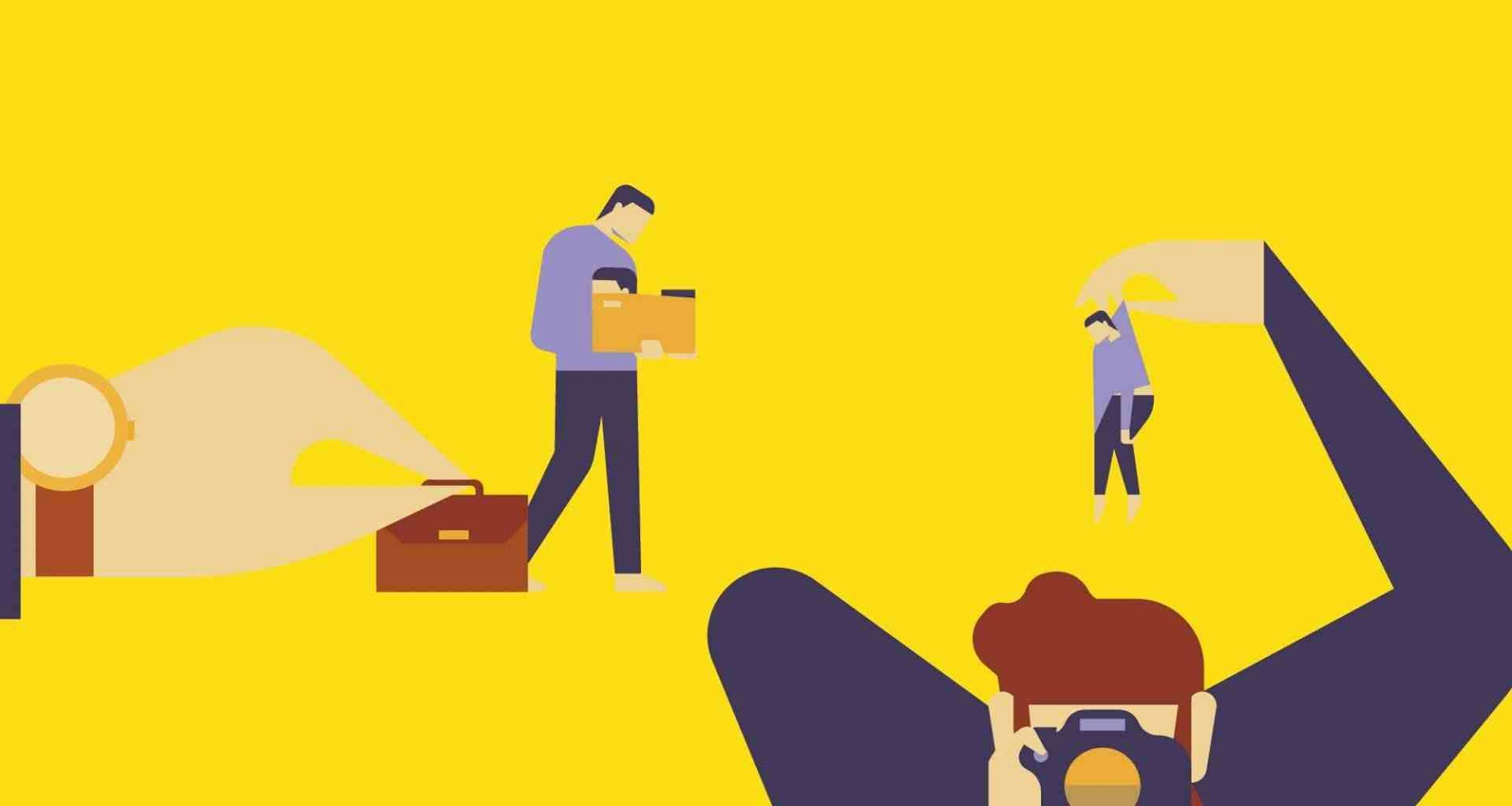 Designed by Dr Kevan Manwaring, AUB's Senior Lecturer in Creative Writing, the newly formed seminar series will feature interesting and engaging talks from across creative arts disciplines, including literature, dance, moving image and geopoetics.
The evening seminars will run from 18.00-20.00 on selected Tuesdays throughout October, November and December, and will provide a forum for amateurs, professionals, artists and interested audiences to share inspirations, creative connections and views over the STEAM agenda.
Speakers will be able to present their research to audiences for 30 minutes, with those presenting practice-based research especially welcomed to the new series. Dr Kevan Manwaring, Convenor of Outside the Box transdisciplinary research seminar series, said: "As a creative-critical practitioner I gain a lot of inspiration from hearing about other people's research – especially in disciplines outside my own (Creative Writing).
"Outside the Box a friendly platform where folk can share their research across and beyond disciplines, institutions, and 'status' – a place where academics and non-academics, amateurs and professionals, artists and non-artists can meet and make meaningful connections."
He added: "I am thrilled by the speakers who have offered their talks already. The initial Autumn programme will feature evenings on 'Authenticity and Ecology'; 'Ecopoetics and Feminism'; and 'Geopoetics, Dance, and Moving Image Practice'."
Inaugural guest speaker, Artist Sally Tissington, said: "Outside the Box is a chance to share creative research in a warm and encouraging atmosphere. The conversations that take place here are inclusive and exciting, and gaining an insight into how other creatives work is invaluable."
Talks include:
Tuesday 9 November – ECOPOETICS & FEMINISM –
Poetry / Landscape: ecopoetry as restorative act – Helen Moore
In examining and decolonising notions of landscape, Helen Moore will demonstrate how her ecopoetry is an interdisciplinary practice with its roots in animistic European traditions, inspired by landscapes in Australia, the north of Scotland, Somerset and Dorset.
A Girdle Round the Earth – Mary-Jane Holmes
Within a transcultural context, through a deep engagement with poetic form and formal transference Mary-Jane Holmes will hope to extend the possibilities of language beyond essentialist constructions of genre, race and sexuality while finding expression for a new set of experiences.
Tuesday 7 December – GEOPOETICS, DANCE, & MOVING IMAGE PRACTICE
Circling and Circling (again) – Ceri Morgan and Anna Macdonald
Ceri Morgan and Anna Macdonald will reflect on Circling – an interdisciplinary, collaborative and participatory project on persistent pain.
Bringing together geopoetics, dance and moving-image practice, the pair have devised prompts/scores for participant workshops, with the aim of fostering different ways of thinking about and experiencing pain.
To register for the free events, contact kmanwaring@aub.ac.uk.