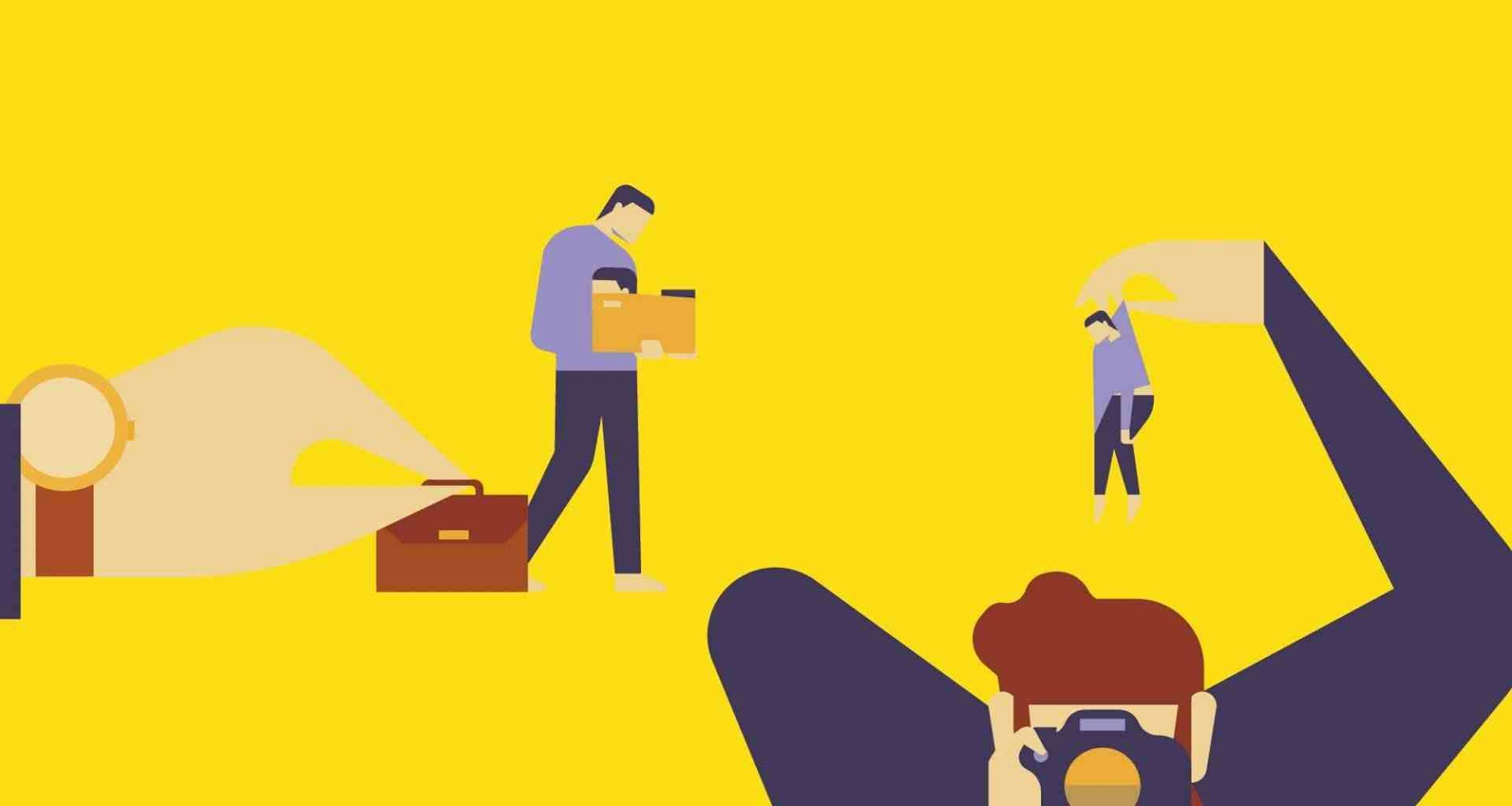 An Arts University Bournemouth Course Leader has written a book on how to be a costume supervisor – from the very first meeting to the final performance.
Rebecca Pride is the Course Leader for Costume and Performance Design at AUB and with more than 30 years' experience in costume and theatre design, she wanted to pass on her knowledge to the next generation.
Her new book, 'The Costume Supervisor's Toolkit: Supervising Theatre Costume Production from First Meeting to Final Performance', is the culmination of all those years of experience, plus two years of research and a year of writing. It explores the responsibilities of a Costume Supervisor within the setting of a theatrical, opera or dance production company. The book is a how-to guide, designed to give detailed insight into the best working practices any budding costume supervisor should adopt. From the first meeting to creating a team, creating a Costume Bible for a performance and managing fittings, this book guides supervisors right through the process and up to the final rehearsals.
Rebecca said she wanted to create it because, while the knowledge of costume supervisors was passed down from one to the next, there was no actual text on the subject. The role of Costume Supervisor is a 'pivotal' one within the theatre, Rebecca said. They create the Costume Bible, a book of all the costumes; where they were sourced, how they were created, the measurements and budgets. This acts as a form of archive reference so that the production could be recreated by another team later on.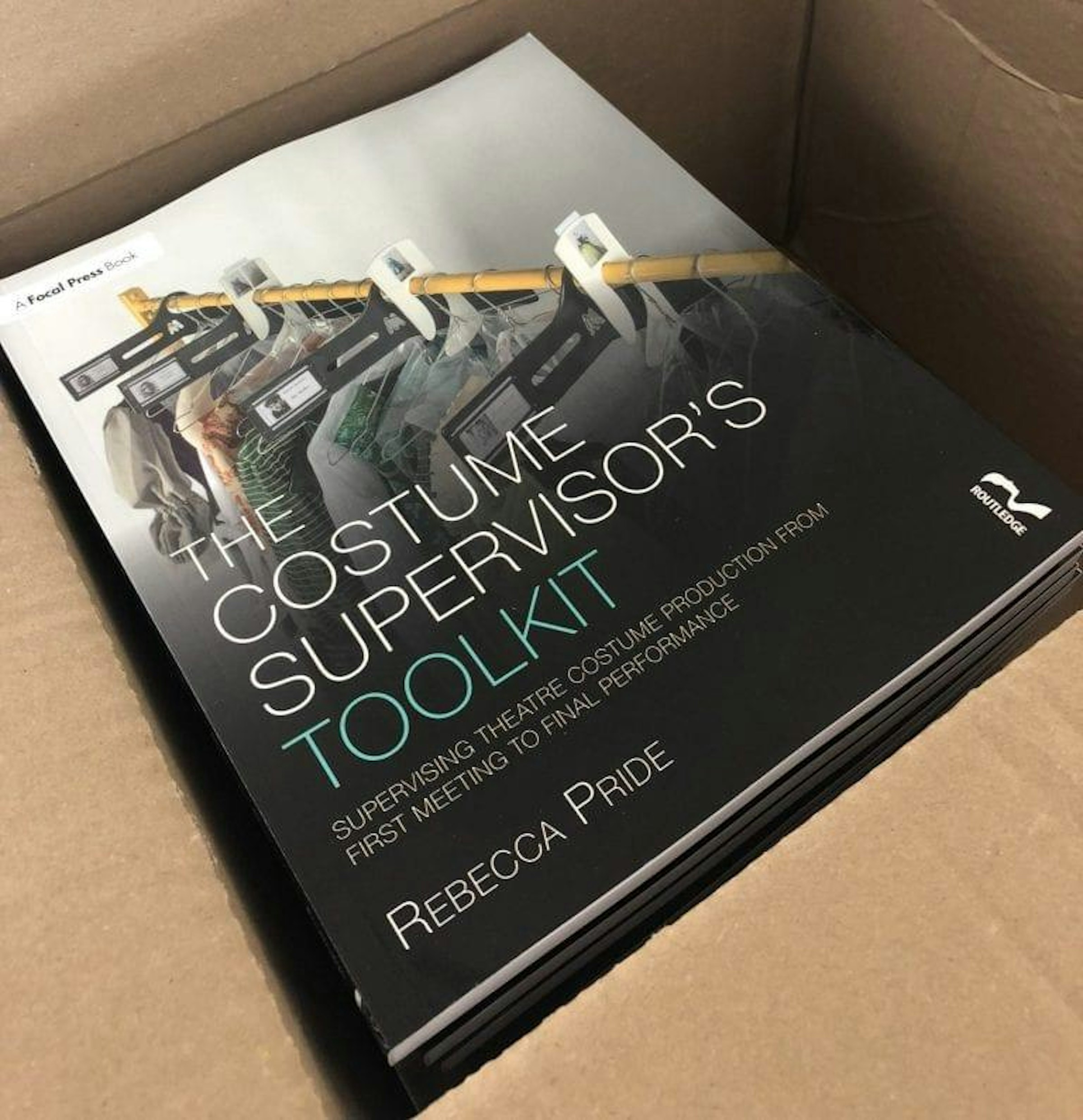 Rebecca said: "It involves a lot of emotional intelligence. You are working with the design team, the director and the actors and you are the link between the creative team and the team making everything. The skill set you need is pretty huge."
The acronym Rebecca has created for the role is R.O.C.K. She added: "Costume supervisors need to be Resourceful, Organised, Creative and Kind. They are the rock of the team."
Rebecca added: "I'm really proud of the book and I feel very lucky to have found something no-one has written about in depth. I feel like a bit of a pioneer.
I have forms and templates in the book that just weren't out there before."
One of the forms she is most proud of is the gender-neutral measurement form for use when measuring actors. Rebecca said she wanted to create something that reflected current thinking about gender, as before this measurement forms were either for male or female and she felt it was 'problematic' today
For her work, Rebecca spent time with the National Theatre and the Head of Costume, Carole Lingwood, was a consultant for the book. Rebecca said she also felt 'very grateful' to have been given a research fellowship by AUB to help fund her work.
Together with her colleague Mandy Barrington, who recently wrote 'Stays and Corsets Volume 2: Historical Patterns Translated for the Modern Body', Rebecca will be travelling to America in March. The authors will be signing copies of their books at the United States Institute of Theatre Technology (USITT) Conference in Louisville, Kentucky. On top of this, Rebecca is hoping that 'Drawing Theatre: Pamela Howard', a book she recently authored alongside the curation of an exhibition at the AUB Drawing Studio, will win the USITT's Golden Pen Award for which it is nominated.
Rebecca said: "What's really good is that Mandy and I are using both of our books in our teaching. They have become key to our work; they are both such practical books."
You can buy Rebecca's book The Costume Supervisor's Toolkit: Supervising Theatre Costume Production from First Meeting to Final Performance from Amazon, or another of her books, Drawing Theatre: Pamela Howard.