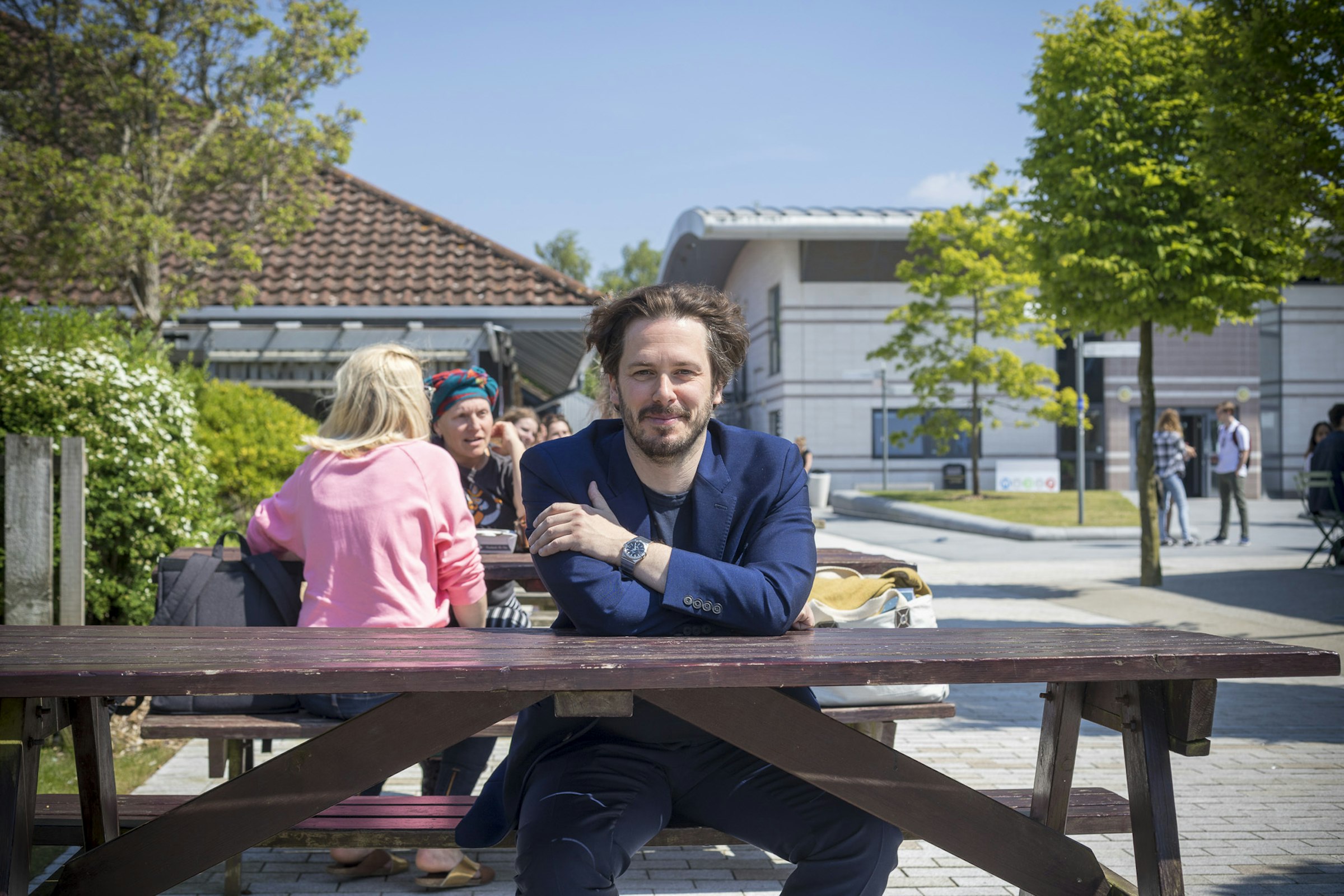 As Mark Kermode and Simon Mayo's popular BBC Radio Five Film Review comes to an end after more than 20 years on air, co-hosts Simon Mayo and Mark Kermode have used their final episode to look back on some of the challenges facing cinema, with a particular nod to small regional theatres and their role in inspiring the next generation of talent.
Among venues being praised by the duo was the REX Theatre in Wareham, once a familiar setting for Hot Fuzz and Baby Driver film director Edgar Wright, who studied at AUB in the early '90's.
Reading out fond memories of the REX from a caller called James, presenter Simon Mayo shared: "A click of a unicorn's hoof away from Narnia, [the REX is] run by volunteers serving tea in fresh enamelled mugs available at your seat.
"Without it, Arts University Bournemouth would not have produced filmmakers like Edgar Wright and countless production staff… I adore this place; its rows of upright seats, prim and comfortably upright, but I worry about its future too… Save the REX in Wareham."
Wright studied a two-year national diploma in Audio Visual Design at AUB from 1994-95, and returned to AUB's campus to speak to AUB's Bournemouth Film School students in 2018.