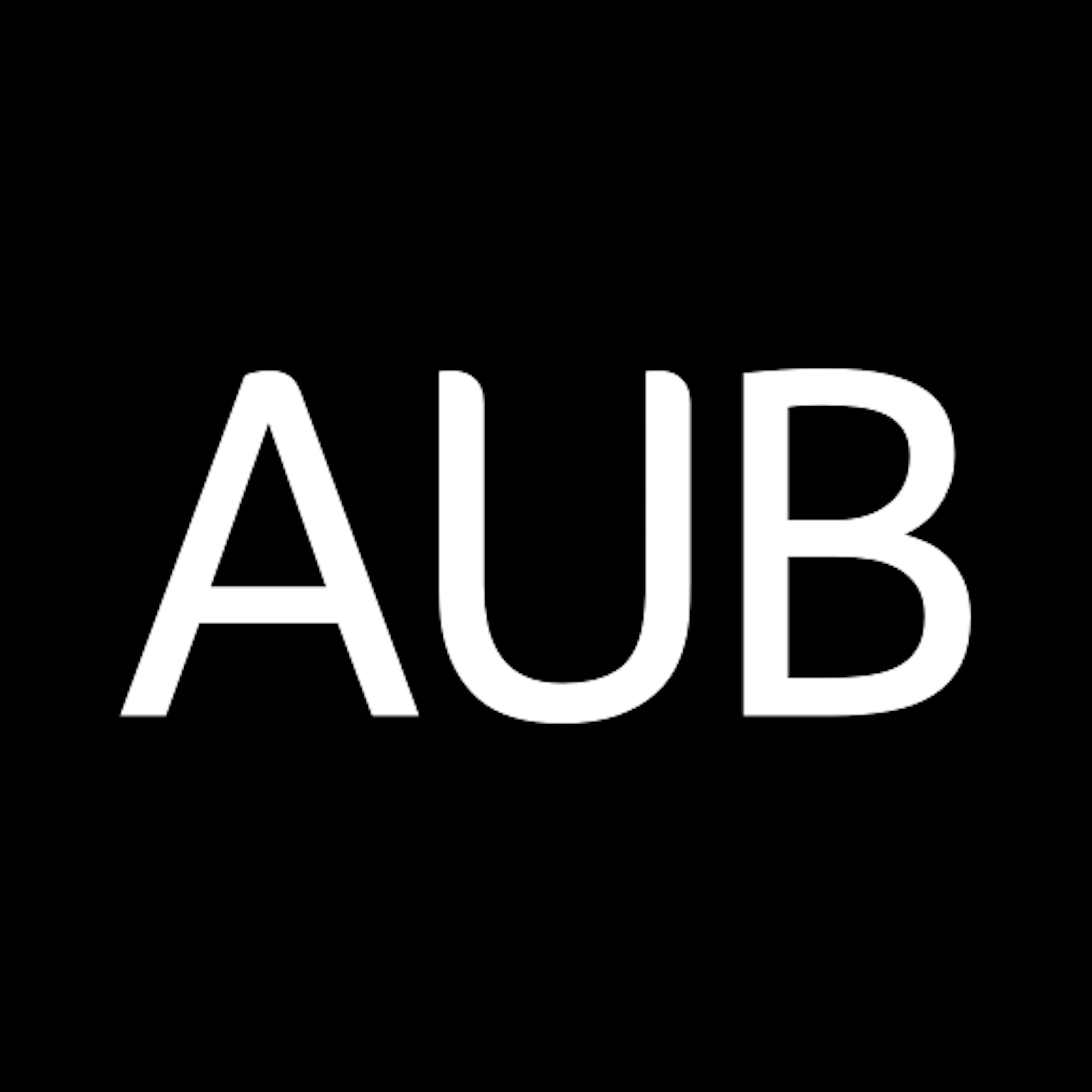 The TEF is a new scheme for recognising excellent teaching, in addition to existing national quality requirements for universities, colleges and other higher education providers.
It provides information to help prospective students choose where to study.
Universities and colleges undergraduate teaching is assessed against ten criteria covering the areas of teaching quality, learning environment and student outcomes.
The awards are decided by an independent TEF Panel of experts, including academics, students and employer representatives.
Based on the evidence available, the TEF Panel judged that AUB delivers consistently outstanding teaching, learning and outcomes for its students. It is of the highest quality found in the UK.
The TEF Panel considers evidence from a set of metrics using national data as well as written evidence submitted by the provider.
The metrics cover continuation rates, student satisfaction and employment outcomes.
AUB was commended for the following:
The metrics indicate very high levels of satisfaction with teaching, feedback and academic support
Students from all backgrounds achieve consistently outstanding outcomes
Very high proportions continue with their studies and progress to employment and highly skilled employment or further study, notably exceeding the University's benchmarks
Deputy Vice Chancellor of AUB, Professor Emma Hunt, said: "We are delighted to be awarded Gold by the Teaching Excellence Framework. We are extremely proud of our students and our teaching which educates, guides and inspires our community of makers at AUB.
Our staff's extensive industry experience, excellent teaching and impactful research, alongside our state-of-the-art campus, means our students leave university with the skills they need to thrive in the world, something that is reflected by our consistently high employability rate."
To celebrate and announce the news, AUB commissioned a special installation on campus.
Karen Thurlow, Acting Head of Marketing explained: "The installation, which is a piece of art in its own right, represents the microcosm of creativity on campus and houses over 400 inspiring images of this year's students' work.
The cube was secretly covered in gold overnight, so staff were greeted by the news of the Gold TEF award this morning when arriving on campus.
The piece visually represents how our incredible student work is nurtured and supported by AUB's excellent teaching practice."
Professor Chris Husbands, Chair of the TEF assessment panel and Vice-Chancellor of Sheffield Hallam University, said: "The Teaching Excellence Framework results offer – for the first time – an overview of teaching excellence across the entire UK higher education sector.
It has been a privilege to chair this ambitious and ground-breaking assessment.
Alongside the headline results, we are publishing all the data and submissions, and statements of the assessors' findings.
Taken together, this is a set of material on teaching excellence which goes further than has been possible for any other university system in the world."