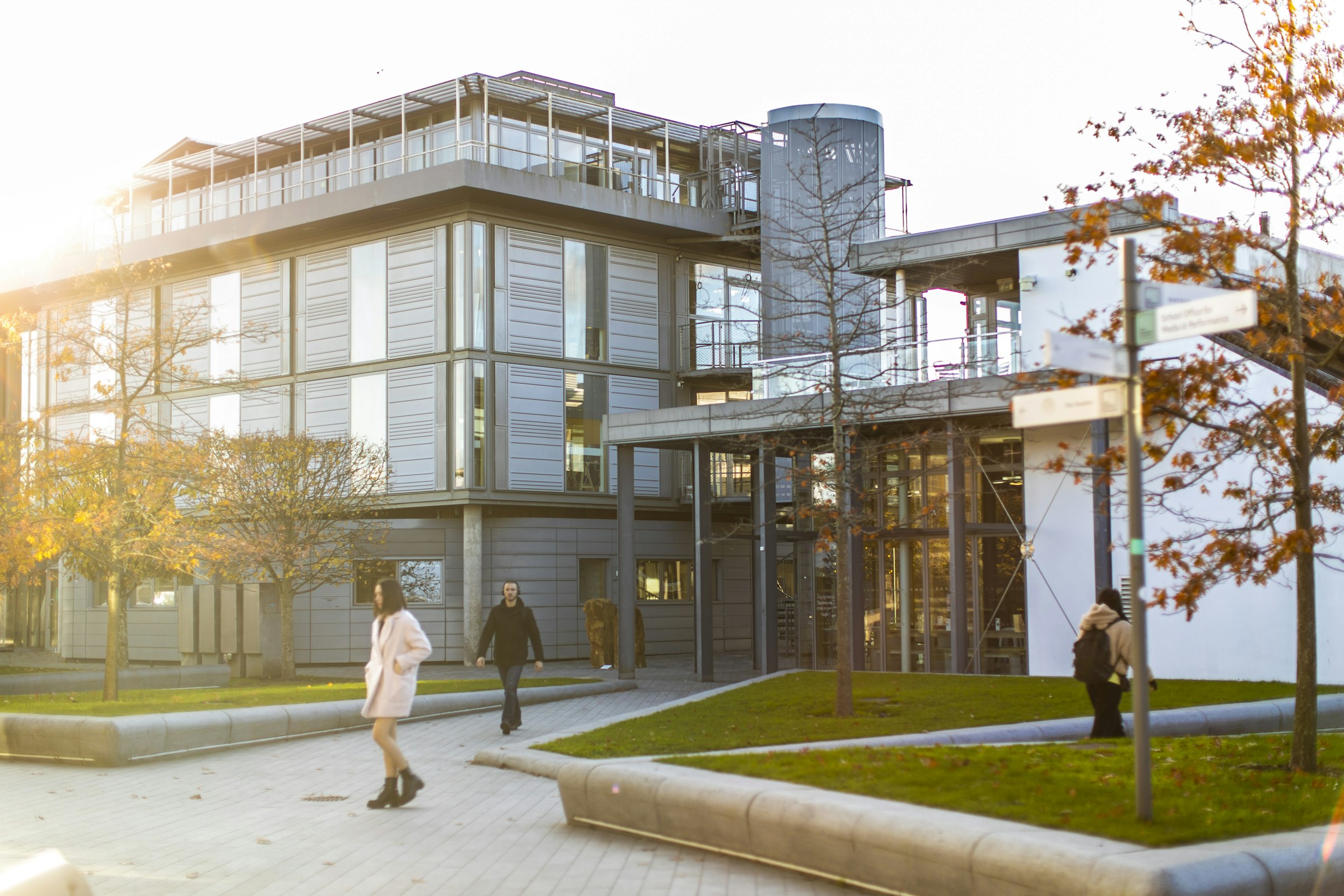 I graduated the MA Animation course in 2009, having the honour of studying under the tutorage of Peter Parr in his last year before retirement.

I joined AUB having spent the previous three years on the Computer Animation course at the BU Media school just over the road, so to experience an entirely different institution and everything it had to offer in a single year was enormously rewarding. In particular, this gave me a sense of belonging that can only come from a university dedicated solely to the arts. Many of my current closest friends are people I met during that year.
My work takes two forms: There's my career in the VFX industry, and then its slightly weirder cousin of personal work.
Working in Post-Production Visual Effects has given me the opportunity to work on some landmark projects such as Harry Potter, Jurassic Park, James Bond and most recently Joker, starring Joaquin Phoenix. One career highlight was having episodes to which I contributed on Game of Thrones subsequently recognised with an Emmy and Visual Effects Society awards.
I've also been lucky enough that the industry has taken me around the world, from London to Singapore and now Vancouver, Canada.
My day-to-day role consists of overcoming technical challenges, communicating with large teams across a company with offices spread globally from LA to Seoul, as well as producing key concept art for upcoming movies. The roots of all of these can be found in my experience at AUB, in particular the spirit of collaboration which is integral to everything that is done in the film industry.

As part of my individual work, I've created an ASIFA Award-winning animated short film, and have travelled extensively as a freelance photographer, recording month long trips through China, Myanmar, Japan and South Korea. There's still a long list of artistic projects I'm excited to pursue and release into the world.

My advice to current students is to find small joys in the process of everything you do. This way, not only will you make great stuff, but you'll have fun along the way too.