You are using an outdated browser. Most of this website should still work, but after upgrading your browser it will look and perform better.
Industry-engagement and our strong maker culture puts collaboration at the heart of everything we do.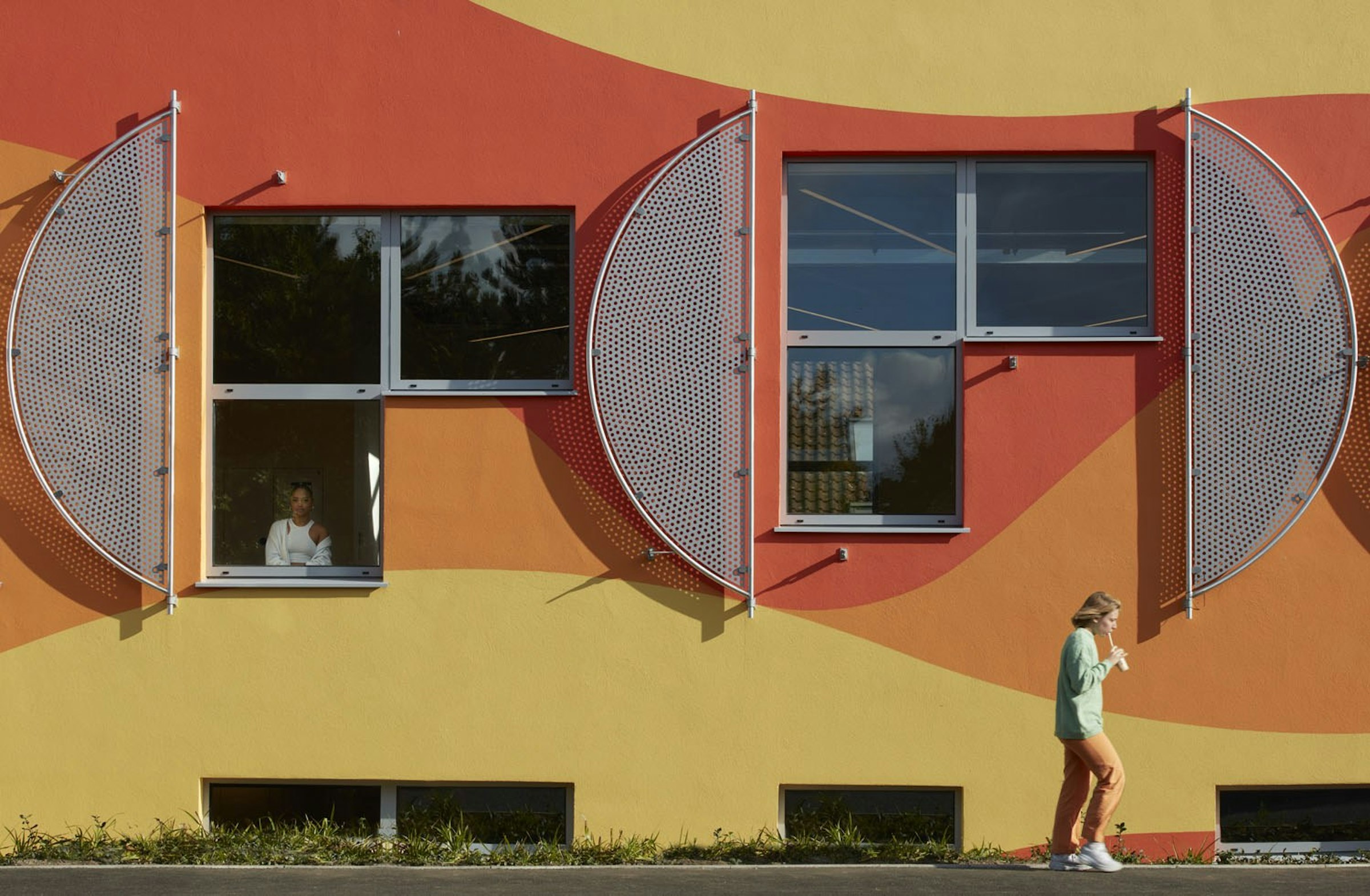 AUB's Innovation Studio is a unique resource for businesses and practitioners
The Innovation Studio operates as a lab for creative technologies, a space for start-ups and regional enterprises, and a hub for industry engagement, with a focus on collaboration, high skills development, entrepreneurship, research, and prototyping.

The studio combines flexible workspaces with access to state-of-the-art digital and physical equipment for creative design and manufacturing, as well as expertise and a wealth of knowledge from AUB's professional and technical staff and academic practitioners.

Through this exceptional space we're proud to offer:
12-month Residency Programme to support start-ups
Associate Programme for local business to test concepts and prototypes
Access to Creative Technologies and other state-of-the-art resources
Up-skilling sessions and workshops for professionals and businesses
Collaborative research projects and consultancy
Explore how the Innovation Studio can help you and your business, or get in touch with our Innovation experts to discuss your needs.

Meet the team
We're the creative innovation specialists, and our professional and technical staff have a wealth of knowledge to assist you during your time with us. Meet our team below.

Explore the Innovation Studio