Here you'll find all you need to know about the staff that work here and what they do.
In support of your studies
Our academics and professional services staff have one thing in common, they're all experts in their fields. You can find out them and discover how they help turn creativity into careers.
Explore more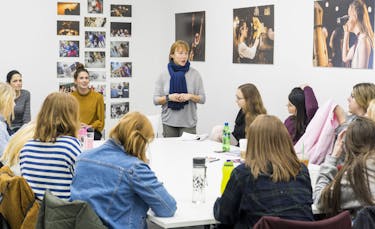 Management Staff
Here are some of the key players who are driving AUB forward to new levels of growth and diversification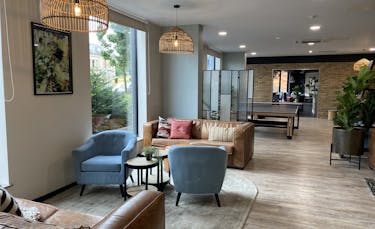 Academic Staff
Our academic staff are expert leaders in teaching, innovation and research within art, media and performance