You are using an outdated browser. Most of this website should still work, but after upgrading your browser it will look and perform better.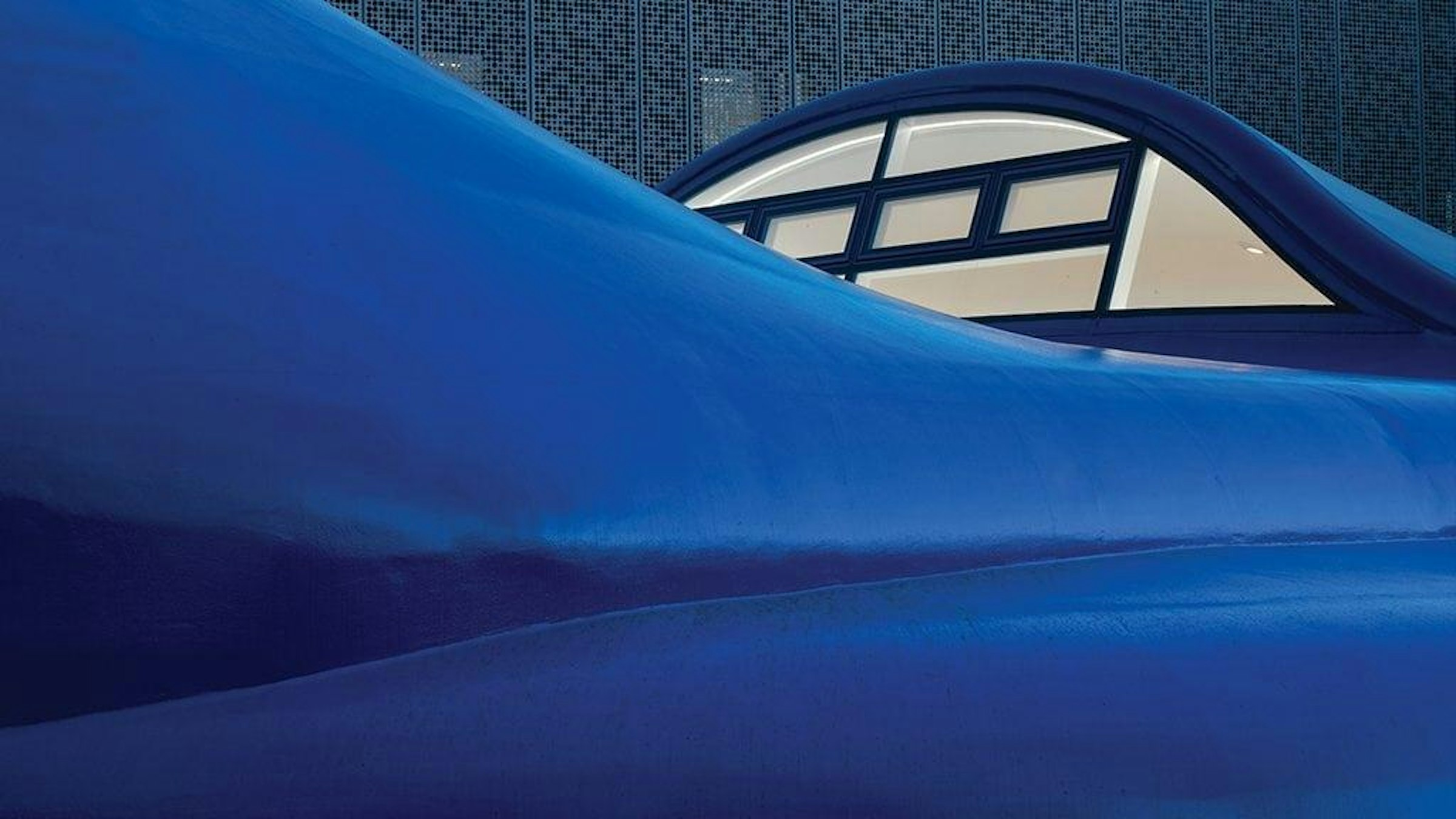 Welcome to AUB
Foundation Welcome Guides
We're delighted to have you join us at AUB, and hope that your time here will be rewarding, challenging and creative. Find your Welcome Guide for your course below.